Camps Bay is a Cape Town icon and if your haven't yet been and aren't sure of what to do, here are three things to do in the area…
Take a scenic drive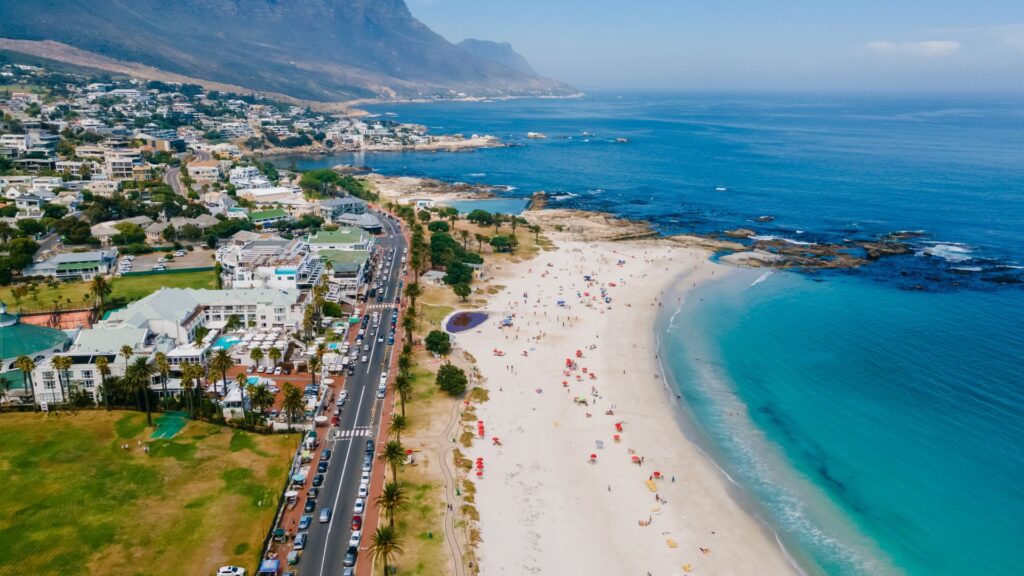 Taking a leisurely drive along Victoria Road is definitely something for the bucketlist. The road offers stunning views of the coastline and the ocean and connects Camps Bay with Hout Bay and has many photo-worthy spots to stop at.
ALSO READ: Four unusual things to do in Cape Town
ALSO READ: City of Cape Town to "Let the fynbos bloom" once more
ALSO READ: Cape Town now has one of the world's largest ring sculptures
Enjoy a Camps Bay Promenade Stroll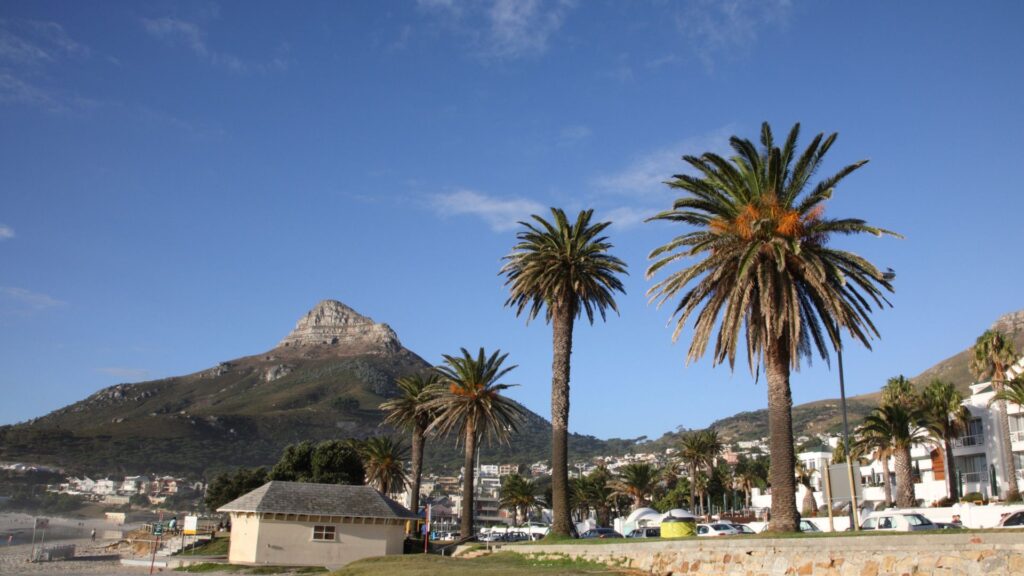 The Promenade is famous in the Mother City! Lined with palm trees and offering a great place for a leisurely walk or jog, visitors will enjoy the fresh sea breeze while taking in the beautiful surroundings.
ALSO READ: Cape Town's FYN Restaurant selected for prestigious global association
ALSO READ: Cape Town's Boulders Beach is one of the '50 Best Beaches in the World'
ALSO READ: Western Cape and Cape Town tourism numbers on the rise
Dinner, anyone?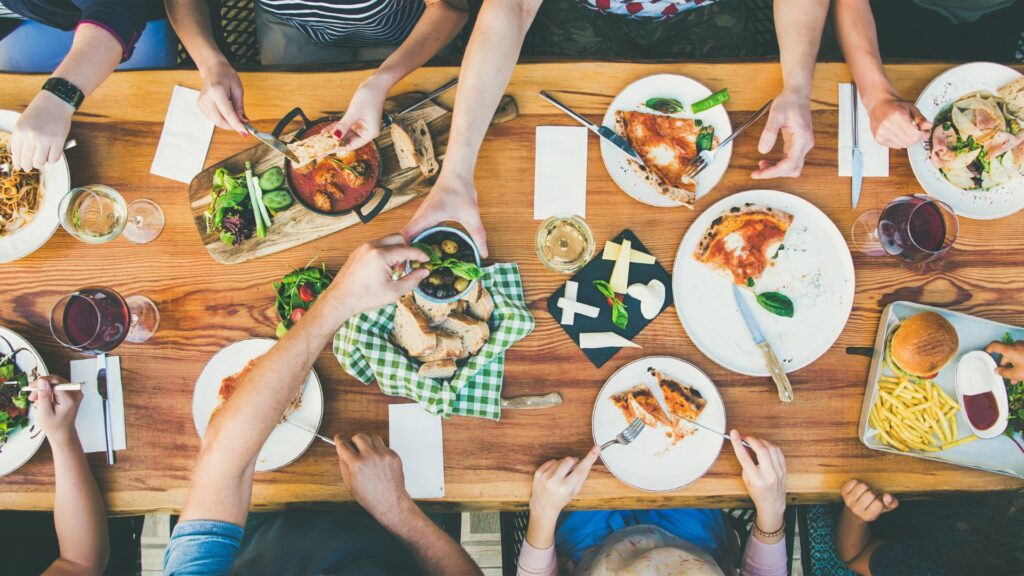 Camps Bay is known for its vibrant culinary scene, so when you feel like a bite to eat, take your pick from a number of great restaurants and cafes along the beachfront where you can enjoy delicious meals with ocean views.
ALSO READ: Western Cape and Cape Town tourism numbers on the rise
ALSO READ: Cape Town restaurant crowned 'best sustainable restaurant in the world'
ALSO READ: Cape Town safari lodge gets crowned 'Best muslim-friendly Game Reserve'