While recreational offerings in Durban are as vast as they are various, there are plenty of free, fun-for-all activities to enjoy within the city. Here are our top five choices…
1. Visit the beach, of course!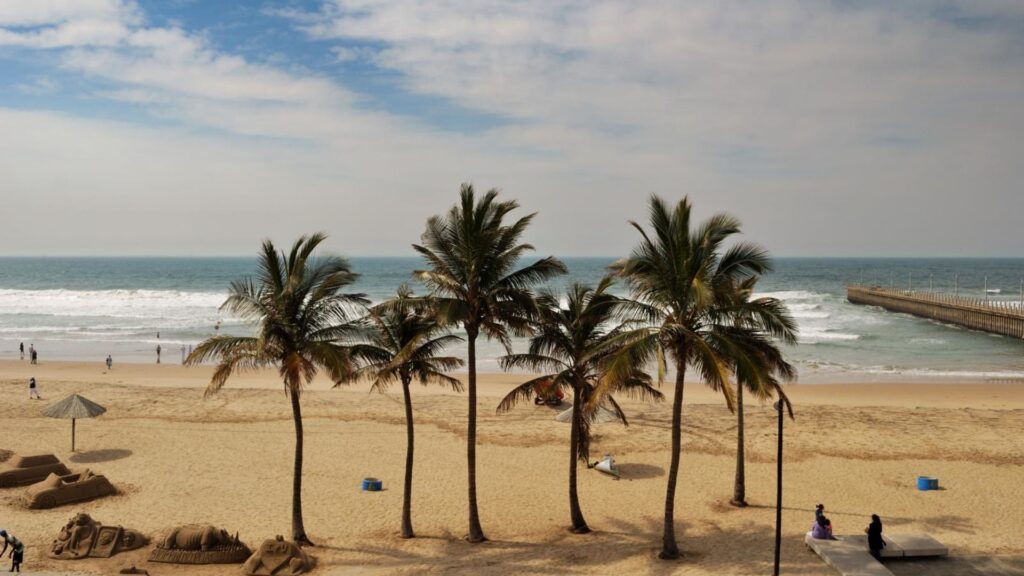 If there's one thing that's a must-do when in Durban – it's visiting the beaches. Durban is famous for its Golden mile – literally miles of golden sands and warm Indian ocean waves. Take your pick from many, on the north and south coasts. The best part is that they're free – just take your snacks, swimsuit and sunscreen!
ALSO READ: Four unusual things to do in Durban
2. Check out an art gallery in Durban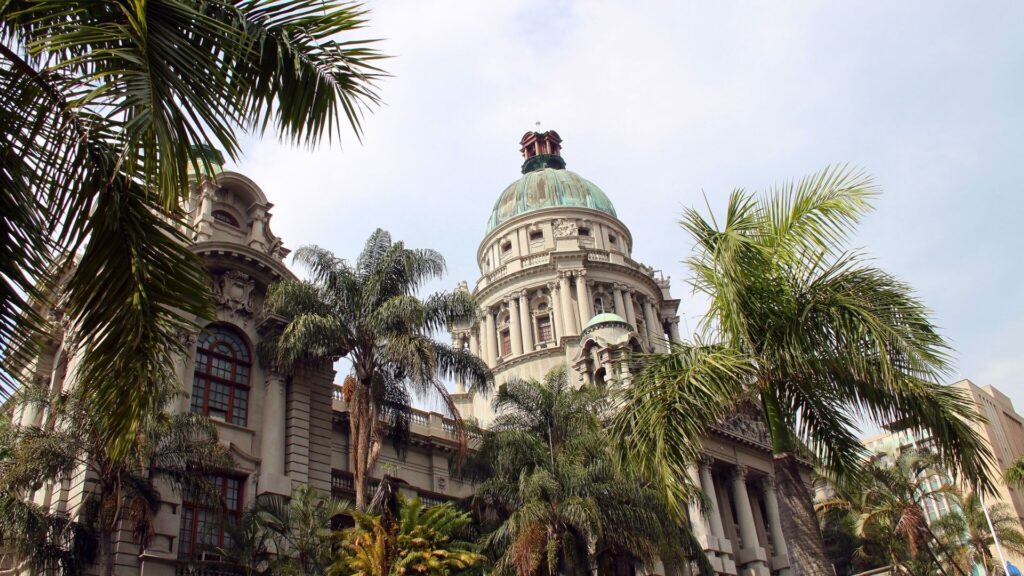 The art scene in Durban is as alive as it is beautiful, with a number of galleries showcasing local talent at its prime. Be sure to check out the Durban Art Gallery, situated with the Durban City Hall, which houses a permanent collection of Victorian paintings and South African contemporary artwork. Another noteworthy mention is the Elizabeth Gordon Gallery on Florida Road, which showcases original works by eminent and emerging South African artists, and hosts exhibitions of new works regularly.  
ALSO READ: Drink and Dine: Seven delicious destinations to dine at in Durban
3. Stroll through the Durban Botanic Gardens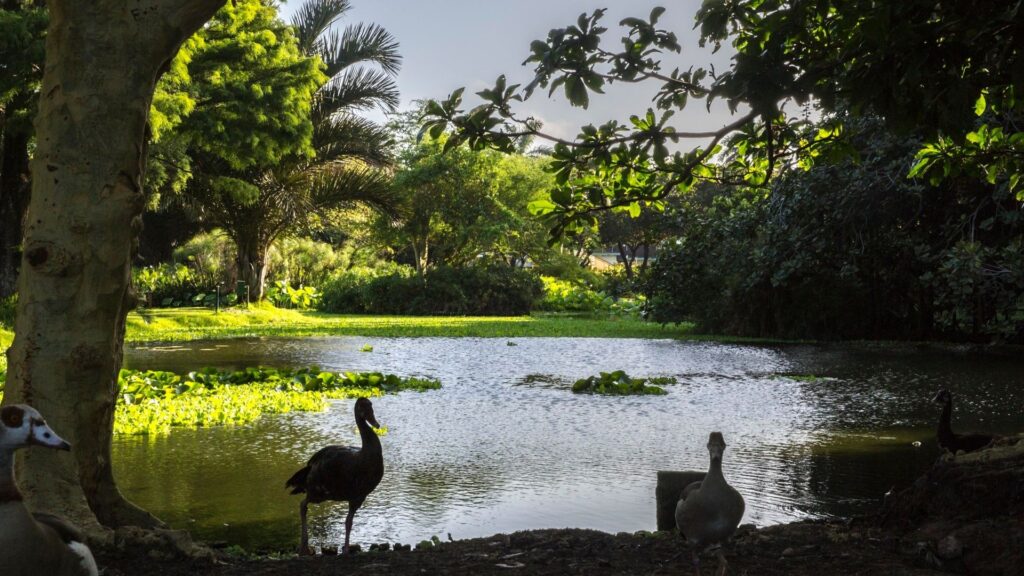 Established in 1849, the Botanic Gardens just so happens to be the oldest surviving botanic garden in Africa. The garden is situated in Berea and houses several gardens in one, with indigenous and exotic curated collections of cycads, palms, orchids and many more. 
ALSO READ: New route: Eswatini Air touches down in Durban
4. Marvel at the birds at the Amanzimtoti Bird Sanctuary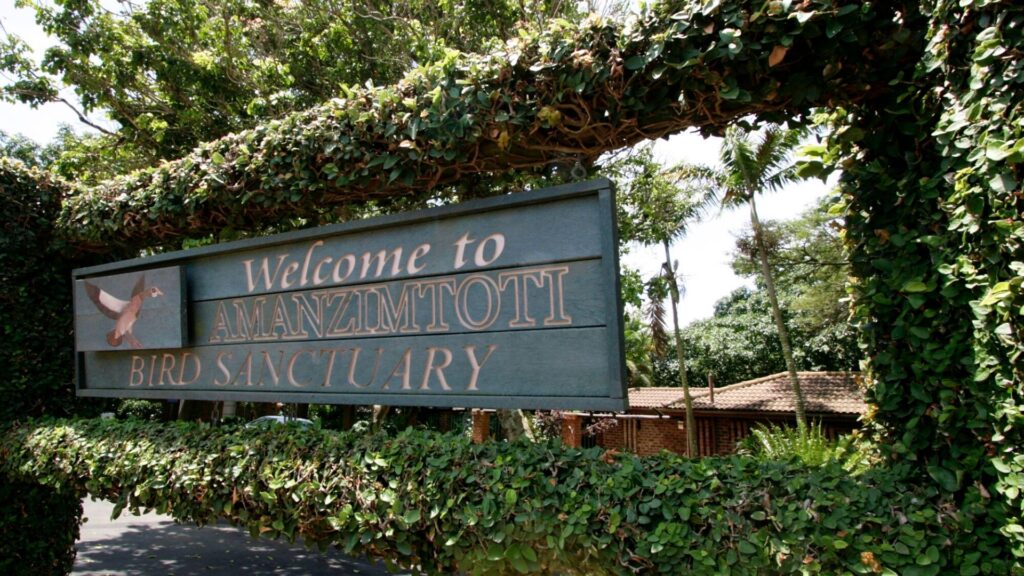 Whether you are an avid birdwatcher or just like looking at these pretty creatures, the Amanzimtoti Bird Sanctuary is free and is a must-visit. The sanctuary consists of a self-guided trail that allows you to watch the birds from three different hides. There is also a tea garden that overlooks a lake – best for enjoying the waterbirds in their natural environment. 
ALSO READ: Durban's famous Funworld to shut its doors
5. Hike your way through Umhlanga Lagoon Nature Reserve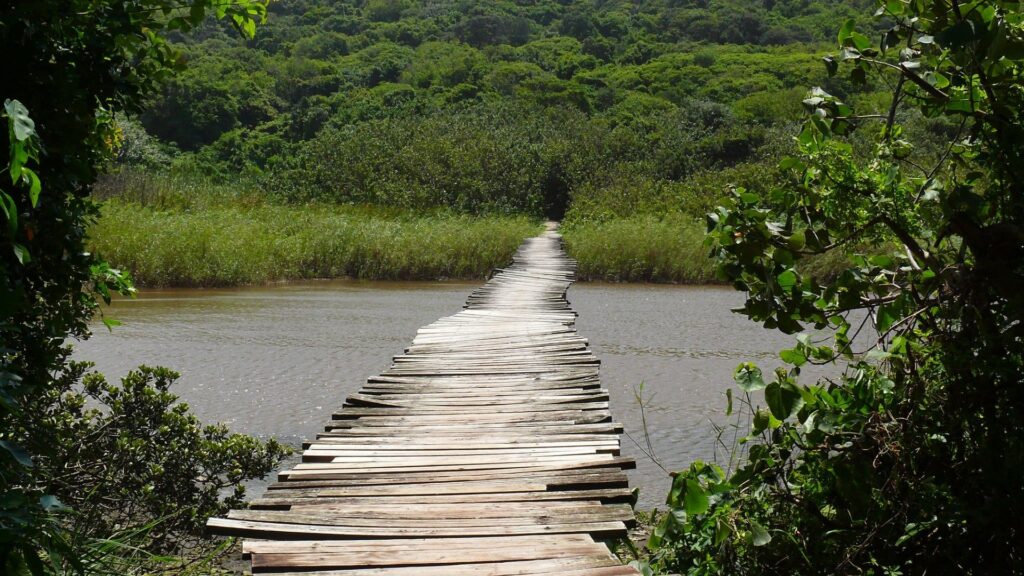 In the heart of beautiful Umhlanga, the Umhlanga Lagoon Nature Reserve is 26-hectares of lush vegetation on the shores of the Indian Ocean. Hiking trails pass through wetlands, sand dunes and coastal and forest environments – so come prepared to take in all the sights!