Picturesque Clarens, in the Free State is known for its undeniable natural beauty and vibey art scene. Here are three things to do when you visit…
Explore the Golden Gate Highlands National Park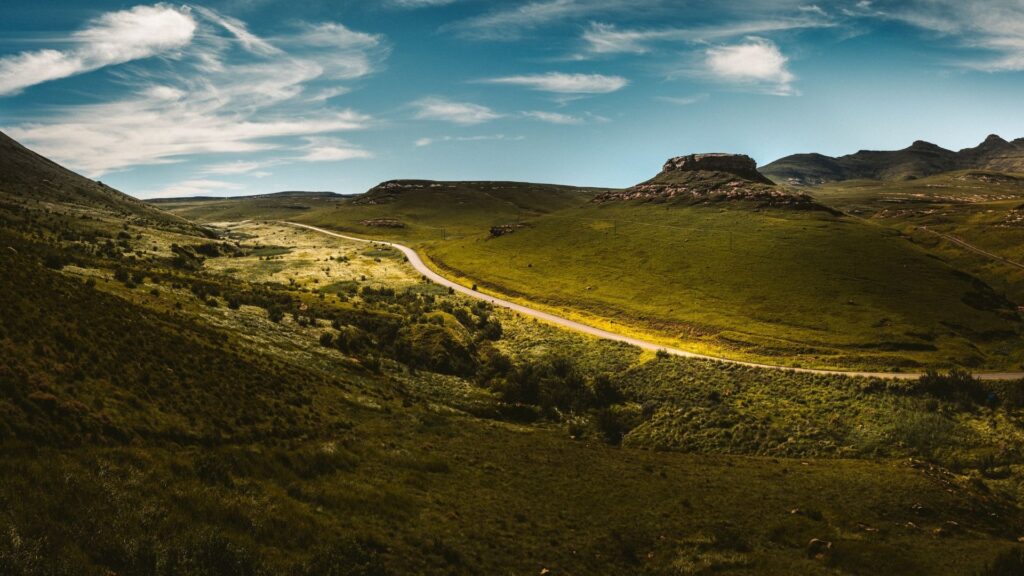 Just a short drive from Clarens, Golden Gate Highlands National Park is a stunning natural area known for its golden-hued sandstone cliffs. You can go hiking, bird-watching or just simply enjoy the breathtaking scenery. Don't miss the Brandwag Buttress viewpoint for panoramic vistas.
ALSO READ: Top things to do in Parys, Free State
Visit Clarens Brewery
Clarens Brewery is a popular spot for beer enthusiasts. Take a tour of the brewery to learn about the beer-making process and sample some of their craft beers. They often have live music events and a cozy pub atmosphere!
ALSO READ: Fantastic Free State: Three places you MUST visit
Art Galleries and Shopping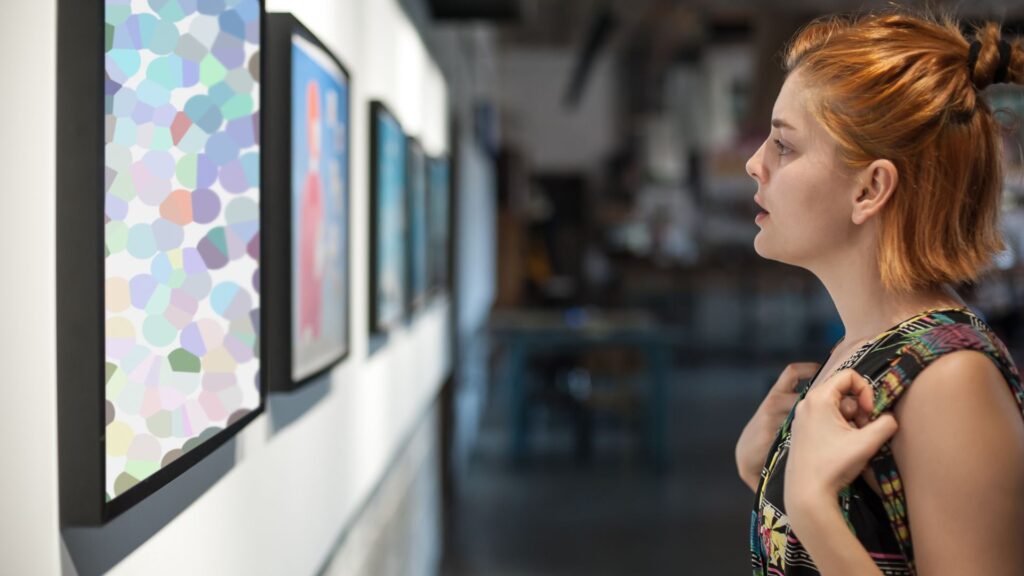 Clarens is known for its vibrant art scene. Stroll through the town's streets and visit various art galleries and craft shops. You can find a wide range of art, including paintings, sculptures and handmade crafts, making it a great place to pick up souvenirs and one-of-a-kind pieces.
ALSO READ: Pretty Parys: Five MUST-DO things in this Free State town