Small-town Parys is an absolute gem in the Free State's crown. If you haven't been, what are you waiting for? Check out these five MUST-DO things while you're there..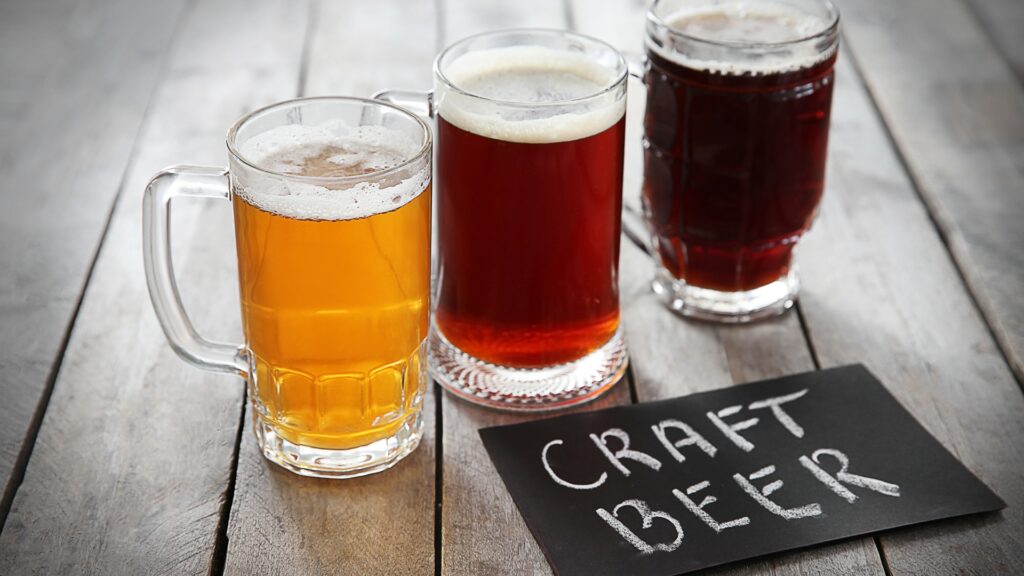 Vredefort crater, of course!
Why you should visit: More than two million years ago, an asteroid the size of Table Mountain hurtled towards the Earth and made impact just 16km away from, what is today, known as Parys. The crater or dome left behind, would become the largest verified impact crater on Earth and one of South Africa's National Heritage sites. There are numerous activities to do in the area, from abseiling, hot-air ballooning, mountain and quad biking – an adventure-lovers dream come true really. 
How to get there: Heading out of Parys, the crater is just 16km via the R723.
ALSO READ: Three Parys restaurants to try on your next visit
Hot air balloon rides
If you're looking for the ultimate way to take in the incredible views over the Vredefort crater, then a hot air balloon ride is just the thing for you! Hot Air Ballooning SA offers rides up in the sky and you'll be able to experience panoramic views of the Vaal River, the Vredefort Dome and more. Check here for more information and pricing.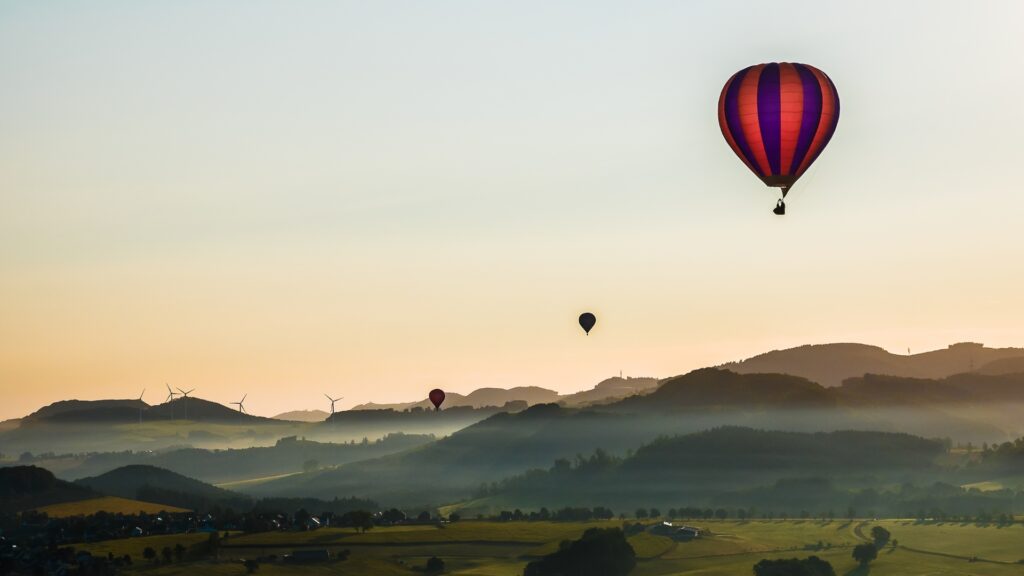 Parys Suspension Bridge
Why you should visit: The Parys Suspension Bridge is a unique attraction built in 1918 and crosses the Vaal river. Once used to connect golf island to the town, the bridge is now a popular tourist spot to hang a love lock.
How to get there: Find the bridge on 6 Fick Street.
Berry Picking at Bon-Af Berry Farm, Parys
Why you should experience it: Not only is this activity delicious, it's also perfect for the whole family. You will experience picking berries straight from the bush at Bon-Af and there are also cool farm tours available. The farm has 65 cultivars of berries including frambois, bramble, blueberries and blackberries. Harvest season runs from November to April, making it the perfect spring/summer experience!
How to get there: You will find it along the R59/R42 to Parys, Free State.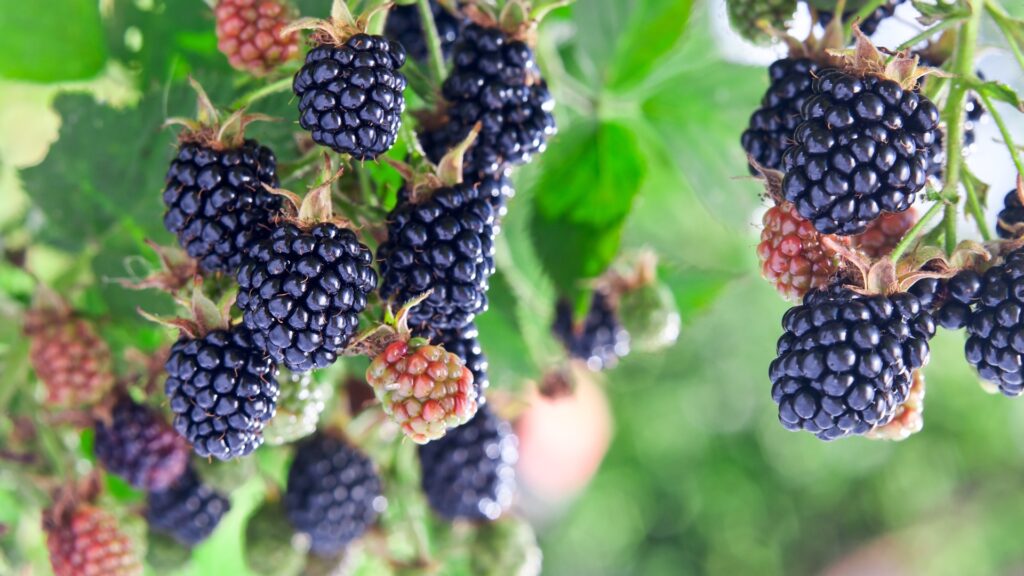 Grab a craft beer at the Dog and Fig Brewery
Why you should experience it: Nestled right in the heart of the Vredefort Dome, the Dog and Fig brewery is a must-visit on your Parys adventures. The micro-brewery offers a range of gorgeous beers to try, and all are made only with malted barley, water and hops. Yum!
How to get there: Find it in Kopjeskraal, Parys, Free State.