A visit to the Eastern Cape's Wild Coast is certainly one for the books! So if you're visiting anytime soon, here are a few things that you must do…
Check out the beaches and chase some waterfalls
The Wild Coast boasts some of the most beautiful and secluded beaches in South Africa, so be sure to check out some during your visit. Spend your days walking along the shoreline, collecting shells and taking in the breathtaking scenery. When the weather is right, the beaches are also perfect for swimming, although it's essential to be cautious of strong currents.
The region is also filled with gorgeous waterfalls, something you should definitely witness. Check here for some of the best ones to visit.
ALSO READ: Wild Coast Sun gets South Africa's first ever indoor skypark
Visit Coffee Bay in the Wild Coast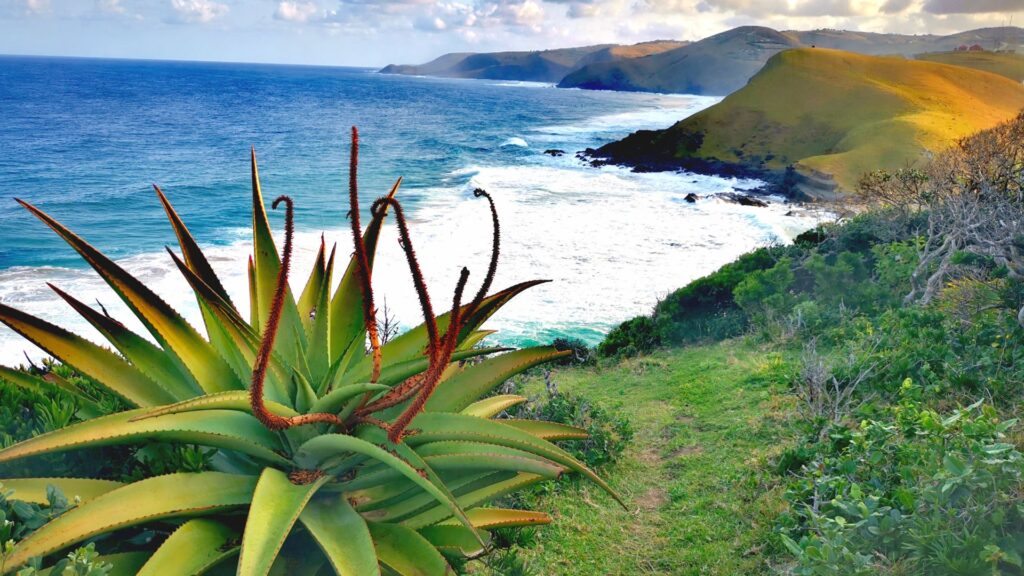 Coffee Bay is a small coastal village in this region that's become a popular destination for backpackers and travellers seeking a relaxed atmosphere and beautiful scenery. You can hike to the iconic Hole in the Wall rock formation, surf at Coffee Bay Beach or simply enjoy the laid-back vibe of the town.
ALSO READ: The Wild Coast: Special spots you MUST visit
Explore Cultural Villages
The Wild Coast is home to many traditional Xhosa villages, many of which you can visit and spend time with the locals. Take the opportunity to visit these villages and learn about the culture and traditions of the Xhosa people. You can often arrange guided tours or cultural experiences to gain a deeper understanding of their way of life.
ALSO READ: Hogsback, Eastern Cape: Three reasons why you MUST visit
ALSO READ: Camping in style: Glamping spots in the Eastern Cape to LOVE