Visiting the beautiful Hartbeespoort area? Here are three fun activities you must consider doing during your visit…
Visit the Hartbeespoort Dam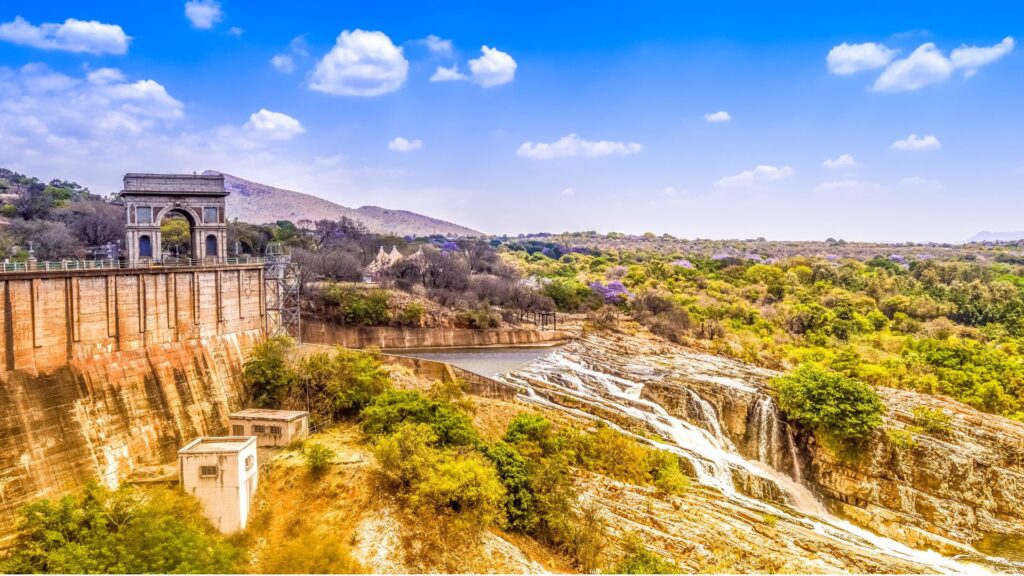 The famous dam is a central attraction in the Harties area. You can take a boat cruise on the dam to enjoy the scenic views of the surrounding mountains and water. Many operators offer leisurely cruises with options for dining on board. You can also get that adrenaline pumping with some water sports like jet skiing, paddleboarding or kayaking.
ALSO READ: Five of the most instagrammable spots in Gauteng [PHOTOS]
Explore the Hartbeespoort Aerial Cableway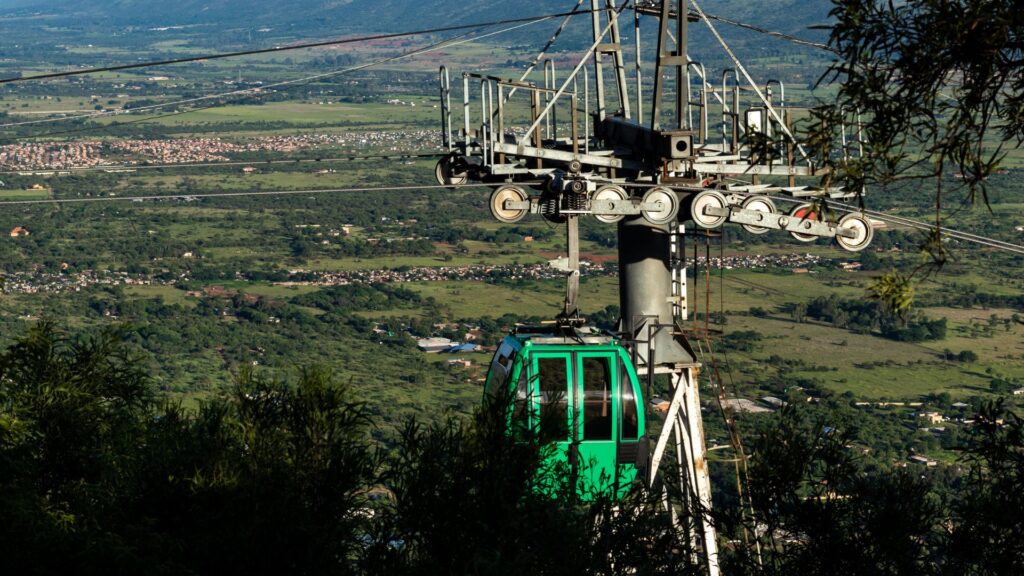 This Hartbeespoort cableway takes you to the top of the Magaliesberg Mountains, providing breathtaking panoramic views of the dam and the surrounding landscape. At the top, there are walking trails, a restaurant and various lookout points. It's also a fantastic spot for photography and appreciating the natural beauty of the area.
ALSO READ: Five Gauteng spots to see the Jacarandas in bloom
Visit the Elephant Sanctuary
The Elephant Sanctuary in Hartbeespoort provides an excellent opportunity for one to get up close and personal with these majestic creatures in an ethical and responsible manner. Visitors can learn about elephants, interact with them and even go on guided elephant walks. The sanctuary focuses on conservation and education, making it a unique and educational experience.
ALSO READ: Gauteng's new shopping mall has its own shooting range