If you're visiting the Eastern Cape's gorgeous Gqeberha on a budget, then finding affordable accommodation shouldn't be too difficult, right? Right! Here are a few budget-friendly hotel options to consider in Gqeberha.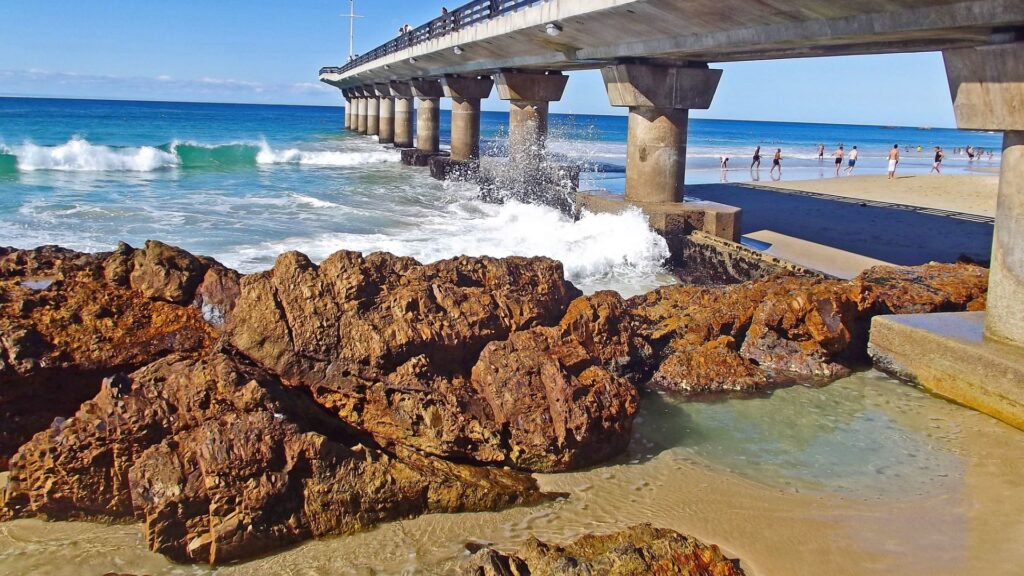 The Kelway Hotel
Why you should stay here: Offering 63 en-suite rooms, the three and four star Kelway hotel is one of the most popular and affordable in Gqeberha. The hotel also has conference facilities and a breakfast, lunch and dinner service restaurant. There are suites, four-star and three-star rooms available, but if you don't want to break the bank, the three-star standard rooms are cost-friendly and just as comfortable and cosy as the others. Rooms have twin or king size beds, coffee and tea making facilities, air conditioning and selected DSTV Channels available.
How much does it cost: A standard, non-seafacing room costs around R1 000 per night for two people, including breakfast. Book here.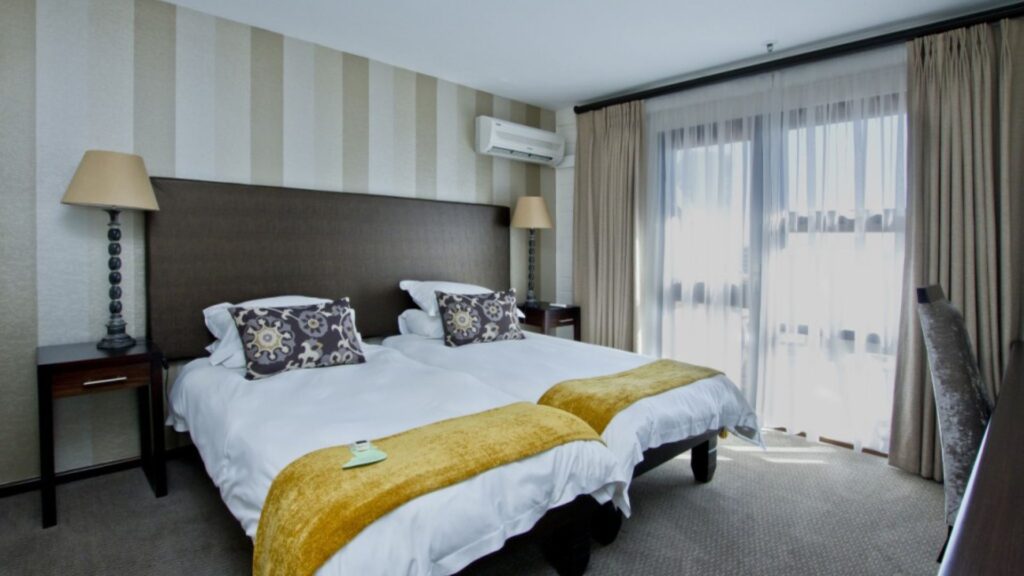 SUN1 Hotel, Gqeberha
Why you should stay here: Conveniently located close to the beach, the Southern Sun's SUN1 hotel in Gqeberha provides affordable and convenient accommodation in an environment that is comfortable, clean and modern. The hotel has 88 rooms with an extra length queen sized beds, as wells as a separate bunk bed which is ideal for an extra adult or kids sharing. Guests have access to free WiFi, secure free parking and bottomless coffee.
How much does it cost: A standard triple costs R650 per night. Book here.
The Hub Boutique Hotel
Why you should stay here: Located in Gqeberha's suburb of Walmer, The Hub Boutique Hotel offers modern and stylish rooms with a balcony or patio overlooking a garden and an enticing swimming pool. The comfortable standard en-suite double rooms consist of a king-sized bed and a lounge area. The junior suite offers a fully equipped kitchen and a lounge area with a sleeper couch and LCD TV. All rooms come equipped with a kettle, mini fridge, large work area and regular room amenities.
How much does it cost: A standard room costs around R495 per night, and a junior suite costs around R625 per night. Book here.
ALSO READ: Airlink to launch new Durban-Gqeberha route