Not only is September tourism month, it's Heritage month too! Here are five culture-rich heritage hotspots you have to visit in celebration…
Zululand, KwaZulu-Natal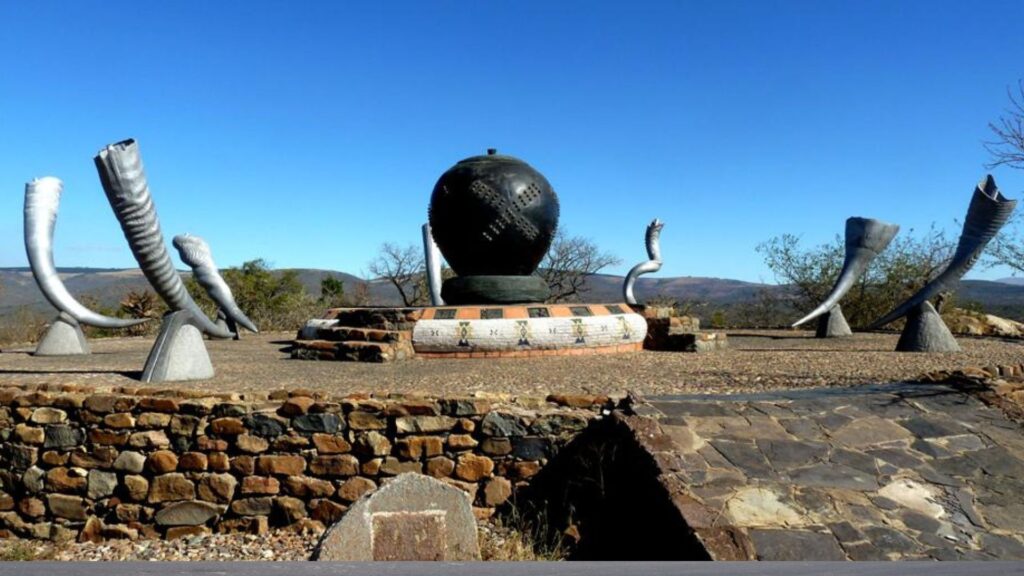 Why you should visit: Regarded as the heart of KwaZulu-Natal, Zululand DC is a peaceful region filled with rolling, green hills, lush forests, cultural villages and an enviable slow-paced lifestyle. The area extends from Richards Bay up the north coast, inland towards Pongola, Ulundi, and Vryheid.
Zululand is an area saturated in Zulu tradition, history and culture – what with it lying on the border of the Battlefields Route, which highlights the historical battles fought between the Zulu and British. Visit picturesque Zulu villages like Shakaland to experience a taste of Zulu hospitality and daily Zulu life. Be sure to check out the Zululand Historical Museum and the Valley of the Kings.
ALSO READ: Mount Tshikumbu: SANParks launches new heritage site at Kruger
Mapungubwe National Park, Limpopo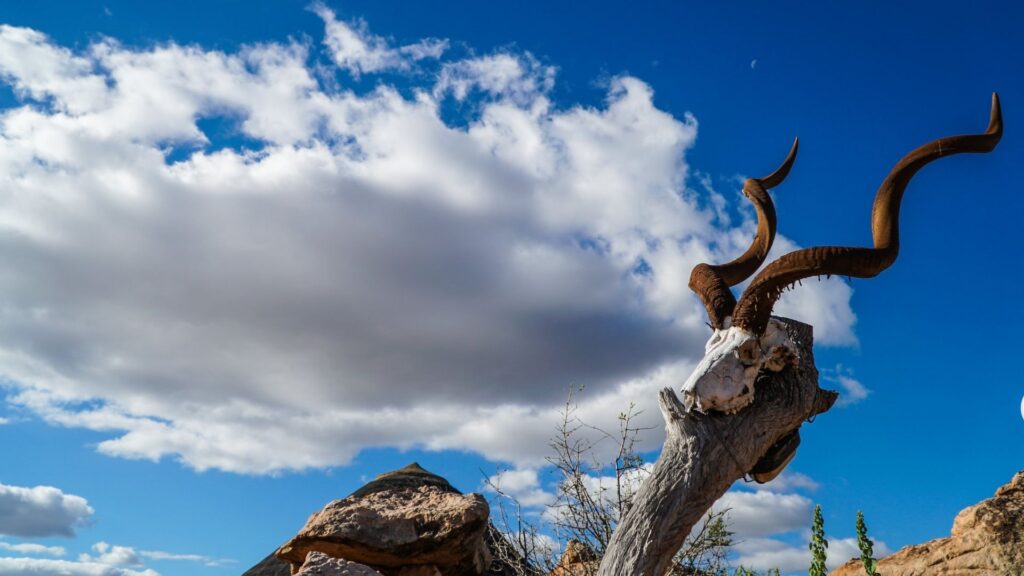 Why you should visit: At the northern tip of Limpopo and South Africa, and bordering Zimbabwe, lies the Mapungubwe National Park. Situated at the meeting point of two mighty rivers, the Limpopo and Shashe rivers, the park is incredibly rich in wildlife. You will find a number of animals here, including elephant, hippopotamus, white rhinoceros, lion, leopard, cheetah, Cape wild dog, hyena, klipspringer and lots more.
It's also the site of an 11th-century African civilization, South Africa's first kingdom, once home to some 5 000 people. Stop by the Mapungubwe Interpretation Centre near the park's entrance where you can see relics of how this ancient civilization lived 800 years ago. Artefacts include glass beads, gold necklaces, pots, as well as some remains of the kingdom's palace.
ALSO READ: Plettenberg Bay named South Africa's third Whale Heritage Site
!Khwa ttu San Culture & Education Centre, Western Cape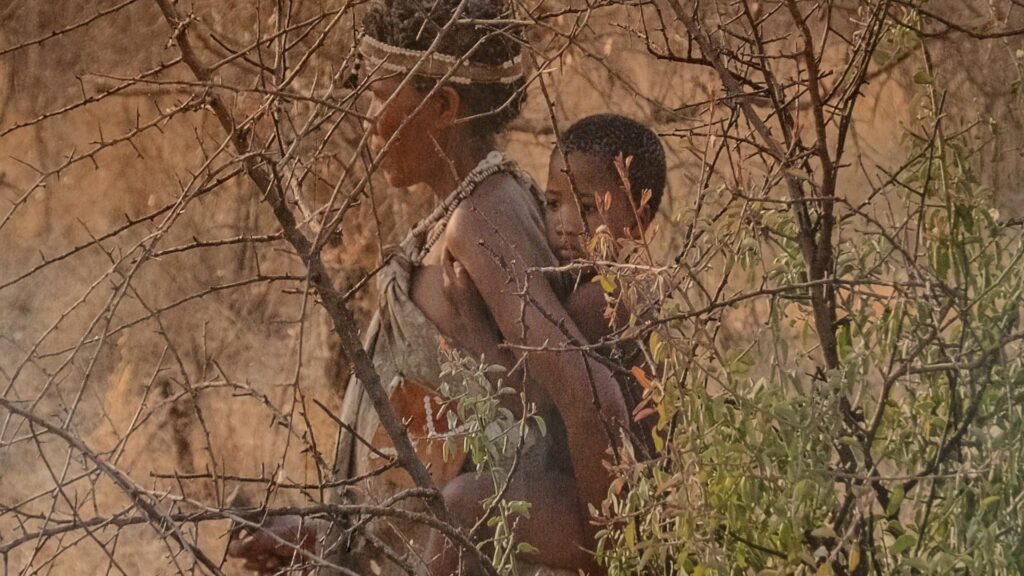 Why you should visit: If you've ever wanted to learn about one of the last hunter-gatherer societies left on earth, their ancient way of life, languages and culture, then a visit to !Khwa ttu San Culture & Education Centre is a must.
!Khwa ttu is a San culture and education centre based on an 850 hectare Nature Reserve, around 70 kms north of Cape Town in the Western Cape. The centre serves as a thriving tourism destination in South Africa, showcasing a restaurant, mountain bike trails, a shop selling one-of-a-kind hand-crafted items and unique accommodation.
ALSO READ: Culture at its finest: Meet and live with the Khomani San
uKhahlamba Drakensberg Park, KwaZulu-Natal
Why you should visit: The uKhahlamba Drakensberg Park is a UNESCO World Heritage Site that covers 243 000 hectares and includes the Royal Natal National Park. It's a place of dramatic rock buttresses, sheer cliffs and Alpine-style river valleys. But it's not the diversity of habitats and species that earned its world heritage status.
The park shelters the largest group of San rock art in southern Africa, south of the Sahara. The paintings are renowned for the quality of their workmanship and the diversity of subject matter. About 600 sites showcase 30 000 images of the daily life of the San people who once lived here. The oldest painting is estimated to be 2 400 years old.
The famous Giant's Castle Nature Reserve lies at the centre of the park. However, the park is so vast, you'll have to choose which parts you want to visit before you go.
ALSO READ: Five national parks to visit in South Africa this Heritage month
Vredefort crater, Free State
Why you should visit: More than two million years ago, an asteroid the size of Table Mountain hurtled towards the Earth and made impact just 16km away from, what is today, known as Parys.
The crater or dome left behind, would become the largest verified impact crater on Earth and one of South Africa's National Heritage sites. There are numerous activities to do in the area, from abseiling, hot-air ballooning, mountain and quad biking – an adventure-lovers dream come true really.