It's time for the annual Spring flower season in South Africa – here are seven spots where you can appreciate the beautiful wildflowers in bloom…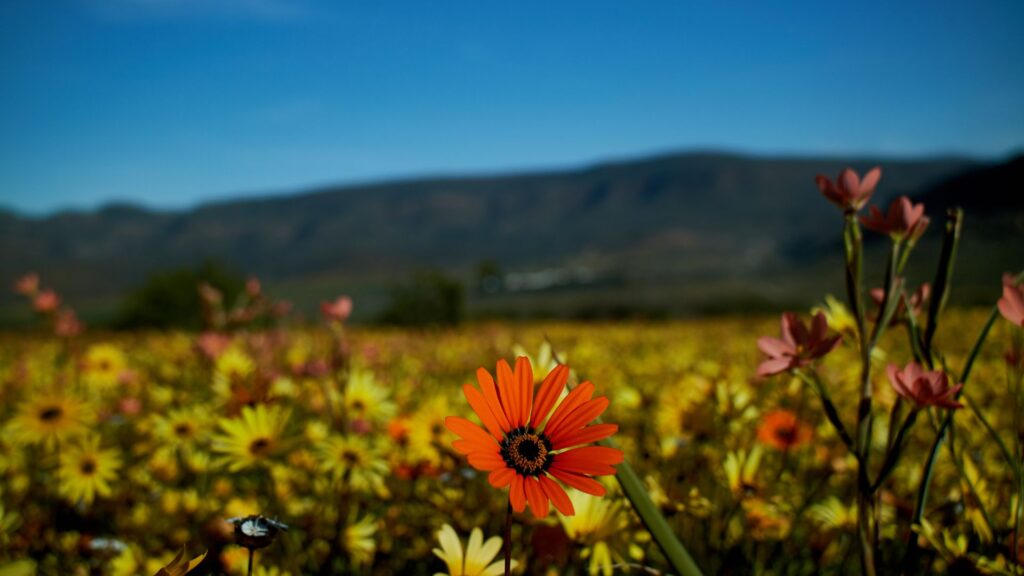 South Africa is a country known for its stunning landscapes and diverse flora. If you're interested in seeing wildflowers, there are many places you should consider visiting to witness these incredible blooms during the spring and early summer months, typically from August to October.
Here are seven you should check out:
Namaqualand, Northern Cape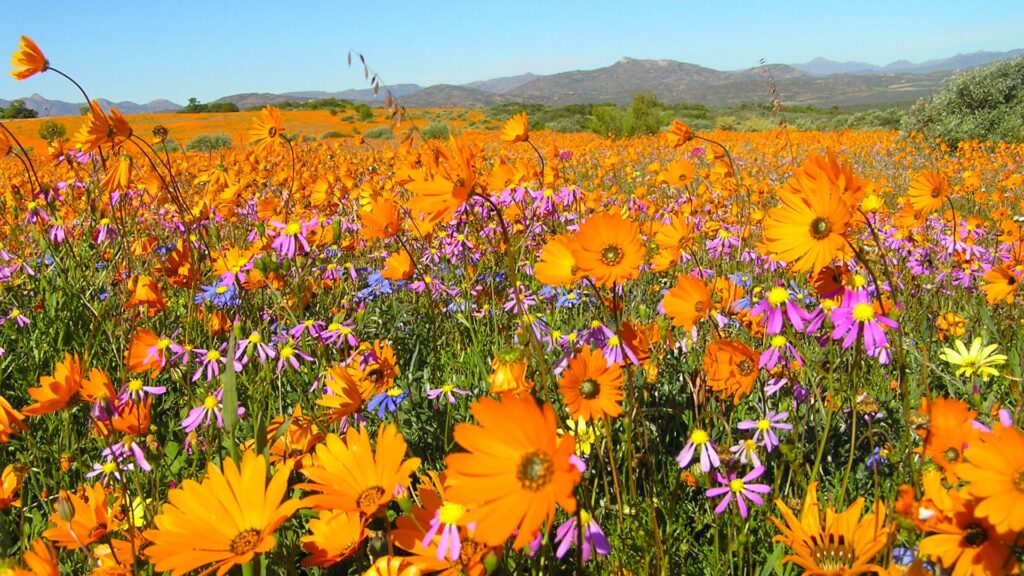 Namaqualand is one of the most famous places for wildflowers in South Africa. The arid desert landscape transforms into a kaleidoscope of colors during the flower season. You can explore the Namaqua National Park, Goegap Nature Reserve and Skilpad Wildflower Reserve for an unforgettable wildflower experience.
ALSO READ: Namaqualand flower season to be spectacular this year
West Coast National Park, Western Cape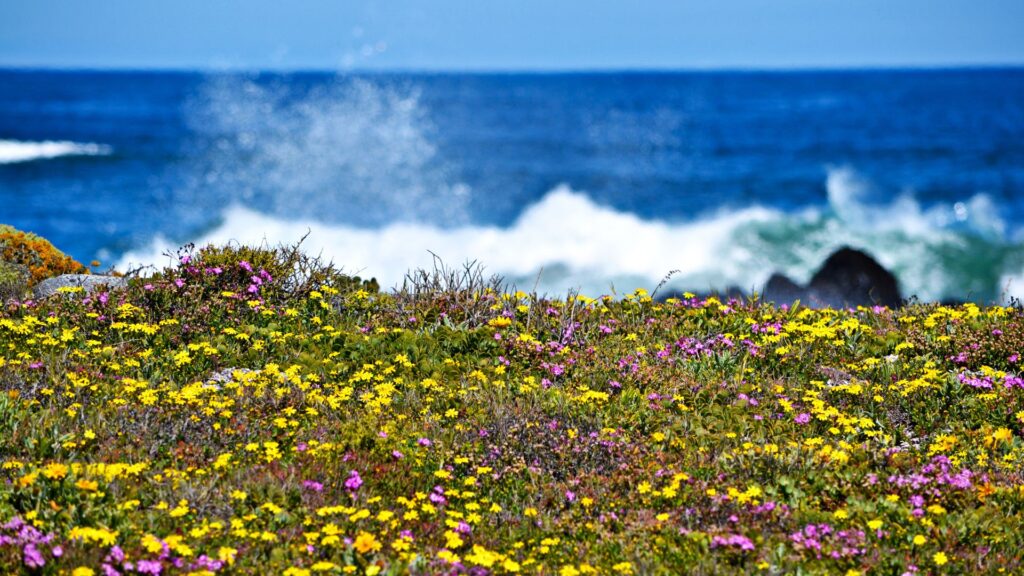 This West Coast National Park is another spot synonymous for Spring wildflowers and is a must-visit. The park is a short drive from Cape Town and is renowned for its stunning wildflower displays. During the flower season, the Postberg section of the park is opened to the public, offering spectacular views of wildflowers in bloom.
ALSO READ: Western Cape flower season: Four spots to see the beautiful wildflowers
Kirstenbosch National Botanical Garden, Cape Town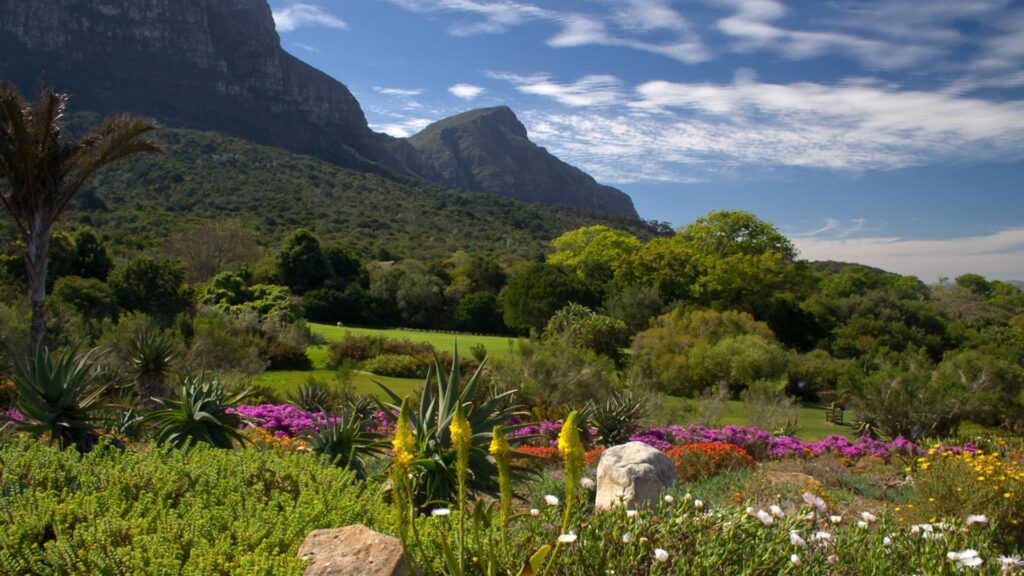 While not a wildflower reserve, Kirstenbosch showcases a wide variety of indigenous South African plants, including many flowering species. It's a beautiful place to enjoy the floral diversity of the region. Bring a picnic basket and make a day of it!
ALSO READ: Great rainfall to bring 'flower paradise' to Richtersveld this year
Biedouw Valley, Western Cape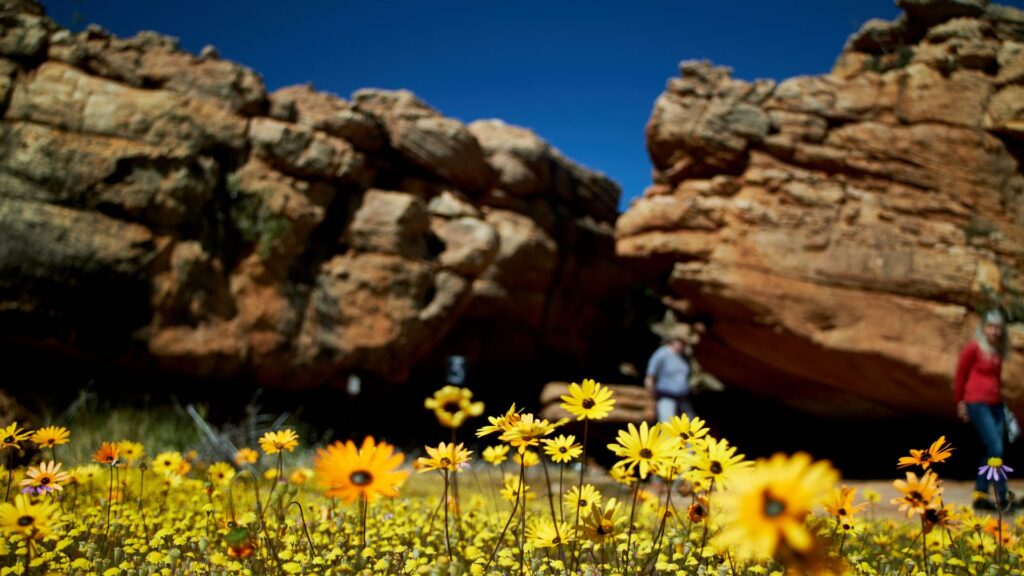 The remote and picturesque Biedouw Valley known for its biodiversity and stunning landscapes, is another top spot worth visiting during wildflower season in South Africa. The best time to see wildflowers in Biedouw Valley is during the late winter (August) and early spring (September and October) months.
This is when the valley comes alive with an explosion of colors as various wildflower species bloom.
ALSO READ: 'Travellers' Choice Best of the Best': Kruger National Park takes a win
Table Mountain National Park, Cape Town
Table Mountain and its surrounding areas also boasts an impressive array of flora. You can take guided walks or hikes to spot wildflowers while enjoying breathtaking views of the Mother City.
Hantam National Botanical Garden, Northern Cape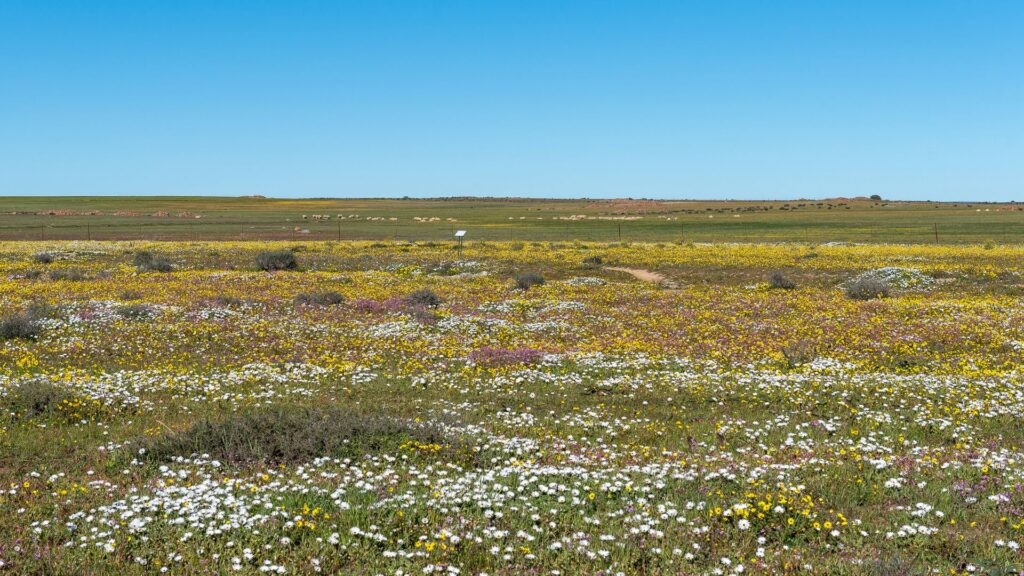 Situated in the Hantam Karoo, just outside of Nieuwoudtville in the Northern Cape, Hantam National Botanical Garden displays a variety of succulents and other desert-adapted plants, many of which bloom during the spring months.
ALSO READ: Five fabulous gardens to visit in spring in Cape Town
Augrabies Falls National Park, Northern Cape
While Augrabies Falls National Park in the Northern Cape of South Africa is primarily known for its impressive waterfall and dramatic landscapes, it's also home to a variety of fascinating plant life, including wildflowers.
The park's floral diversity is well-adapted to the arid conditions of the region, making it a unique and beautiful sight to behold, especially during the spring months.