Minister of Tourism, Patricia de Lille, and SANParks recently launched the Twee Rivieren (Khomani) Interpretative Centre. Take a look…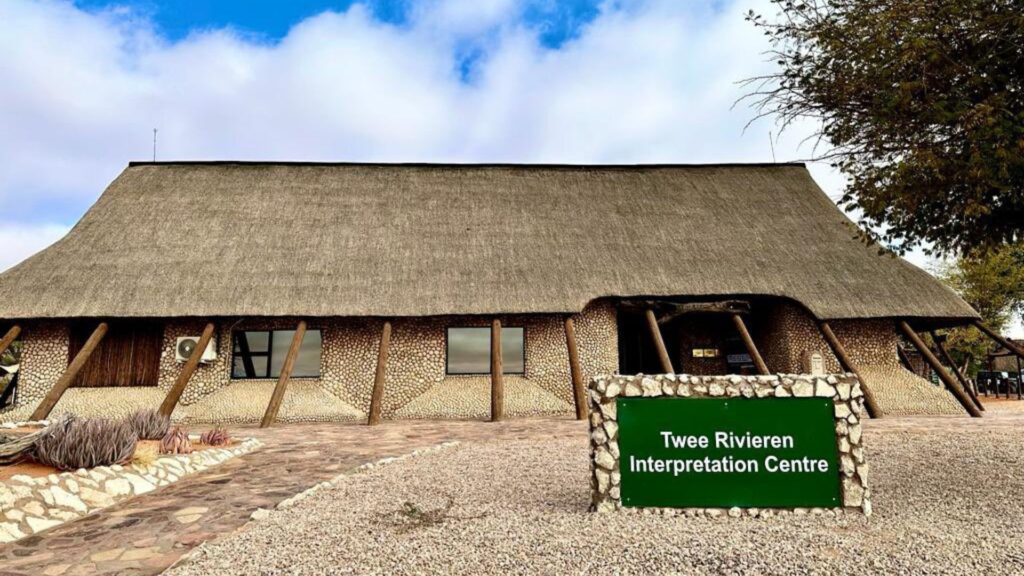 A Khomani San experience in the Northern Cape
A new R3.5 million project was launched in the Northern Cape this week at the Kgalagadi Transfrontier Park.
According to the South African National Parks (SANParks), the Minister of Tourism, Patricia de Lille, was on site to launch the new centre, saying that she was delighted and honoured to do so.
ALSO READ: SANParks unveils new art sculpture in Cape Agulhas [PICS]
"I am delighted and deeply honoured about the launch of Twee Rivieren Interpretative Centre project in the Kgalagadi Transfrontier Park as it pays homage to the unique culture of the ǂKhomani San. Through this centre, the Department of Tourism has enabled the local community to proudly share the narrative of their captivating culture to thousands of tourists who visit the park annually," Minister de Lille said.
"The outcomes of this initiative are to improve the overall visitor experience of tourists to the Red Dune Kalahari Region, facilitate educational trips of school groups and provide entrepreneurial opportunities for the local communities." she added.
ALSO READ: Cash-free: Another SANParks gate to go cashless
What is it about?
The Khomani Interpretative Centre will provide a unique stop for tourists at Twee Rivieren Rest Camp in the Kgalagadi Transfrontier Park, as the exhibition installation will provide visitors with a demonstration of the cultural and natural heritage of the Park, ensuring an immersive experience.
The exhibition showcases the collection of narratives and storylines of the local Khomani communities within the Kgalagadi Transfrontier Park.
ALSO READ: Mount Tshikumbu: SANParks launches new heritage site at Kruger
Chief Executive Officer for South African National Parks (SANParks), Hapiloe Sello stated that they were proud to be the custodian of the project that will assist in showcasing the rich culture of the Khomani and Mier communities.
Sello also commended the Department of Tourism for their interest and support in preserving this important heritage for the future.
"This centre is a remarkable achievement which could not have materialised had it not been for the collective input of the Khomani, experts in history and anthropology and SANParks in the research and development of the narrative. It is a showcase of how Parks and Communities can work together for the greater good. This centre is about the people, by the people and for the people," Sello added.