Visiting Limpopo's capital city, Polokwane and wondering what to do? Here are three fun things to do in the city…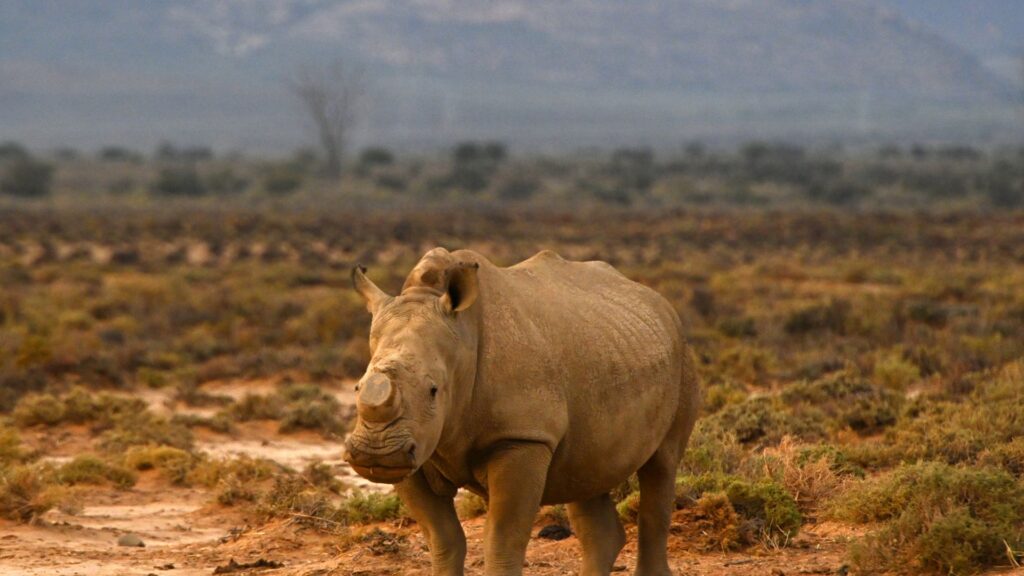 Polokwane Game Reserve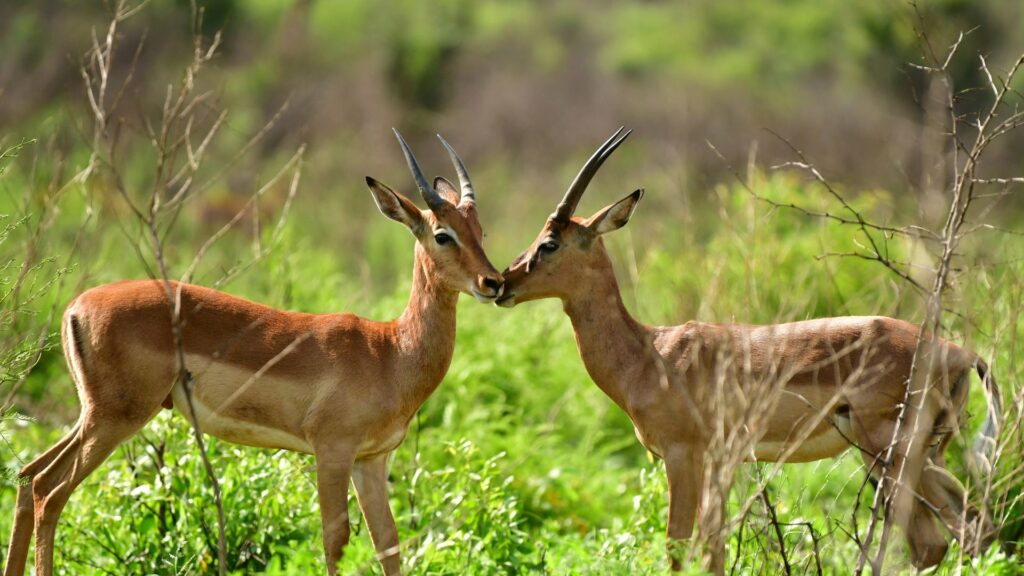 The Polokwane Game Reserve, located just a short drive from the city center, is a 3 250 hectare game park that's ideal for first time wildlife enthusiasts, who want to guarantee animal sightings during their visit.
This reserve offers the opportunity to see a variety of animals, including rhinos, giraffes, zebras, and various antelope species. There are both self-drive and guided game drives available.
ALSO READ: TripAdvisor deems three SA hotels amongst the best in Africa
Bakone Malapa Northern Sotho Open-Air Museum
Immerse yourself in the cultural heritage of the local Bakone people at the Bakone Malapa Northern Sotho Open-Air Museum. This living museum showcases traditional homesteads, artifacts, and practices of the Bakone, providing insights into their history and way of life.
ALSO READ: Three must-try adventure activities in Magoebaskloof
Hugh Exton Photographic Museum
For history and photography enthusiasts, the Hugh Exton Photographic Museum is a must-visit. It houses a collection of historical photographs that document the development of the city and its people over the years.
ALSO READ: Safari dreams: Three national parks you MUST visit in Limpopo