The Sun City Cabanas are up and running again, after recent fires broke out at the Cabanas and Manyane Resort in September.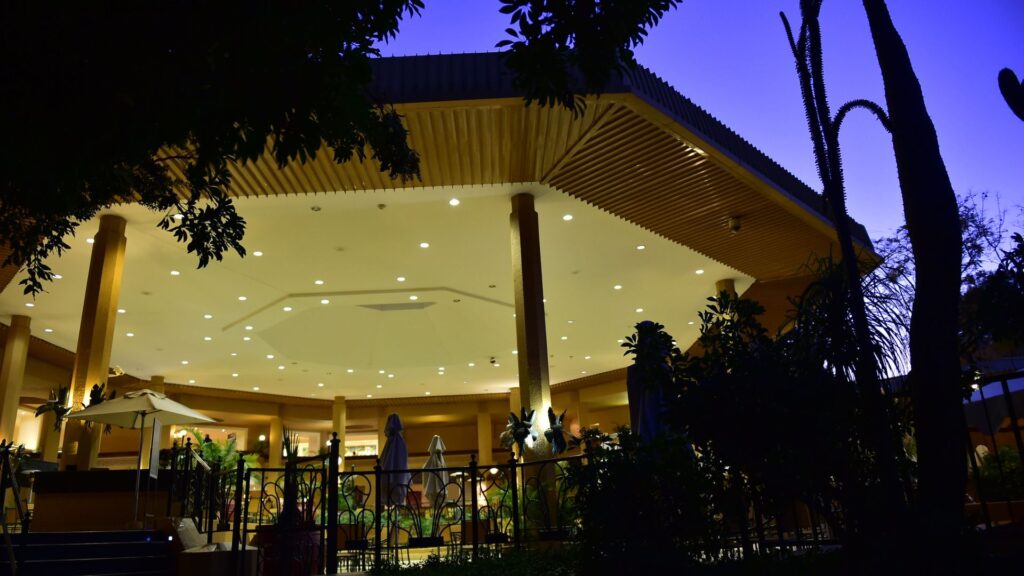 Fire update at Sun City
The Cabanas at Sun City are once again fully operational, after the fire occurred in the hotel's kitchens on Saturday, 16 September 2023.  
According to Travel News, three days after the incident, the hotel's check-in function was already back to normal operations and that while some repairs are currently still underway in the reception area, there was no material loss.
ALSO READ: Four amazing spots to have an African eco-friendly experience
Sun City General Manager, Brett Hoppe, said that their maintenance team had been working tirelessly and that by mid-October all indications of the fire should be gone.
"We are extremely grateful that the fire looked worse than it was and that there were no injuries. This is all thanks to the quick action of our fire and rescue services who contained the fire to a small section of the kitchen and reception area." Hoppe said as per Travel News.
ALSO READ: Solar power pumps for Addo Elephant National Park
Sun City has assured guests that they will not be inconvenienced, as a temporary reception area has been set up at the Cabanas while the rest of the repairs are carried out.
A new Solar Power Project
In other news from Sun City, the resort has become – quite literally – a sun city! The South African resort has installed a R16 million solar power plant in a bid to help reduce their electricity consumption from the national grid.
ALSO READ: Green cruising: One cruise operator is well on its way
According a release from Sun International, TM Lesetla, installer and National Energy Engineer at Tsebo Energy Solutions said that the system comprised of 2 584 560W monocrystalline solar PV modules on the roof of the resort's hotel.
"These panels will be married to Sun City's internal electrical network to feed the power produced on the roof to the points of delivery. Sun City is like a little town and the solar capacity is part of the energy mix." Lesetla said.
ALSO READ: V&A Waterfront to go green with big upgrade plans
The solar panel project is also said to produce enough electricity to power 329 average South African households per year. Read more about it here.