The Department of Tourism has plans to train 2 300 safety monitors to protect tourism attractions and parks over the busy South African summer season.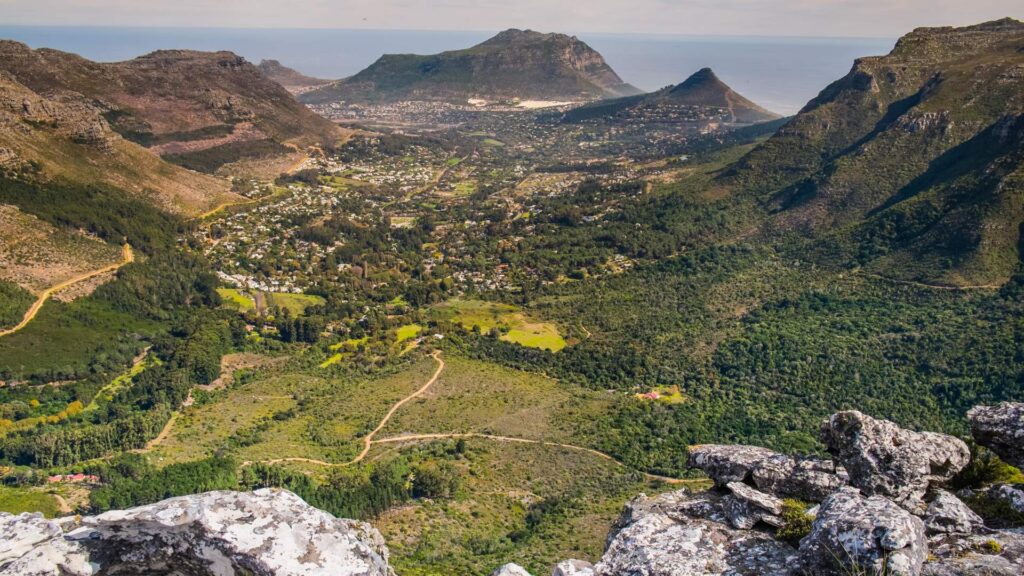 Safety monitors to be deployed
The South African Department of Tourism has reportedly set aside R174.5 million for the training and deployment of 2 300 tourism safety monitors for the country.
The news of this was announced by Minister of Tourism, Patricia de Lille, at the South African Summer Campaign in the Eastern Cape recently, reports Tourism Update.
ALSO READ: Gauteng's Cradle of Humankind set to boost tourism economy
"We acknowledge the legitimate concerns that have arisen due to unfortunate incidents involving tourists. We want to provide unequivocal assurance to the public, domestic travellers, and those planning visits to our country in the near future that we are vigorously advancing our efforts to enhance safety for all," Minister de Lille said.
ALSO READ: Must-visit remembrance tourism sites to see in South Africa
Protect and promote
The safety monitors will be placed in all provinces before the busy summer season starts to help protect top tourist attractions and national parks.
"We have identified, in consultation with the private sector, 59 hotspots across the country. The deployment of Tourism Monitors will be prioritised to service these sites," De Lille added.
ALSO READ: Domestic tourism brought in a massive R100 billion in 2022
Some of the the safety monitors' responsibilities will include patrolling tourism attractions, promoting tourism awareness, providing essential information to tourists and efficiently reporting any criminal incidents to SAPS and other relevant enforcement agencies.