If you plan on visiting Mapungubwe National Park this Heritage Month, here are three things you must do in the area.
Explore the Mapungubwe Hill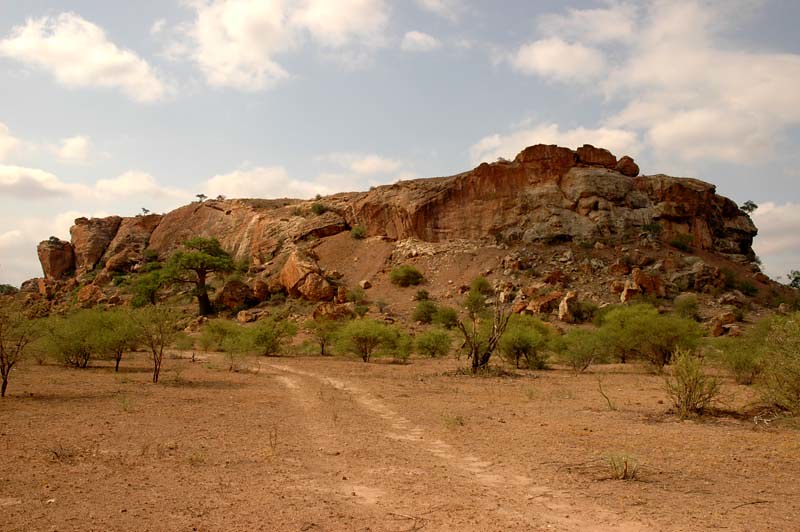 Mapungubwe National Park's most iconic feature is Mapungubwe Hill, an archaeological site that was once the capital of a powerful African kingdom. You can explore the hill and learn about its history and significance – an ideal way to spend some time this Heritage month.
ALSO READ: Top things to do in Parys, Free State
Visit the Mapungubwe National Park Interpretation Centre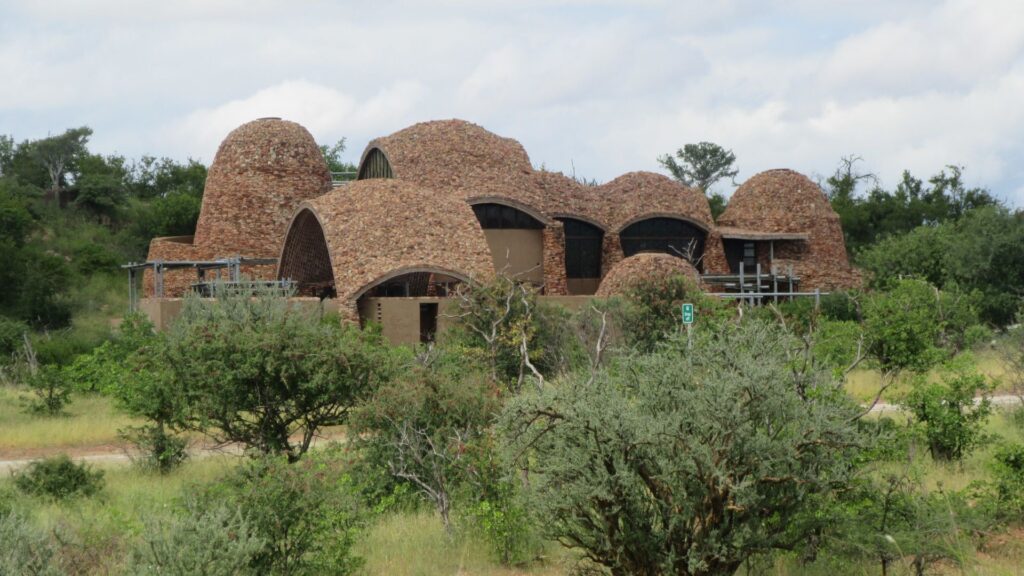 The Interpretation Centre near the park's entrance also provides valuable insights into the history, culture and biodiversity of the region. It's a great place to start your visit and learn a thing or two.
ALSO READ: Four things to do in dreamy Dullstroom, Mpumalanga
Go on a Game Drive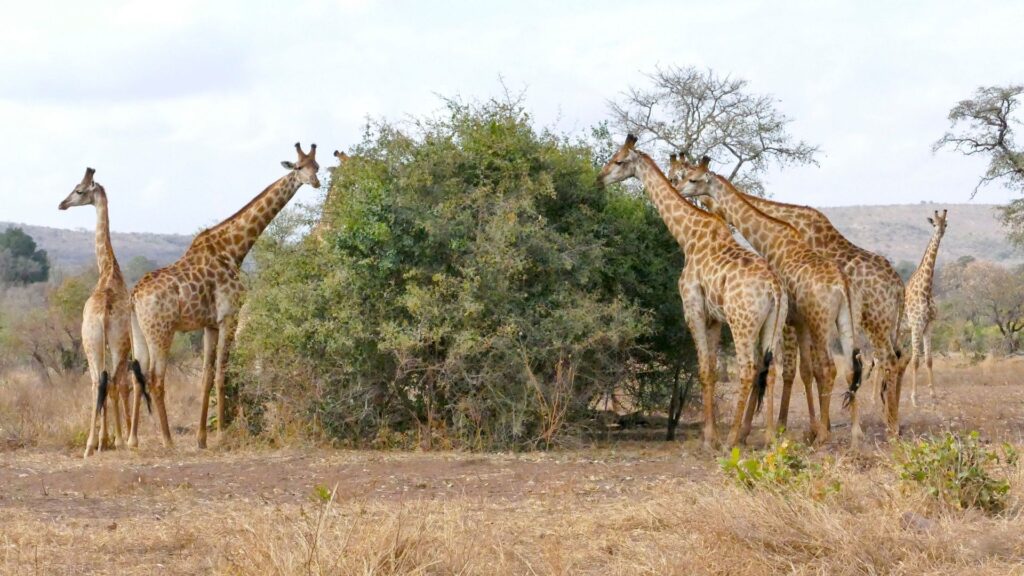 Going on a game drive to spot wildlife such as elephants, leopards, lions, rhinos and various antelope species is a must when visiting the park. The area offers both self-drive and guided game drives. Check here for more information.
ALSO READ: Five awesome things to do in George, Western Cape