If you're looking for the ultimate way to celebrate South African heritage month, here are five museums you really should check out…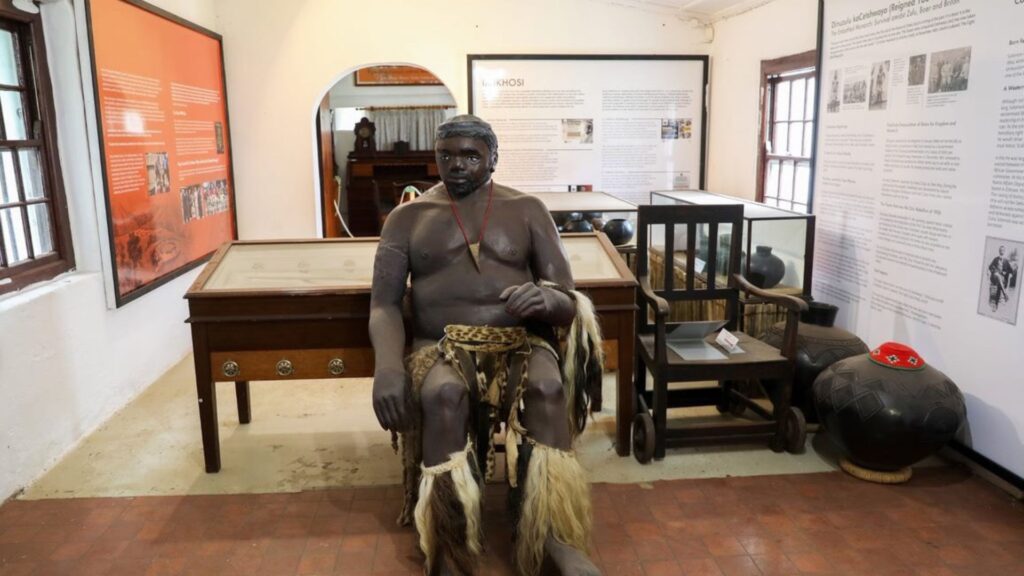 Voortrekker Monument, Museum and Heritage Centre
Why you should visit: A popular heritage site in South Africa, the Voortrekker Monument, Museum and Heritage Centre commemorates the history of the Afrikaner people and all the pioneers who died during the Great Trek. The museum displays historical Voortrekker memorabilia, and the Heritage Centre contains interactive exhibitions that aim to objectively explain the part and benefactions of the Afrikaner people to South Africa. A must-visit for Heritage month.
How much does it cost: Entrance fee is R70 per person.
ALSO READ: Five national parks to visit in South Africa this Heritage month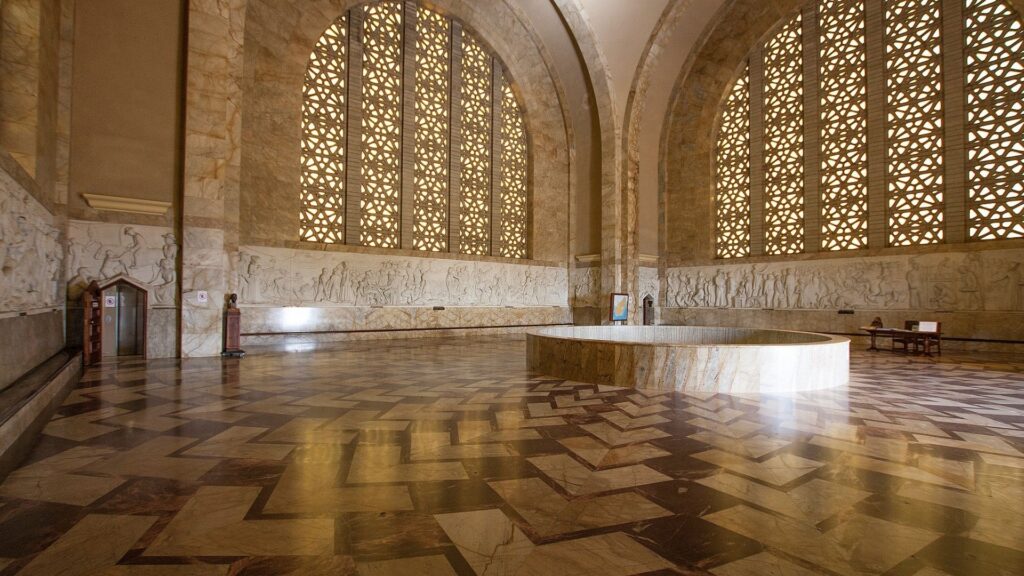 ALSO READ: Top things you must do this Heritage Day
The Apartheid Museum
Why you should visit: A visit to the Apartheid Museum will leave you humbled as you reflect on South Africa's past. It's also a marker of hope, helping visitors understand what it was like during apartheid and showing the world how South Africa is overcoming its oppressive past and is working towards a future that South Africans can call their own. The museum houses a permanent "Mandela" Exhibition, that visitors can check out year-round.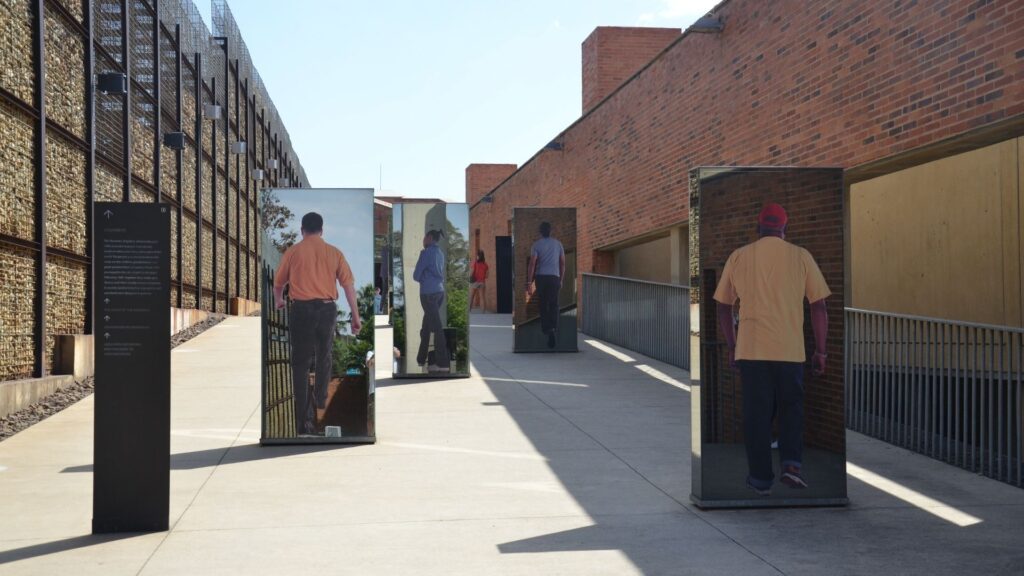 Freedom Park Museum
Why you should visit: Situated atop Slavkop Hill, The Freedom Park Museum honours and celebrates all South Africans who fought in the struggle to end apartheid. The park is made up of a series of linked sites that explore themes of culture, heritage, history, indigenous knowledge and spirituality. Inside the museum, you will find interactive displays of tales of Africa from millions of years ago, which include African legend, history, colonisation, industrialisation, nationalism and democracy.
How much does it cost: R65 per adult and R45 per child.
ALSO READ: Plettenberg Bay named South Africa's third Whale Heritage Site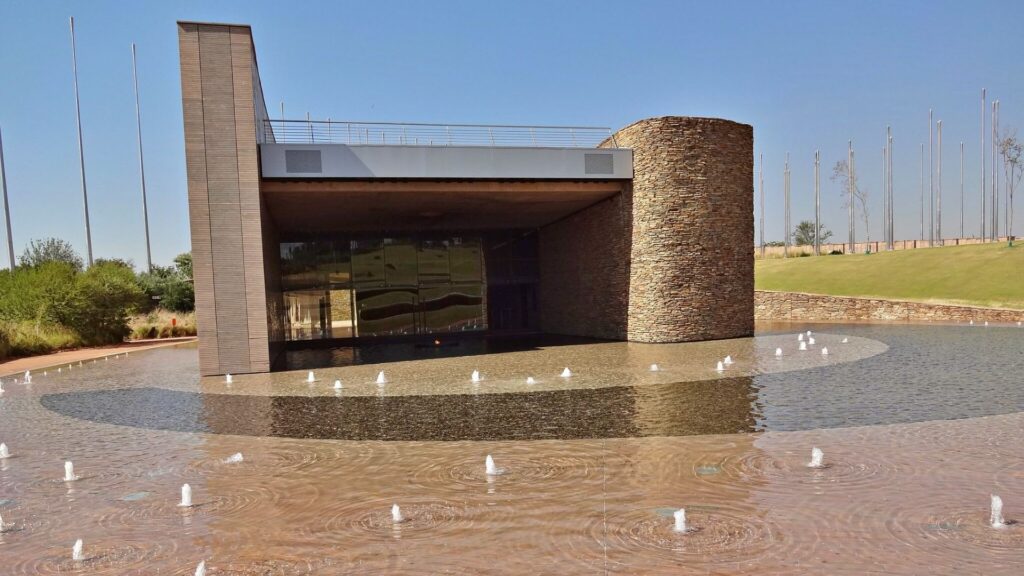 Zululand Historical Museum
Why you should visit: Within the village of Fort Nongqayi, there are a number of museums worth visiting, like the Zululand Historical Museum, which travels from the Iron Age to the present day to trace the history of the Zululand area. Learn all about the Zulu chiefs, how their huts are built and about the long history of the village and its surrounds.
How to get there: Find the museum on Nongqayi Street, Eshowe, Zululand.
Anglo Boer War Museum
Why you should visit: The War Museum, also known as the War Museum of the Boer Republics, in Bloemfontein doesn't only allow visitors some insight into the Boer War with it's unique art collection and exhibits, but it also brings the visitor closer to understanding the background against which the war took place. Anyone wanting to learn more about South African history should definitely visit this museum.
How much does it cost: Entrance fees are R10 per adult and R5 per child.
How to get there: Find it at 25 Monument Road, Generaal De Wet, Bloemfontein.
ALSO READ: Mount Tshikumbu: SANParks launches new heritage site at Kruger