In celebration of SANParks' National Parks Week, Kruger National Park has some fun, educational activities for guests who visit during the free weeks.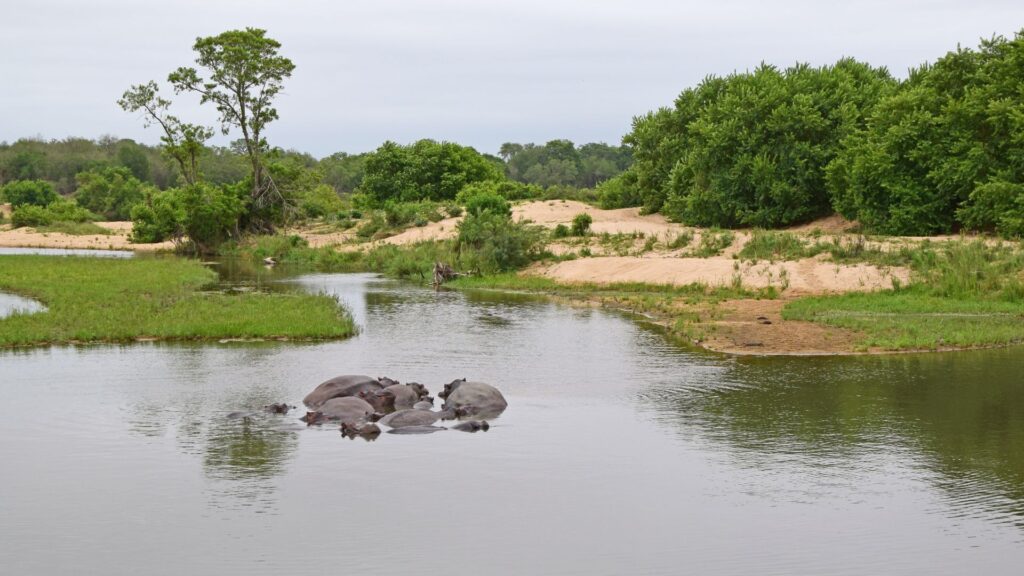 Kruger National Park celebrates Free Week
The annual South African National Parks Week in the Kruger National Park (KNP) will take place this year from 18 to 22 September 2023 and will open only during weekdays.
The purpose of this initiative is to continue to encourage citizens to know their parks and enjoy their natural heritage, especially communities that are bordering these protected areas, as they might not ordinarily be able to afford the general entry fees, SANParks said in a statement.
ALSO READ: SANParks FREE Parks Week: Here's where and when to visit
The Kruger National Park also implores people to make online bookings as quotas will be implemented to avoid congestion both at the gates and other public areas within the park. This free entry applies to South Africans who will be requested to present their South African identity documents when making bookings.
ALSO READ: SANParks appoints its first female CEO since its establishment
The activities on offer include:
17 September 2022: Launch of the free access week in Skukuza

The event will serve as a launch for the SA National Parks Week, wherein SANParks management will be allowed to interact with various stakeholders coming from the local communities.

18 – 21 September 2023: Sign language training in Skukuza

To promote access to all South Africans, the South African Deaf Youth Development Organisation (SADYDO) will conduct sign language training specifically for KNP frontline staff members in order to equip them with skills to communicate with persons who are deaf.

18 – 23 September 2023: Walk and Learn on the Wild Side in Skukuza

KNP will host the event in conjunction with Mpumalanga's Department of Education – Bohlabela and Ehlanzeni Districts. The project targets high school pupils, specifically Grade 10 and 11, from neighbouring communities, exposing them to conservation and tourism-related careers. 200 learners will be hosted. The learners are divided into groups of 40 alternating daily.
The same event targeted at Grade 10 and 11 learners from Limpopo province (Mopani and Vhembe districts) will take place a week after National Parks Week at Mopani Camp.

20 September 2023: Pitch and Perfect Competition at Mopani Camp

SANParks, in conjunction with NYDA Limpopo, trained youth-owned enterprises in a business management training recently; the trainees (35) will be expected to present their business ideas to prospective opportunity providers on the day.
The objectives are to enable SANParks to link the enterprises to SANParks/Kruger National Park (KNP) business opportunities or its business partners (concessions in the park) and also to create linkages between the enterprises and other developmental stakeholders in the regional economy within the Greater Kruger Landscape.

22 – 25 September 2023: Gate exhibitions

Though this event takes place throughout the year, some of the implementation dates will fall under this year's National Parks Week, wherein KNP will showcase its tourism products and services at certain gates as part of its marketing outreach programme.
The exhibitions are meant to afford existing and prospective clients an opportunity to have one-on-one interaction with KNP Staff members and discuss various tourism and conservation-related issues. The dates are Phalaborwa Gate – 22 September, Orpen Gate – 23 September, Phabeni Gate – 24 September and Paul Kruger Gate – 25 September.