SANParks have updated the dates for each of the parks to visit during annual National Parks Week. Here's more details…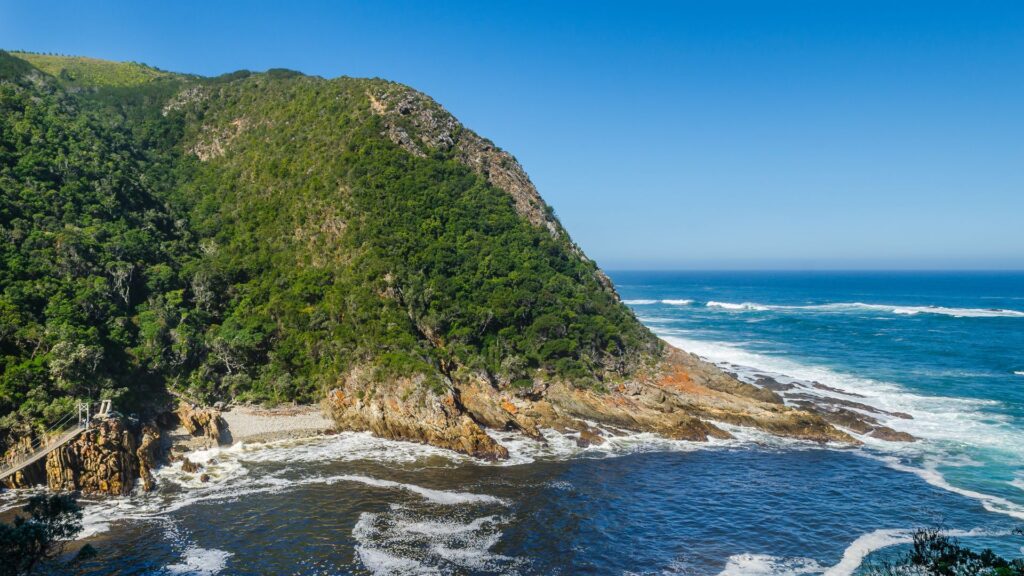 National Parks Week updated dates
South African National Parks (SANParks) recently announced their official start dates for National Parks Week, set to take place from 16 to 24 September.
Now, the parks body has further revealed the exact dates for each of the participating parks, many of which were still being confirmed.
ALSO READ: No cash? No problem: Table Mountain National Park to go cash-free
The free week will grant free access to 18 national parks for day visitors. It also should be noted that free access to parks does not include free access to accommodation facilities and other tourist activities.
ALSO READ: SANParks records whopping number of visitors during free week
Here's where and when:
The 18 parks that will be offering free access and their dates can be found below:
| | |
| --- | --- |
| Addo Elephant National Park | 18 to 22 September 2023 |
| Agulhas National Park | 16 to 24 September 2023 |
| Augrabies Falls National Park | 18 to 22 September 2023 |
| Bontebok National Park | 16 to 24 September 2023 |
| Camdeboo National Park | 16 to 24 September 2023 |
| Golden Gate Highlands National Park | 16 to 24 September 2023 |
| Garden Route National Park | 16 to 24 September 2023 |
| Karoo National Park | 16 to 24 September 2023 |
| Kgalagadi Transfrontier Park | 16 to 24 September 2023 |
| Kruger National Park | 18 to 22 September 2023 |
| Mapungubwe National Park | 16 to 23 September 2023 |
| Marakele National Park | 16 to 24 September 2023 |
| Mokala National Park | 16 to 24 September 2023 |
| Mountain Zebra National Park | 16 to 24 September 2023 |
| Table Mountain National Park | 16 to 24 September 2023 |
| Tankwa Karoo National Park | 16 to 24 September 2023 |
| West Coast National Park | 16 to 22 September 2023 |
| |Ai-|Ais/Richtersveld Transfrontier Park | 16 to 24 September 2023 |