The Cape Overberg area consists of many quiet little towns, sea-side escapes and picturesque vineyards, where you can rest, play, or simply take in the views. Here are five things not to miss!
Canola Fields in Caledon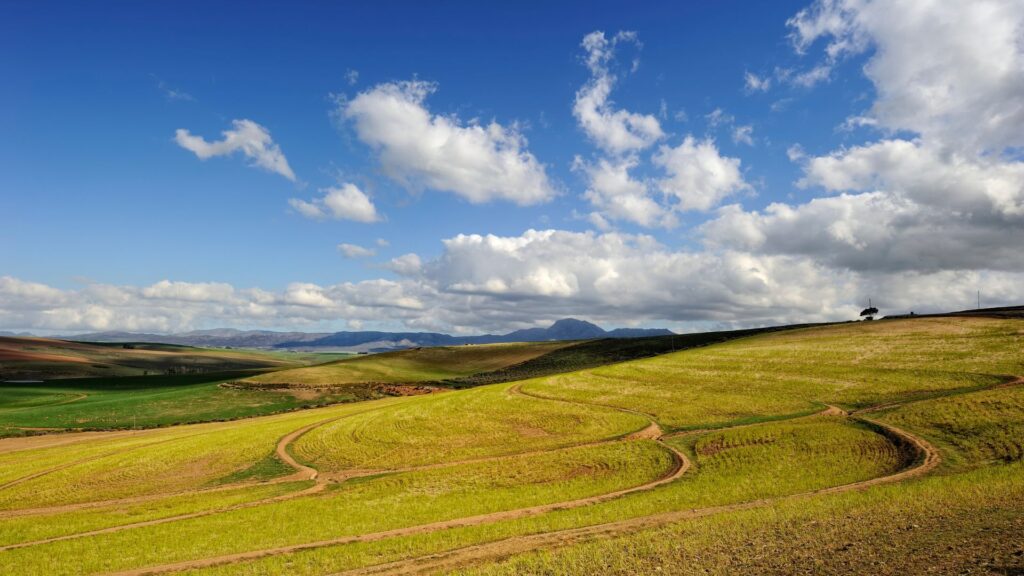 Why you should visit: The bright yellow canola fields in Caledon are an Instagrammers dream-come-true. The fields offer an inspiringly picturesque landscape during the months of August to October, when the farmlands sprout carpets of magical yellow blooms. Many come from near and far to take in the beauty, you should too!
How much does it cost: It's free to see and access the fields, just be safe when stopping along the roads.
ALSO READ: Top three things to do in Caledon, Western Cape
Canopy Tour in Elgin, Cape Overberg
Why you should experience it: Canopy tours are the ultimate way to experience the natural bounty of the Overberg area with lots of adventure and adrenaline sprinkled in between. Located in the Elgin Valley near Grabouw and scaling the rugged Hottentots Holland mountains, Cape Canopy Tour offers an experience that takes you into the previously inaccessible and pristine parts of the Hottentots Holland Nature Reserve.
How much does it cost: R995 per person. Bookings are essential.
ALSO READ: Top things to do in beautiful Langebaan, Western Cape
Shark cage diving in Gansbaai, Cape Overberg
Why you should experience it: Shark cage diving is undoubtedly one of the best ways to view the oceans' most awesome and feared creatures up close. View them from the deck of the boat if getting into a cage and into the water doesn't quite appeal to you. Either way, you're bound to come away with a phenomenal experience that you'll talk about for years.
How much does it cost: R2 000 per person but prices for tours range depending on which company you book with. 
ALSO READ: Three awesome things you must do in Lambert's Bay, Western Cape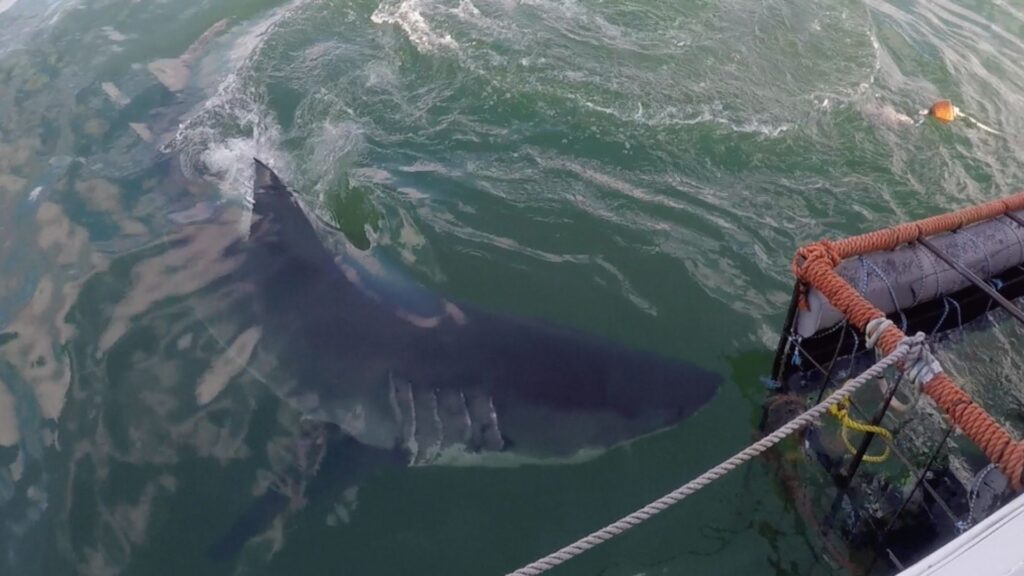 Manor House Restaurant in Stanford
Why you should visit: Located in the serene Stanford Valley Guest Farm just 10 km outside Stanford village, the popular Manor House Restaurant offers contemporary country cooking that's wholesome, ample and exquisitely prepared and plated. The restaurant is open for breakfast, lunch and dinner from Thursday to Saturday, dinner on Wednesdays from 17:00 and breakfast and lunch on Sundays.
How much does it cost: Check out their menu here.
ALSO READ: Five small towns in the Western Cape you must visit
Southernmost Tip of Africa in L'Agulhas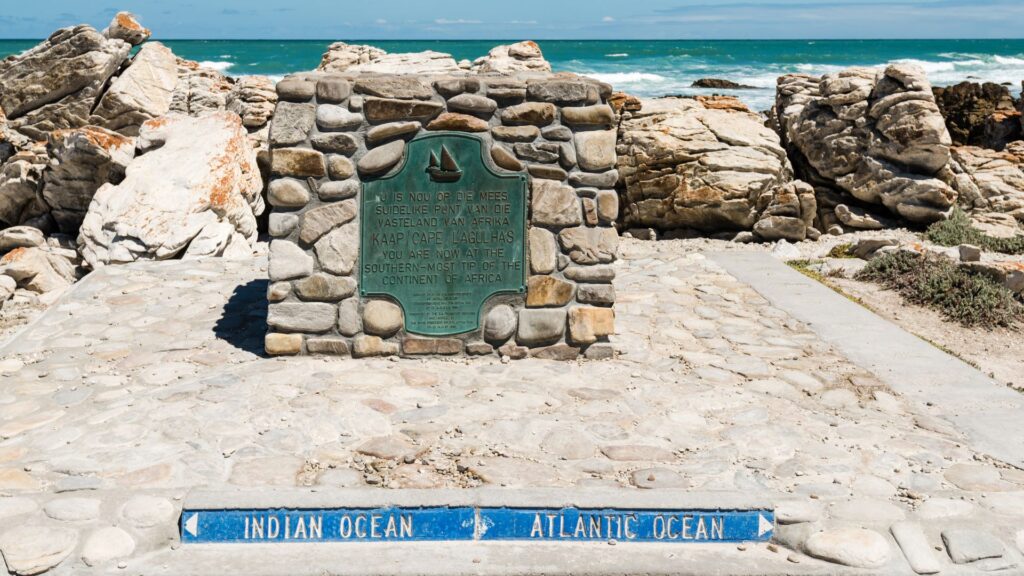 Why you should visit: Also known as the place where the two oceans meet (Indian and Atlantic), the remote southernmost tip of Africa should definitely be a notch in your traveller's belt. Situated in the quaint town of L'Agulhas, the point is marked by a well-known plaque that remains a bucket-list selfie for many.
How to get there: L'Agulhas is a three-hour drive from Cape Town, along the N2 and R316.
How much does it cost: It's totally free to visit and take pictures at the famous spot.