Visiting luscious Langebaan anytime soon? Here a few things you must do when in this gorgeous Western Cape Town.
Langebaan Lagoon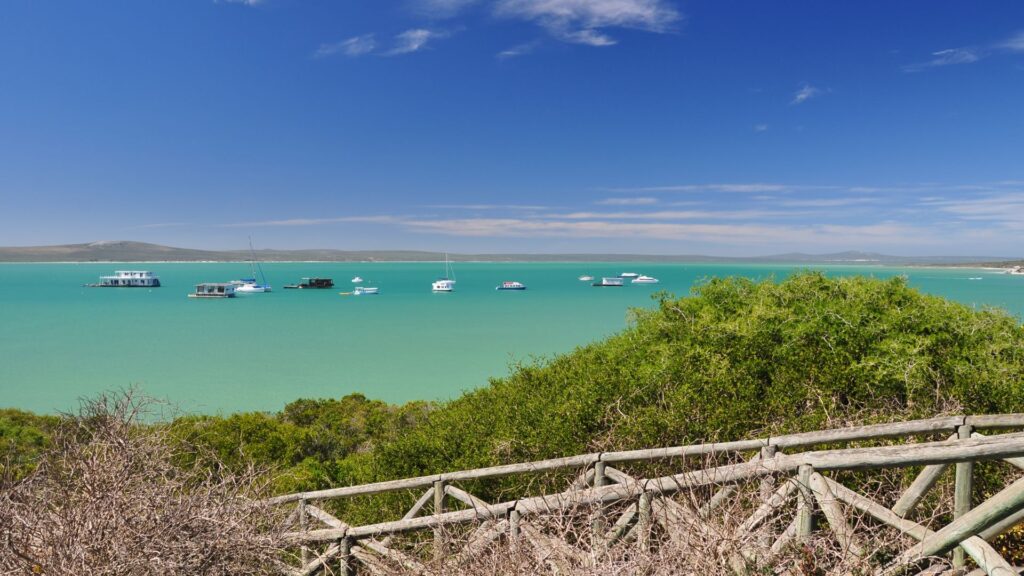 The Langebaan Lagoon is a stunning natural attraction and a hub for various water sports and recreational activities. You can go swimming, kayaking, paddleboarding or simply relax on the beach. Birdwatching is also popular here, with a wide variety of bird species to spot.
ALSO READ: Three awesome things you must do in Lambert's Bay, Western Cape
ALSO READ: Franschhoek flair: Five fabulous things to do when you visit
Windsurfing and Kitesurfing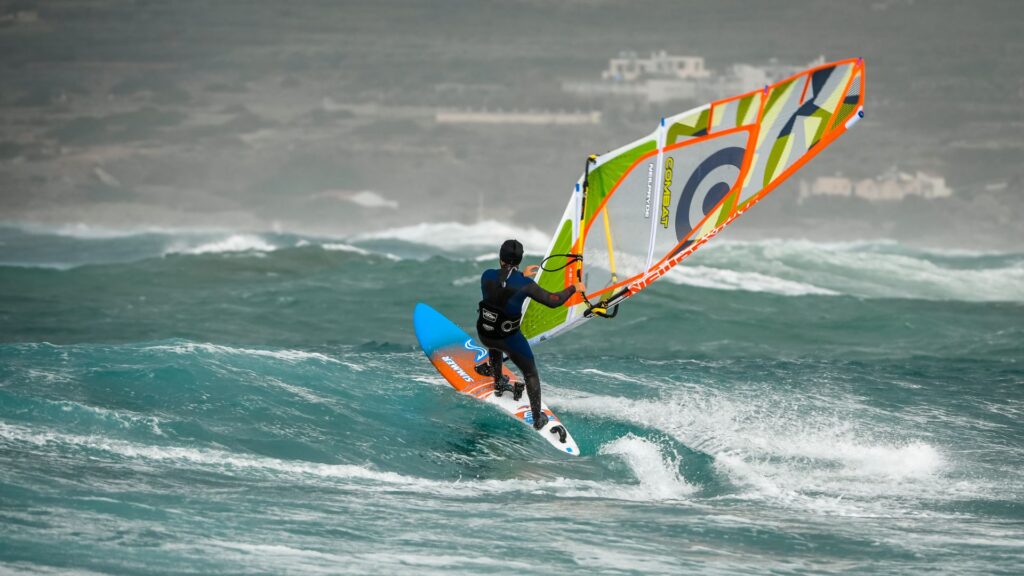 The Langebaan area is renowned for its strong and consistent winds, making it a super popular destination for windsurfing and kitesurfing enthusiasts. The shallow waters of the Langebaan Lagoon are also perfect for beginners and experienced riders alike.
ALSO READ: Five small towns in the Western Cape you must visit
ALSO READ: Three incredible wineries to visit in stunning Stellenbosch
Golfing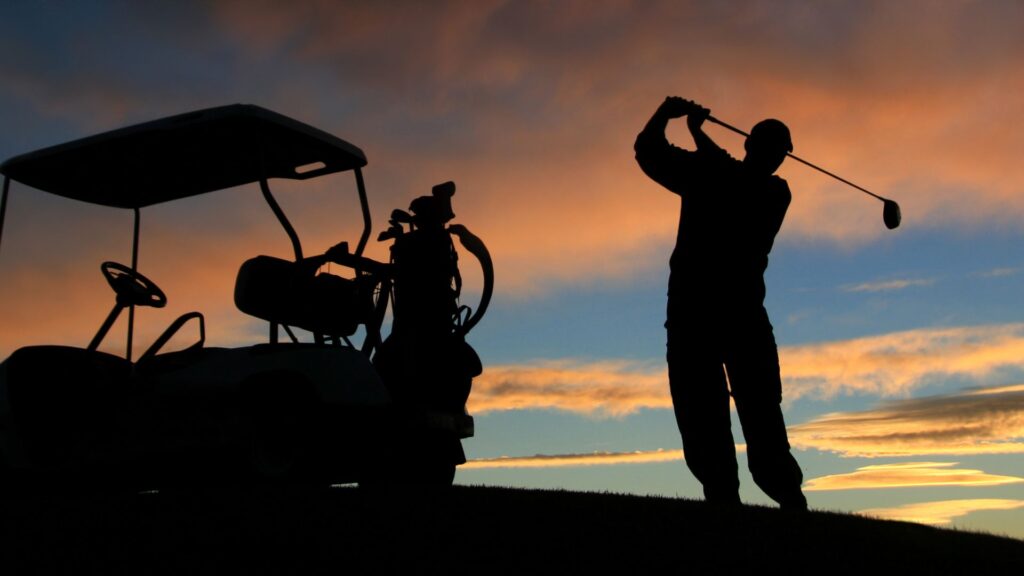 Another great experience for visitors to the area is golfing. Langebaan has a challenging 18-hole golf course known as the Langebaan Country Estate Golf Course. It offers beautiful views of the lagoon and is a great place for golf enthusiasts to enjoy a round of golf.
ALSO READ: City Sightseeing's red buses head to Hermanus for new Explorer tour
ALSO READ: West Coast National Park is alive with colour (PHOTOS)