Visiting the beautiful Cape Winelands and looking for wineries to visit? Here are three in Stellenbosch you should definitely check out…
Spier Wine Farm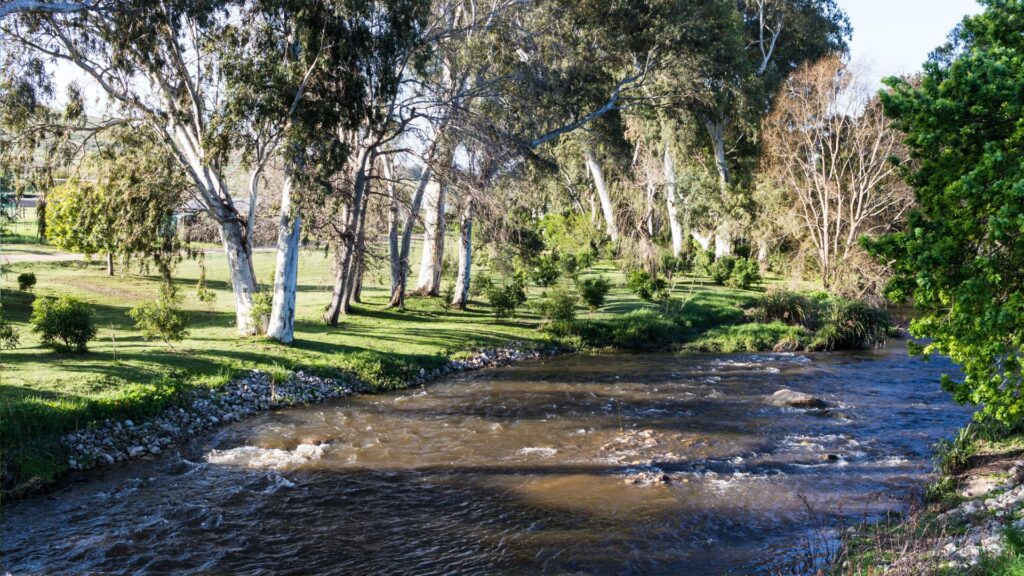 Spier is not only a fantastic winery but also a well-rounded destination with a focus on sustainability and community engagement. The Stellenbosch estate offers a variety of wine tasting experiences, guided tours, delicious food and even a smokehouse and bakery.
The stunning Winelands setting and historic Cape Dutch architecture make it a popular choice for visitors.
ALSO READ: Beautifully breathtaking wine farms to visit in Stellenbosch
How much for a tasting: Spier offers many different tasting packages, including the classic Spier tasting for R85, an organic wine tasting for R120 and even a chocolate and wine tasting for R95. Book here.
Delaire Graff Estate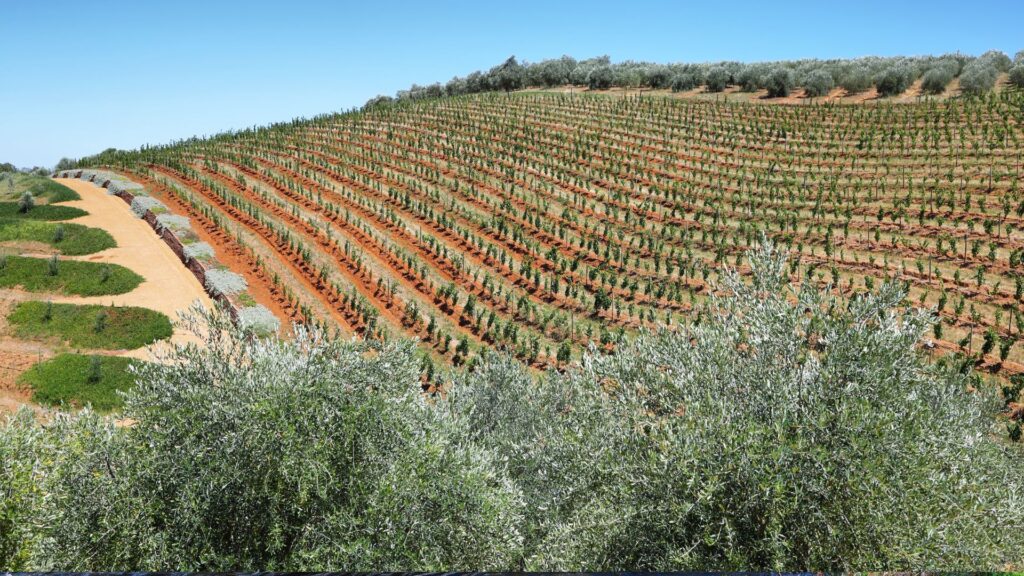 Delaire Graff Estate recently ranked amongst the Top 50 vineyards in the world, so it should definitely be on your bucket list!
The Stellenbosch Wine Estate is a luxurious boutique winery and estate located in the heart of the Cape Winelands, and is renowned for its exceptional wines, stunning architecture, breathtaking views, incredible accommodation and spa, and an art collection that adds to its unique appeal.
How much for a tasting: A classic wine tasting costs R75 for three wines, R100 for four wines and R125 for five wines. See more here.
ALSO READ: Three Western Cape vineyards named in 'World's Best Vineyards' list
Tokara Wine and Olive Farm
Nestled on the upper slopes of the Simonsberg mountain, Tokara is known for its award-winning wines and breathtaking scenery. The estate features an incredible tasting room that overlooks the vineyards and olive groves, offering a luxurious and elegant experience.
Stellenbosch's Tokara also houses an art gallery and a delectable restaurant, making it a great place to enjoy wine, art and fine dining.
ALSO READ: Stellenbosch distillery wins World's Best Wine Brandy
How much for a tasting: Check the website here for bookings and prices.