A locally produced 20-year-old Wine Brandy was awarded World's Best at the 2022 World Brandy Awards recently.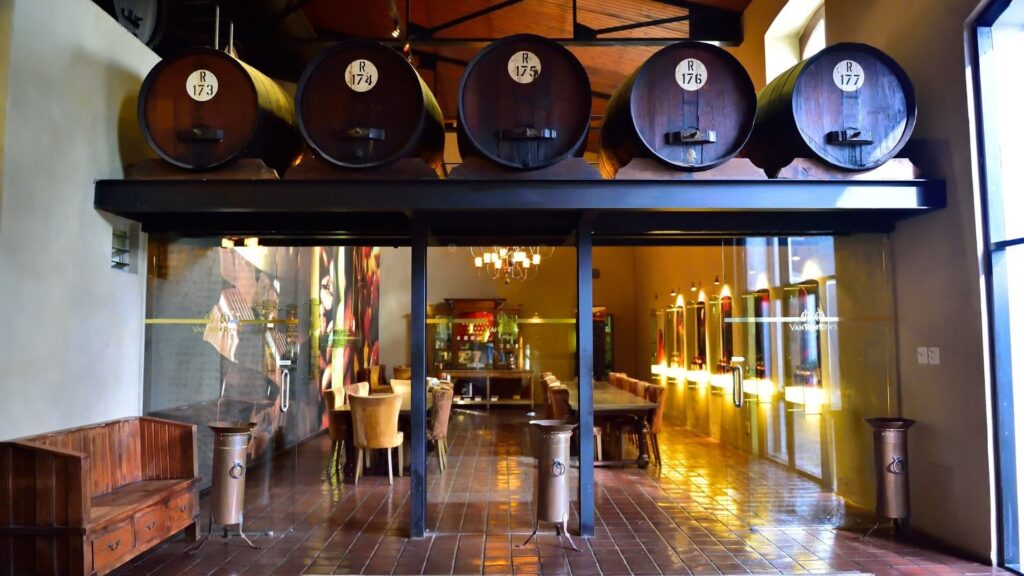 Best brandy in the world
Van Ryn's Distillery, based in Stellenbosch, has taken home the title of World's Best Wine Brandy at this year's World Brandy Awards. The awards, presented by TheDrinksReport.com, assesses the best brandies from around the world and rewards, as well as promotes the world's best spirits to global customers.
ALSO READ: 'Sibalicious' celeb chef opens first restaurant in CPT
Master Blender at Van Ryn's, Marlene Bester said that the title is the highest accolade for someone in her profession.
"This World's Best title is the highest accolade any master distiller aims for. Our commitment to innovation, quality and the art of crafting exceptional brandy, comes full circle with yet another global recognition," she said.
"The 20-year-old brandy is timeless and grandiose. The spirit captures the tradition of hand-crafted, authentic potstill brandy; a tradition we continue today, following in the footsteps of our founders who achieved Van Ryn's first international award as far back as 1884." she added.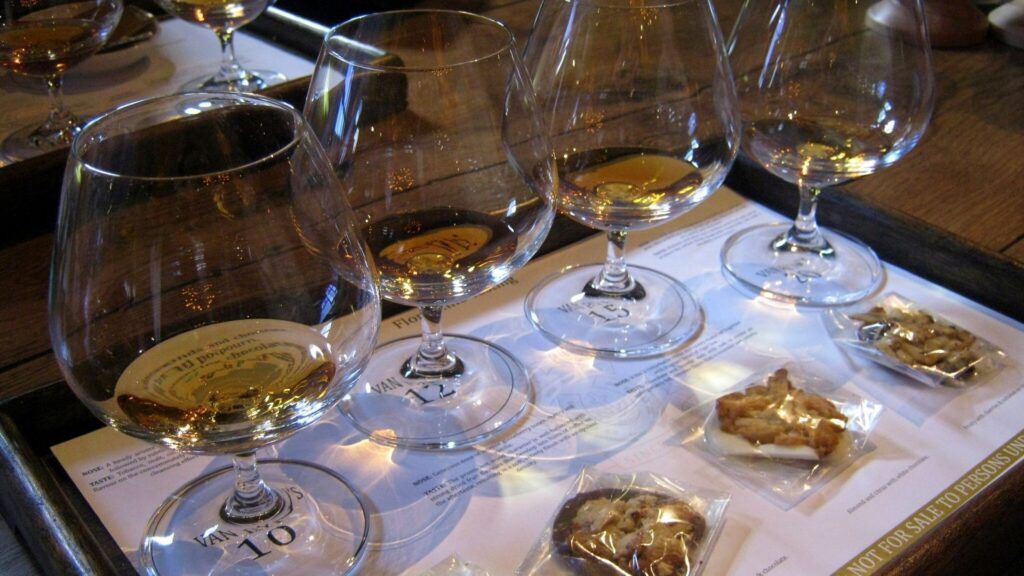 According to Cape Town etc, the 20-year-old potstill spirit started out as Chenin Blanc and Colombar wine. This base wine was then distilled in copper pot stills, one of which is over 200 years old and still used daily at the distillery. The low wine coming off the stills was then separated into three sections: the head, heart, and tail. It is only the clear and pure liquid from the heart section that is used to produce Van Ryn's brandies, and after a second distillation, the liquid is then prepared for maturation.
A bottle of the award-winning spirit costs R1 550 and can be purchased here.
ALSO READ: 'Tea-riffic': Beverage tourism on the rise in Clanwilliam