Sun City has officially incorporated solar power into their energy uses, helping to reduce their reliance on the national grid.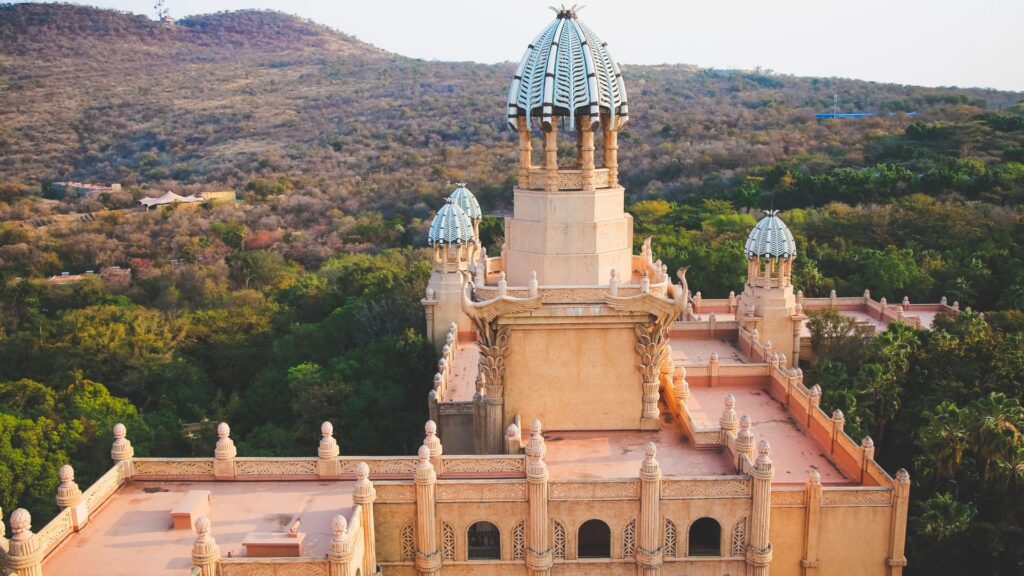 A new Solar Power Project
The North West's iconic Sun City, has become – quite literally – a sun city! The South African resort has installed a R16 million solar power plant in a bid to help reduce their electricity consumption from the national grid.
According a release from Sun International, TM Lesetla, installer and National Energy Engineer at Tsebo Energy Solutions said that the system comprised of 2 584 560W monocrystalline solar PV modules on the roof of the resort's hotel.
ALSO READ: Four amazing spots to have an African eco-friendly experience
"These panels will be married to Sun City's internal electrical network to feed the power produced on the roof to the points of delivery. Sun City is like a little town and the solar capacity is part of the energy mix." Lesetla said.
The solar panel project is also said to produce enough electricity to power 329 average South African households per year.
"On good sunshine days, which will be most days, the facility will free up an equivalent of 14% of Sun City's electrical demand from the national utility supplier Eskom, which will be to the benefit of the grid in the vicinity, and by extension local communities that feed off the same supply," Sun City General Manager, Brett Hoppé said.
ALSO READ: Solar power pumps for Addo Elephant National Park
Sustainability and CO2 emissions
The resort also claimed that the new power plant would help reduce their CO2 emissions by around 2 510 tons per year, helping to the fight against climate change
"Sun International's sustainability approach ensures we continue to meet our vision of providing memorable experiences for our guests, providing employment for our people, delivering superior shareholder returns, creating genuine value for the communities in which we operate and making sure we reduce our environmental footprint at the same time," Hoppé added.