Looking to give your Instagram profile a much needed boost? Here are five of the most instagrammable spots in Gauteng to check out…
Maboneng Precinct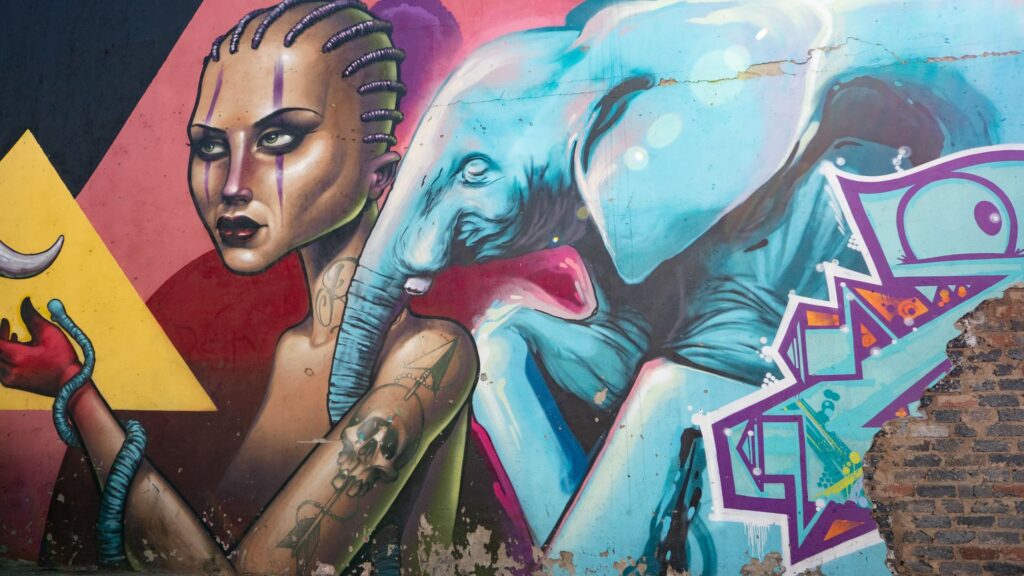 This vibrant arts and culture district in Johannesburg offers colourful street art, unique architecture and a lively atmosphere that's perfect for Instagram photos.
ALSO READ: Johannesburg's 'first beach': Five things to know
Nelson Mandela Square
Located in Sandton City, the famous square features a larger-than-life statue of Nelson Mandela and is a popular spot for photos.
ALSO READ: Johannesburg: City of beautiful autumn colours [photos]
Hartbeespoort Dam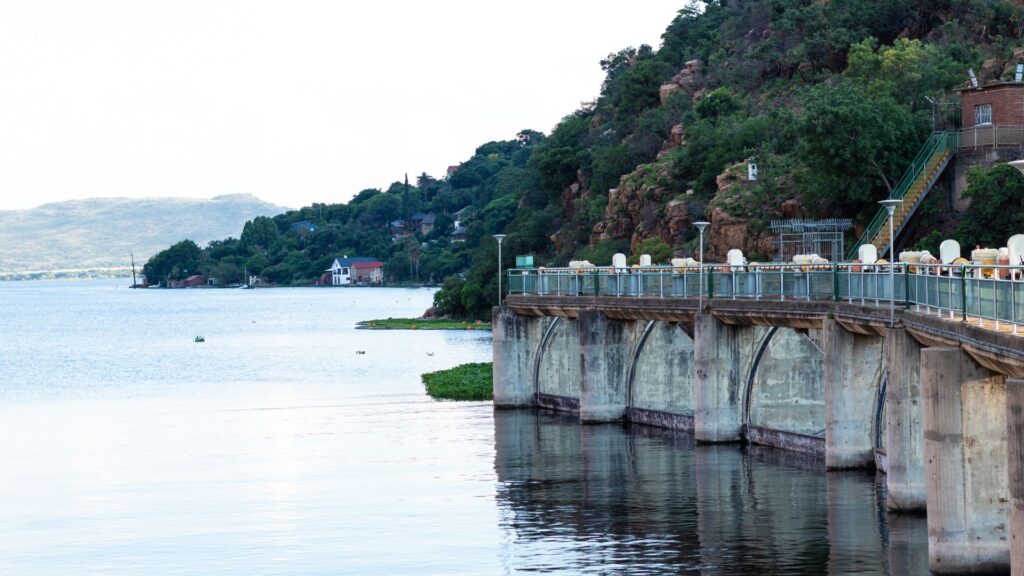 The scenic Hartbeespoort Dam, also affectionately known as Harties, is surrounded by mountains and provides ample opportunities for beautiful photos.
ALSO READ: Five Gauteng spots to see the Jacarandas in bloom
Pretoria Jacaranda Streets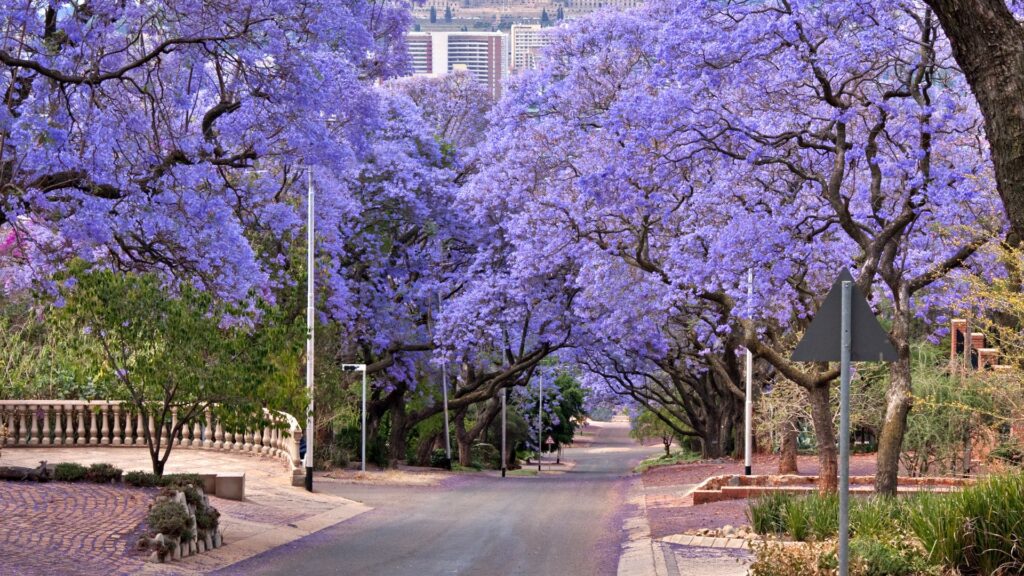 In spring, the streets of Pretoria are lined with the most vibrantly purple Jacaranda trees in full bloom, creating a stunning canopy that's perfect for Instagram photos.
ALSO READ: E-tolls no more: Gauteng to say goodbye to e-tolls in 2023
Union Buildings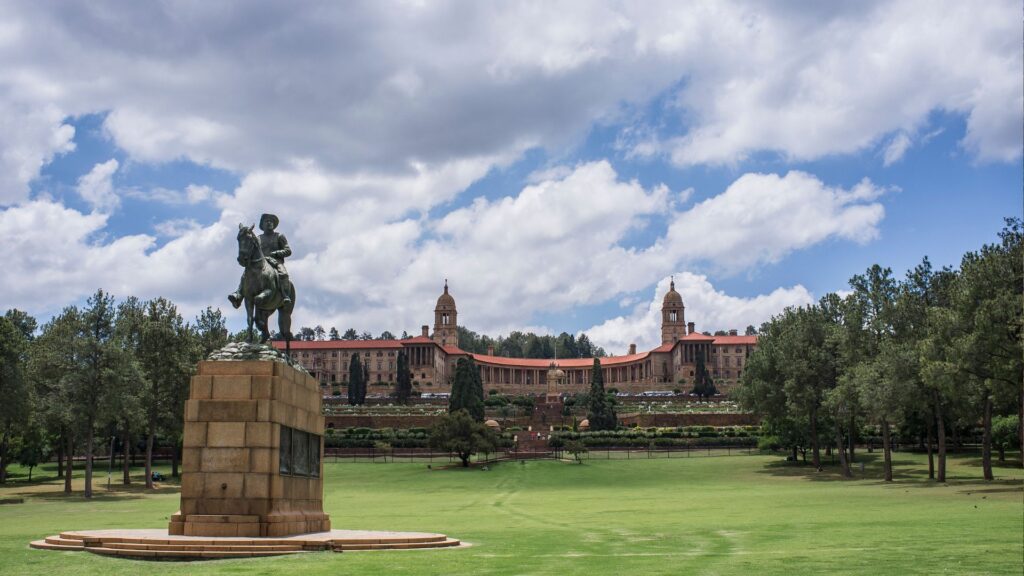 The seat of the South African government in Pretoria has some of the most stunning architecture and expansive lawns, making it a great place for Instagram pics.