Visiting South Africa's largest province and not sure where to go? Here are three fascinating Northern Cape towns you MUST visit…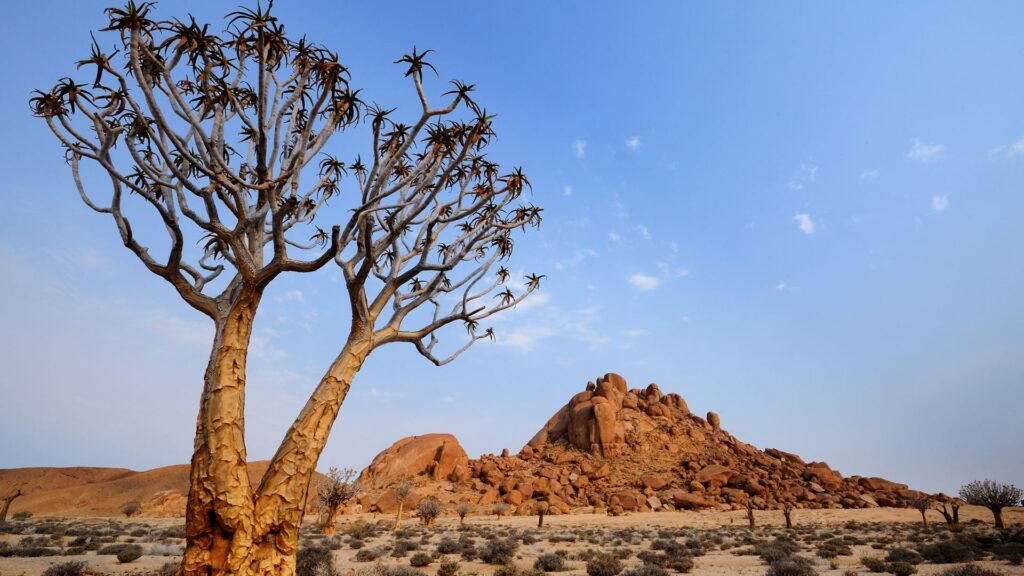 When one thinks of the Northern Cape, the semi-arid sandy savanna of the Kalahari often springs to mind, but this SA province is much more than just desert. Here are three Northern Cape towns you MUST visit…
ALSO READ: New Khomani Interpretative Centre launched at Kgalagadi Transfrontier Park
Kuruman, Northern Cape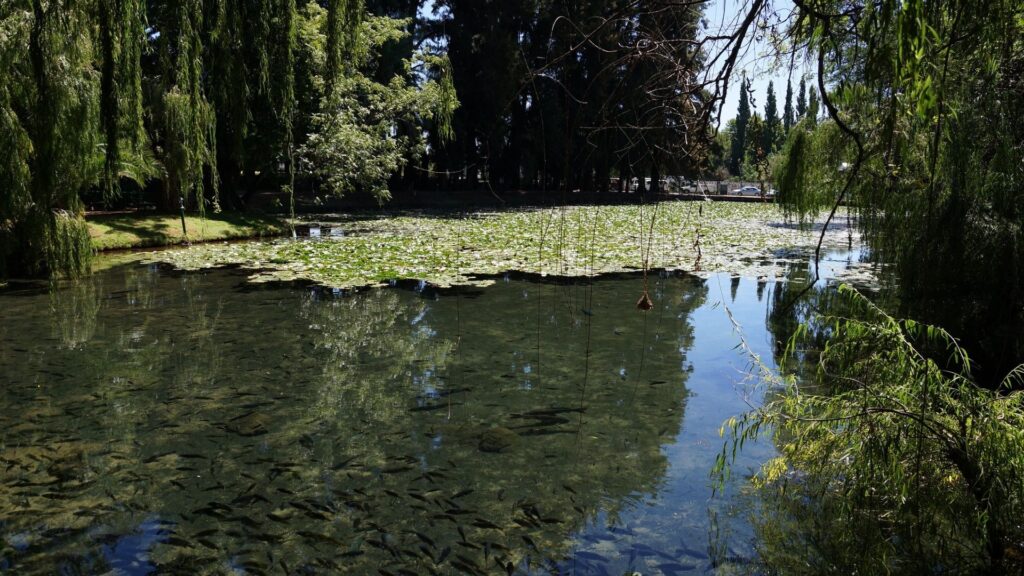 Affectionately known as "the oasis of the desert" because of its permanent and abundant source of water, Kuruman is the main town on the Kalahari section of the Namakwari Route.
In this little town, you will find the famous Eye of Kuruman, one of the largest natural springs in the southern hemisphere. The spring sprouts out between 20 and 30 million litres of fresh water per day.
That feat is even more remarkable considering its located in a semi-arid region. The eye feeds the Kuruman River and a small scenic lake in the centre of the town. Definitely a must see.
ALSO READ: Northern Cape National Parks: Not to be missed!
Loeriesfontein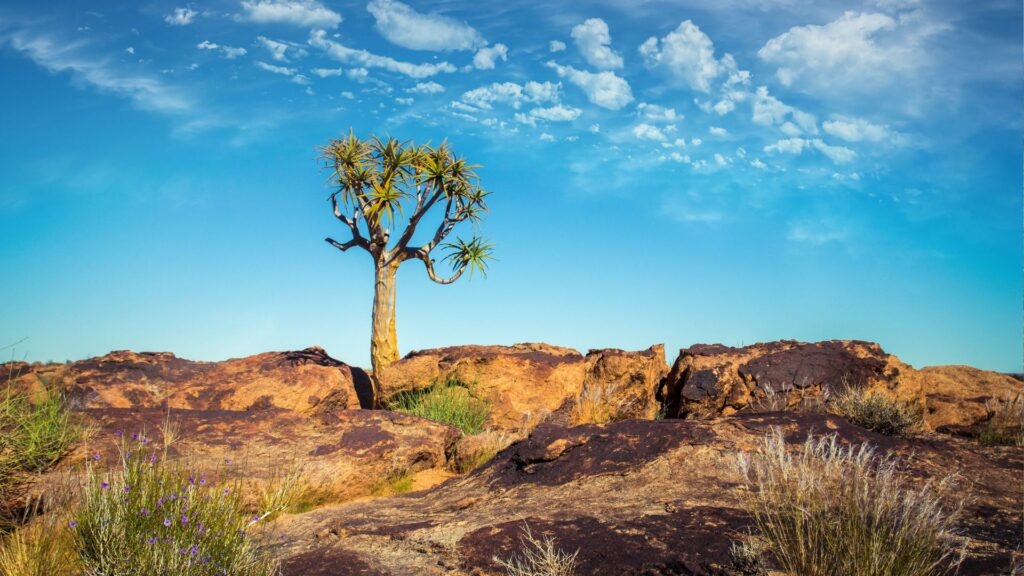 Well-known for being the town with the largest collection of wind pumps in the country (how peculiarly fantastic is that!), the small town of Loeriesfontein is the perfect destination for an unusual, off-the-beaten-track kind of adventure.
Here you will also find one of the world's largest quiver tree (Aloe dichotoma) forests. These fascinating trees grow to 4m, store water in their trunks, resist drought indefinitely and live up to 400 years.
ALSO READ: City of Cape Town to "Let the fynbos bloom" once more
Sutherland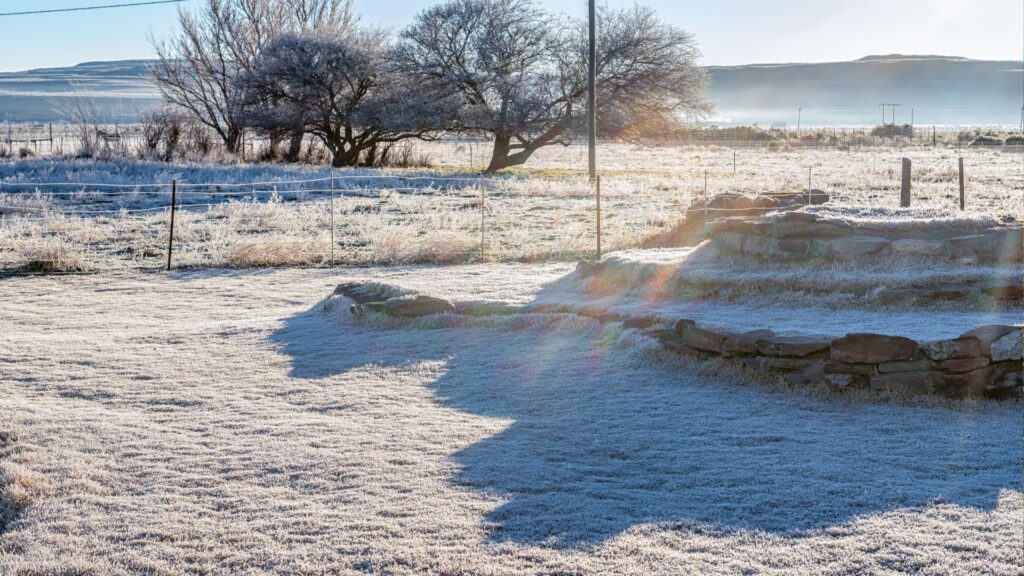 The isolated town of Sutherland lies in the western Roggeveld Mountains of the Karoo and is home to the South African Astronomical Observatory. The Southern African Large Telescope (SALT) – the largest optical telescope in the southern hemisphere – is perfectly positioned in this town to investigate the universe above.
In addition to being the country's astronomical hub, Sutherland is also regarded as the coldest place in South Africa and if you're visiting in winter, there's a good chance of the seeing the little town magically dusted in snow!
ALSO READ: Namaqualand flower season to be spectacular this year