The City of Cape Town's Recreation and Parks Department will soon begin its annual spring season readiness drive.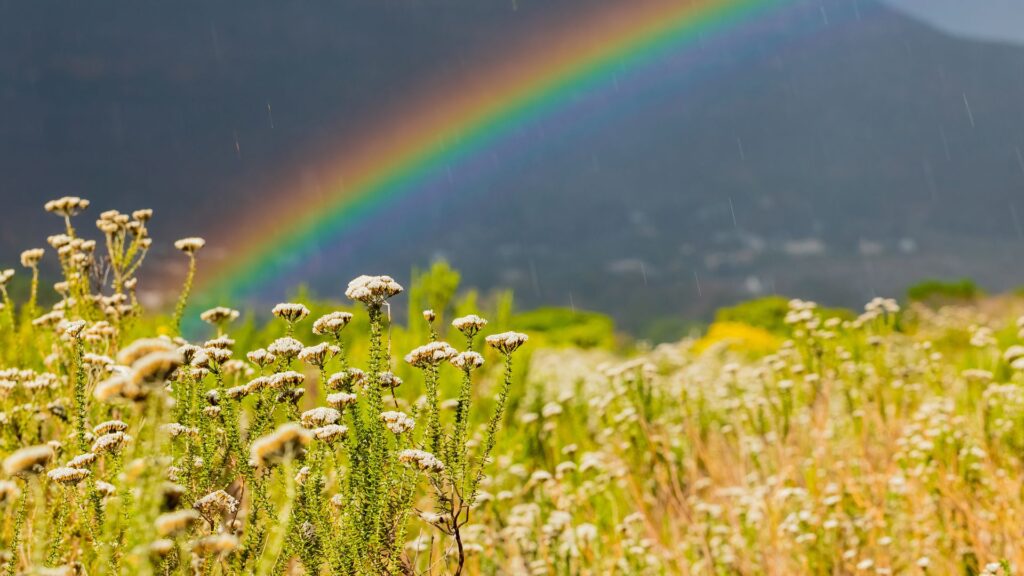 City of Cape Town's spring flowers to flourish
The spring season is once again around the corner, and the City of Cape Town will soon run their spring season readiness initiative.
The initiative, which stops mowing and allows flowers and a variety of indigenous plants to flourish and seed during their blooming season, will run from August to the end of November 2023 at specific Public Open Spaces, says the City.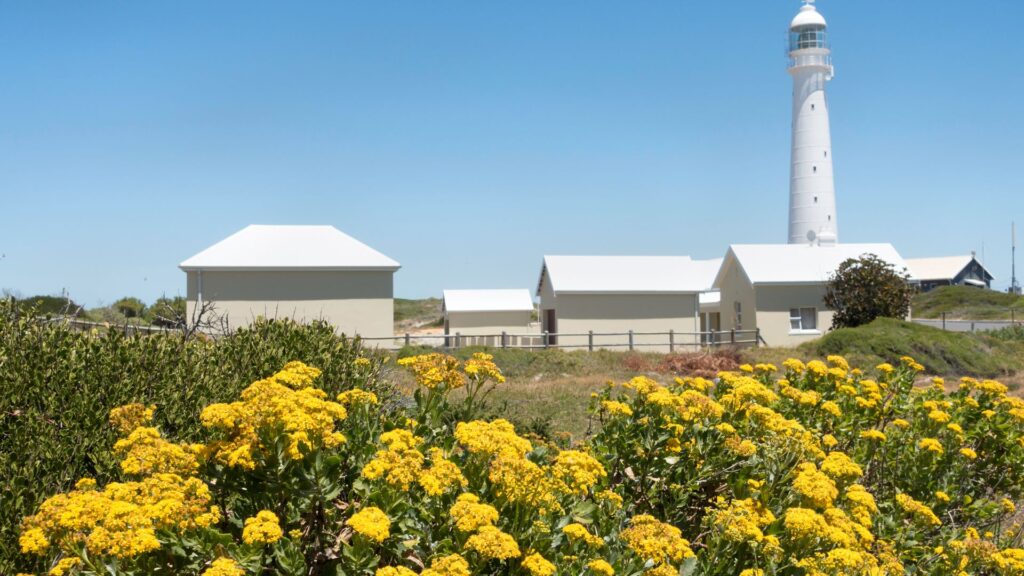 ALSO READ: Seven places to spot wildflowers in bloom in South Africa
The drive aims to protect ecological processes that help promote the growth of particular fynbos vegetation that is indigenous to the Cape, as well as allowing nature to be experienced by the City's residents.
ALSO READ: Western Cape flower season: Four spots to see the beautiful wildflowers
Another reason why it's good to 'let them grow', the City of Cape Town says, is because flowers are essential to the pollination process of most seed-producing plants. During this time, various birds, butterflies, moths and bees are also on display.
"This initiative will give thousands of flowers the opportunity to show their colours but also highlights the City's efforts to adapt to a more environmentally friendly and sustainable mowing practice in Cape Town. Each year, we are delighted to see so many public spaces covered in beautiful flowers," the City's Mayoral Committee Member for Community Services and Health, Councillor Patricia Van der Ross, said.
ALSO READ: Four MORE Western Cape spots to see the wildflowers this season