Several Eastern Cape nature reserves will be open to the public for free this September and October. Here are three you should definitely check out…
East London Coast Nature Reserve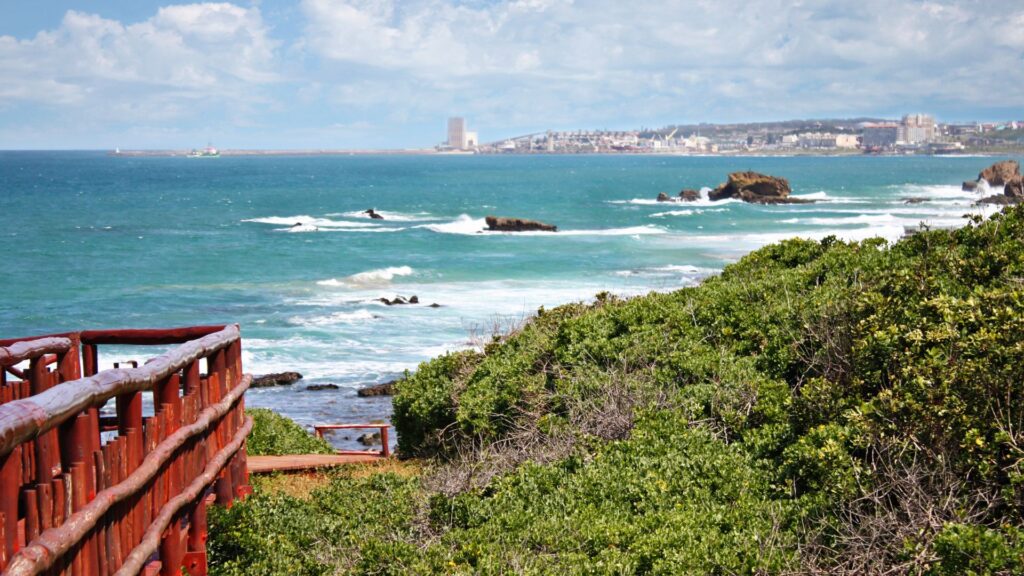 East London Coast nature reserve is known for its stunning coastal landscapes, including sandy beaches, rugged cliffs and dense coastal forests. It covers a wide range of ecosystems, making it a popular destination for nature enthusiasts and outdoor activities.
Visitors can enjoy hiking, birdwatching, picnicking and swimming, but the reserve also offers various walking trails that provide great opportunities to explore the diverse flora and fauna of the region.
ALSO READ: Free Access Week at these Eastern Cape nature reserves
Hluleka Nature Reserve
Hluleka Nature Reserve is a relatively small but beautiful coastal reserve that offers pristine beaches, coastal forests and rocky headlands. The reserve is known for its tranquil and unspoiled environment, making it a peaceful Eastern Cape getaway.
ALSO READ: Hogsback, Eastern Cape: Three reasons why you MUST visit
Visitors can explore the reserve's hiking trails, go fishing and enjoy picnics in the scenic surroundings. The beaches are ideal for swimming, and the rocky shoreline is great for snorkeling and exploring tide pools. The reserve also has self-catering accommodation options, including cottages and camping facilities.
ALSO READ: Free access to several Mpumalanga nature reserves this September
Great Fish River Nature Reserve
Great Fish River Nature Reserve encompasses a diverse range of habitats, including riverine forests, grasslands and savannah. It's named after the Great Fish River, which runs through the reserve, providing a lifeline for wildlife.
Visitors can partake in game drives and birdwatching in the area, which supports a wide variety of wildlife species, including antelope, zebra, and numerous bird species.