Hogsback is a charming little village in the Eastern Cape that's brimming with natural beauty and adventure. Here are three reasons why you MUST visit…
Natural beauty and scenery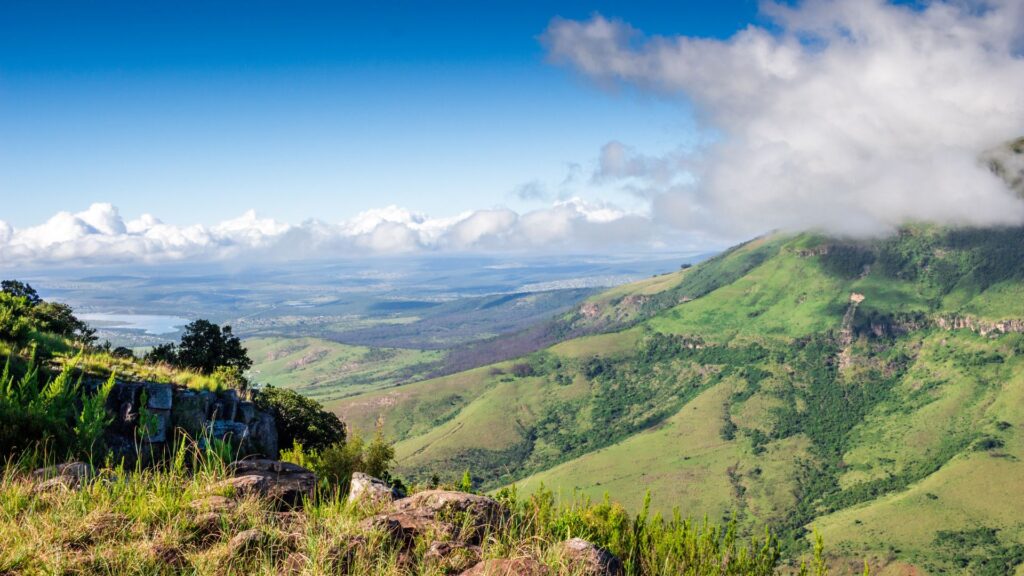 If there's one reason why should visit Hogsback, it would be for the incredible natural beauty and scenery. The village is nestled within the stunning Amatola Mountains, offering breathtaking vistas, lush forests and serene waterfalls.
The landscape is often shrouded in mist, creating an ethereal and mystical ambiance – think Lord of the Rings! Visitors can explore enchanting trails like the Madonna and Child Waterfall hike, which leads to a stunning waterfall resembling a mother and child.
The indigenous flora and fauna of the area only adds to the allure, making it a paradise for nature enthusiasts, photographers and those seeking peaceful retreats.
ALSO READ: Camping in style: Glamping spots in the Eastern Cape to LOVE
Something for the culture vultures in Hogsback
Hogsback has a rich artistic and cultural scene that draws inspiration from its stunning surroundings. The village is dotted with galleries, craft shops and workshops where local artists showcase their creative work.
The atmosphere is further enhanced by the abundance of sculptures, murals and other artistic installations that contribute to the unique cultural charm of Hogsback.
Check out a few museums here.
ALSO READ: New interactive VR tours for the Eastern Cape
Plenty of adventure activities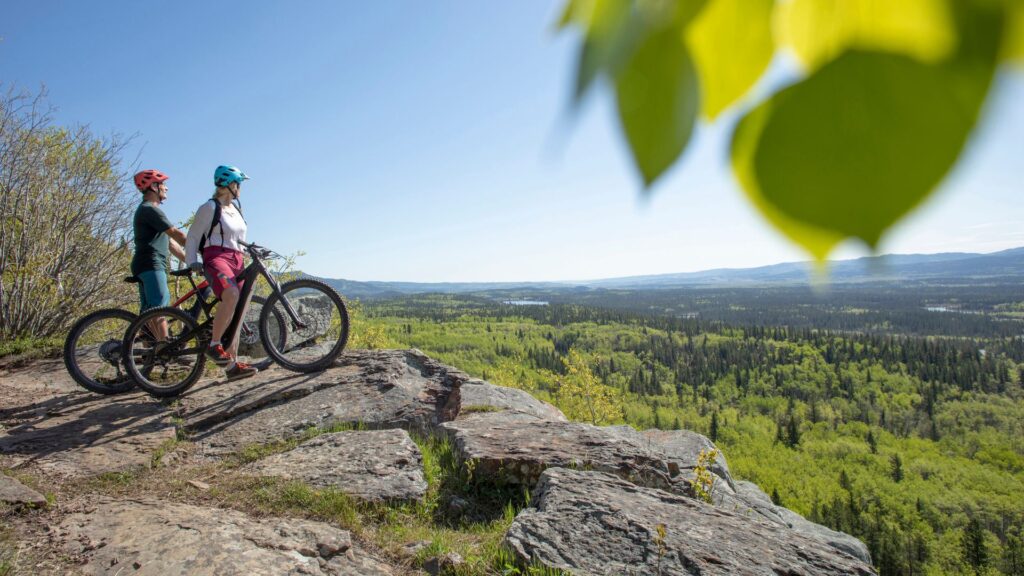 The little Eastern Cape village of Hogsback also offers a variety of outdoor activities and adventures for adrenaline-seekers. Choose from horse riding and mountain biking in the picturesque nature or opt for something more relaxed like birdwatching or fishing.
The area is also known for its excellent hiking trails, catering to both casual walkers and the more experienced. You can explore the forests, valleys and waterfalls all while fully connecting with nature.
ALSO READ: Three things you MUST DO in Coffee Bay, Eastern Cape [PICS]