The largest city (and capital) of South Africa's remote Northern Cape province, Kimberley is certainly a 'diamond' worth checking out. The city is filled with historical charm that's abundantly displayed throughout the town. Here are three must-do things in Kimberley.
Visit Wonderwerk Cave
Why you should visit: Aspiring archaeologists, history buffs, nature lovers and the curious traveller should make the two-hour detour from Kimberley to the Wonderwerk Cave. This vast cave, set in the Kuruman Hills, extends 139 metres into the earth and is a National Heritage Site.
The cave gives a glimpse into the plant, animal and human life that lived in it millions of years ago. There are also rock paintings and engraved stones visible in the cave. A guided tour will help explain more about the significance of the area.
How much does it cost: Enquire at the gate or at the McGregor Museum in Kimberley for entrance fees to access the cave.
The Big Hole and Kimberley Mine Museum
Why you should visit: From mid-July 1871 to 1914, 50 000 hopeful miners dug down into the site of the Big Hole, which at the time, was still a rather flat hill. Digging with hands, picks and shovels, they excavated an impressive 2 772 kg haul of diamonds. It's little surprise that the frenetic activity eventually caused the hill to collapse, creating the Big Hole we find today. After mining operations ceased in 1914, the Big Hole became the city's most famous tourist attraction, right in the centre of the town. Currently, it is filled 40m deep with water. It remains one of the largest cavities excavated by human hands anywhere in the world.
Next to the Big Hole is the Kimberley Mine Museum, depicting life in the town's 1800s heyday. Visitors can explore the Big Hole with a site guide, travel underground in a reconstructed mine shaft authentic to the period, learn about the lives of the diggers and buy diamonds for cheap(er).
How much does it cost: R100 per adult.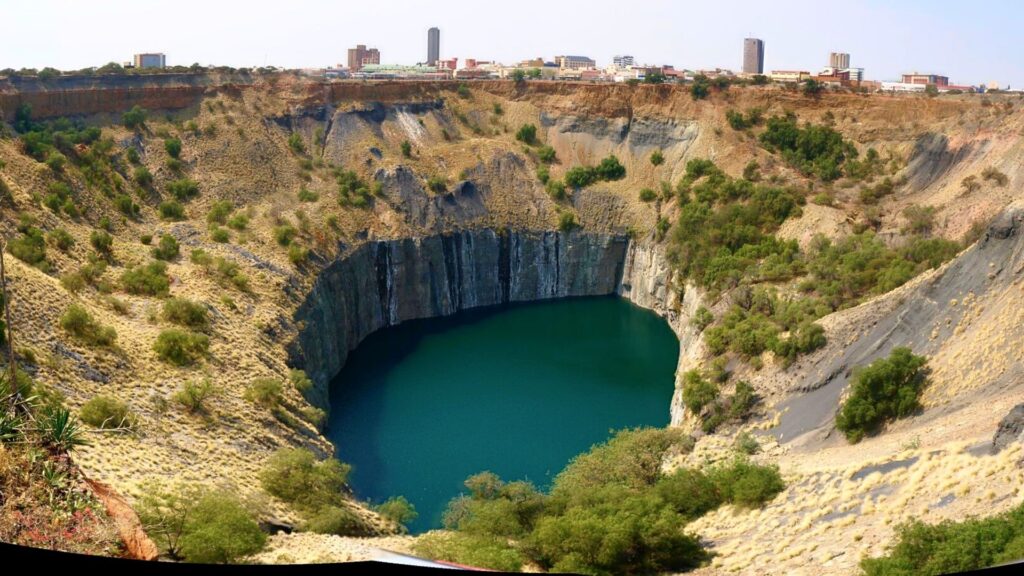 McGregor Museum
Why you should visit: Housed in a building erected in 1897 and once used as a sanitorium, a hotel and convent school, the McGregor Museum moved here in 1971. Today, this multidisciplinary museum showcases varied displays of natural and cultural history, zoology, archaeology, palaeontology and geology collections, the Siege of Kimberley, a Hall of Religions and the renowned Ancestors Gallery, taking visitors through the three million-year-old history of humans in the Northern Cape. Other notable museums are the Duggan-Cronin Photography Gallery, the Magersfontein Battlefield Museum and the transport and aviation museums.
How much does it cost: R30 per adult.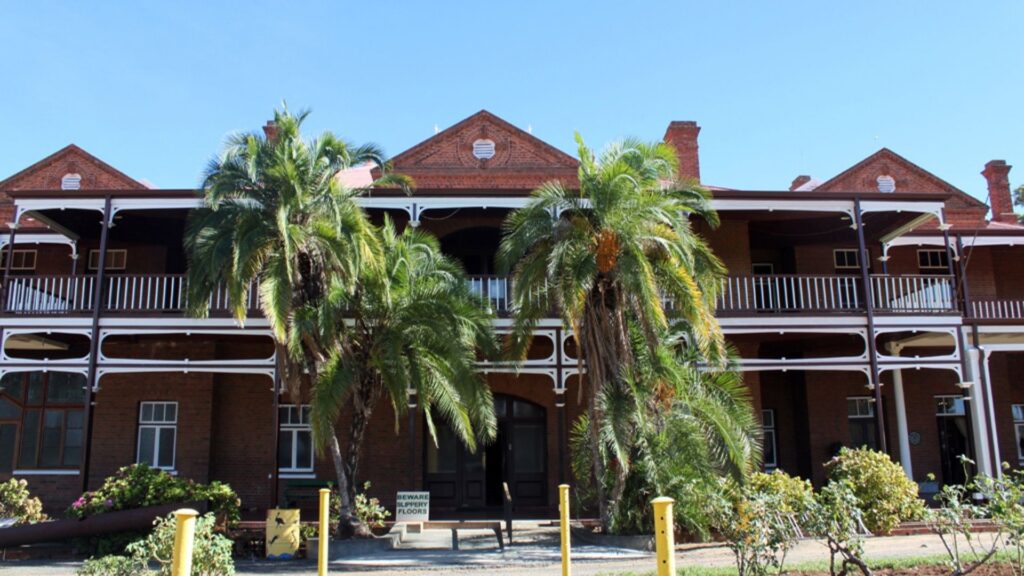 ALSO READ: Culture at its finest: Meet and live with the Khomani San