According to a recent study, Kruger National Park has been named as South Africa's official 'World Wonder'. Here are the details…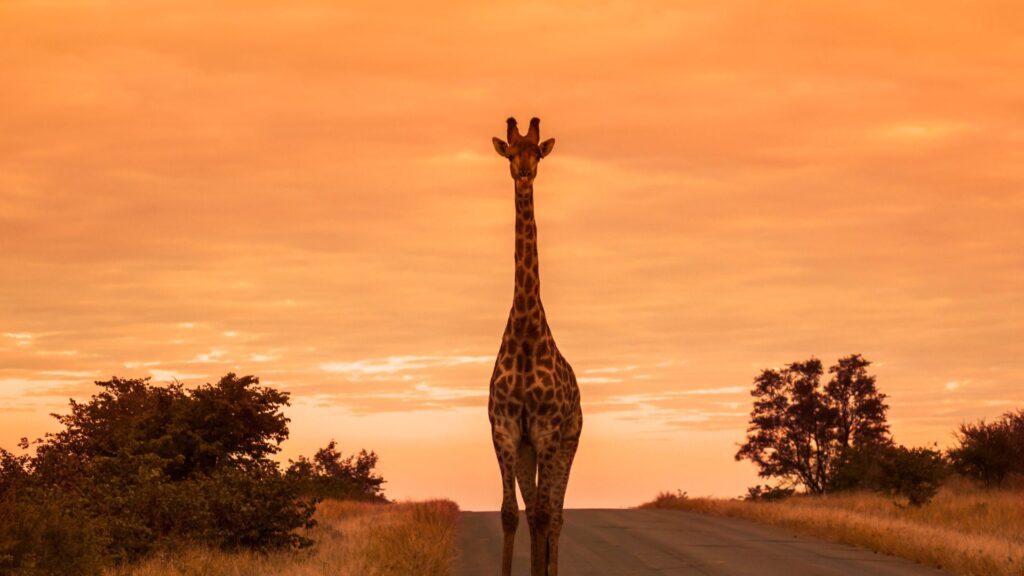 Kruger National Park gets top honours
As per medical travel insurance company, AllClear, Kruger National Park is now South Africa's official 'World Wonder', after they conducted a study to discover the Wonders of the World people 'wonder about' the most.
ALSO READ: Epic ways to experience Table Mountain
Through studying Wikipedia data, the travel insurance company determined which attractions and landmarks around the world have the most page views.
ALSO READ: Magical Mpumalanga: Five natural wonders you HAVE TO see
In Africa, reports SA People, the vast majority of World Wonders are the continent's incredible parks and reserves, including South Africa's Kruger, Namibia's Skeleton Coast National Park and Kenya's Maasai Mara National Reserve.
For South Africa, Kruger National Park came out tops.
ALSO READ: Bucket list: See the 7 Natural Wonders of the World
The list also included incredible mountains like Tanzania's Mount Kilimanjaro and Morocco's Atlas Mountains alongside ancient structures like Egypt's Valley of the Kings.
The New Seven Wonders Of The World: What are they?
As per the data from AllClear, the page views of over 4 300 landmarks from every country around the globe were analysed, revealing which attractions really are the most 'wondered' about. Taake a look at the Seven Wonders below:
| | |
| --- | --- |
| Landmark/Attraction | Page views |
| 1. The Taj Mahal (India) | 23 423 701 page views |
| 2. The Burj Khalifa (United Arab Emirates)  | 23 423 701 page views |
| 3. Mount Everest (Nepal) | 22 066 676 page views |
| 4. The Statue of Liberty (United States of America) | 19 851 871 page views |
| 5. The Great Wall of China (China) | 17 405 607 page views |
| 6. The Eiffel Tower (France) | 17 316 414 page views |
| 7. Machu Picchu (Peru) | 14 229 131 page views |