If you're visiting the vibrant and historically significant township of Soweto in Johannesburg, here are four things you must do…
Hector Pieterson Museum
Be sure to visit this museum to learn about the history of the 1976 Soweto Uprising, a turning point in the struggle against apartheid. The museum is named after Hector Pieterson, a young boy who was killed during the protests.
ALSO READ: Hey big spender: Four of the most lux hotels in Johannesburg
Visit Vilakazi Street in Soweto
Take a stroll down Vilakazi Street, known for being the only street in the world where two Nobel laureates, Nelson Mandela and Desmond Tutu, once lived. You can visit their former homes, which are now museums.
ALSO READ: Commemorative spots to visit in Johannesburg this Mandela month
Orlando Towers, Soweto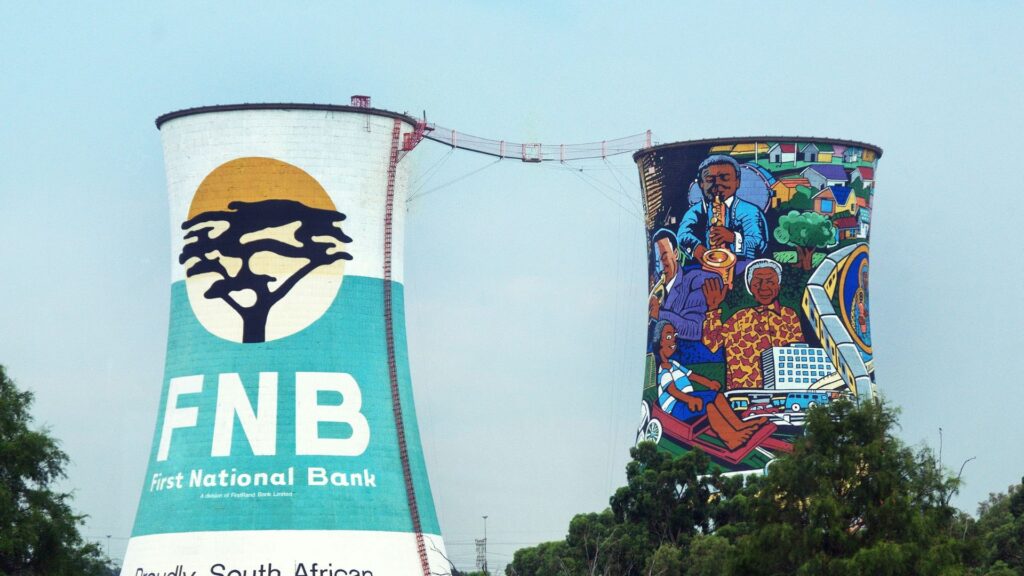 The iconic Orlando Towers are former cooling towers of a power station that have since been transformed into a vibrant adventure and entertainment hub. You can bungee jump, abseil, or simply enjoy the street art and local cuisine in the area.
ALSO READ: Taking an Uber from Johannesburg to Cape Town – How much?
Kliptown Open-Air Museum
Kliptown is one of the oldest parts of Soweto, and this museum provides insights into the area's history. It's a great place to learn about the Freedom Charter, a key document in the struggle against apartheid.