Mpumalanga's Blyde River Canyon is a stunning natural wonder that EVERYONE needs to visit. Here are three ways you can see the canyon…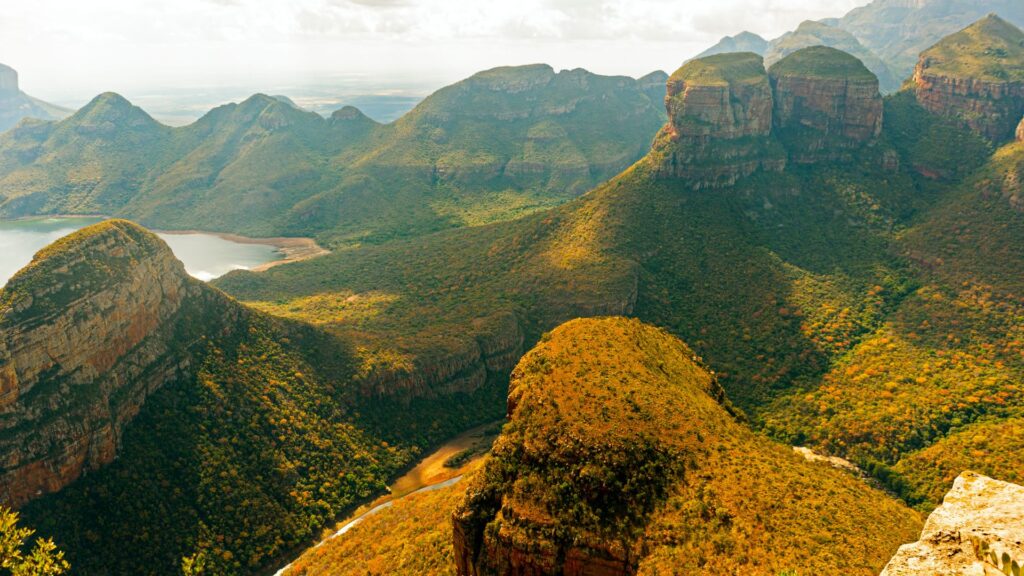 Hiking and Walking Trails
One of the most immersive ways to experience the Blyde River Canyon is by hiking or walking along the various trails that wind through the canyon and its surrounding areas. Some popular trails include the Three Rondavels viewpoint, God's Window and Bourke's Luck Potholes.
These trails allow you to get up close to the canyon's cliffs, lush vegetation and incredible vistas. Make sure to bring comfortable hiking shoes and water and follow safety guidelines.
ALSO READ: Free access to several Mpumalanga nature reserves this September
Scenic Drives and Viewpoints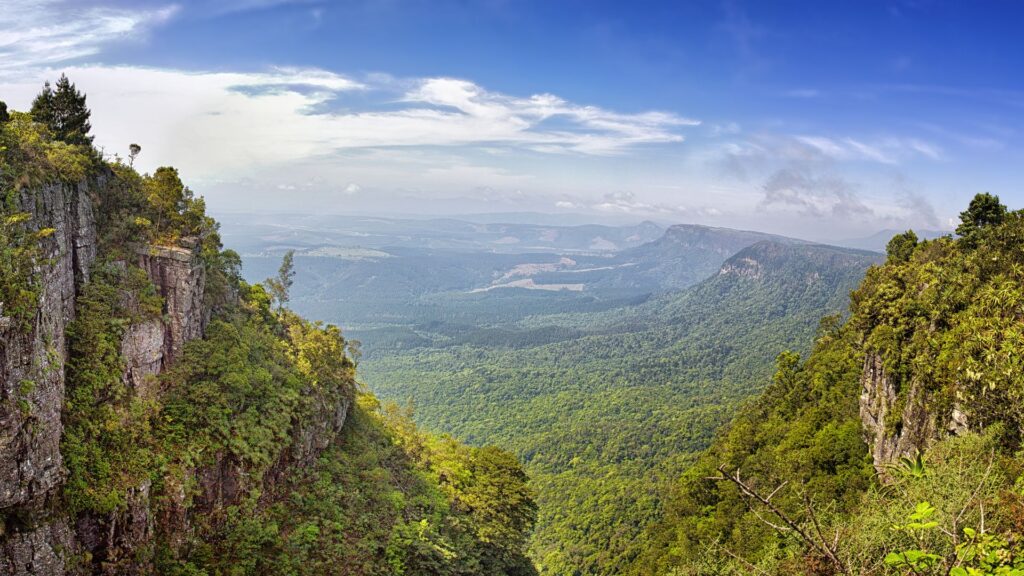 There are several scenic drives in the Blyde River Canyon area that provide breathtaking views without the need for strenuous physical activity.
The Panorama Route, which includes the R532 and R534 roads, offers numerous viewpoints and stops where you can take a moment and admire the canyon, the Three Rondavels and other natural wonders.
The drive along these routes allows you to take in the beauty of the canyon from different angles and elevations.
ALSO READ: Things you must see along Mpumalanga's Panorama Route
Blyde River Canyon Boat Tours
You can also see the Blyde River Canyon from a unique perspective by hopping on a boat tour on the Blyde Dam. These boat tours often depart from the Blydepoort Dam and offer a serene and picturesque way to explore the canyon.
As you glide across the calm waters, you'll be able to see the towering cliffs, lush vegetation and wildlife that inhabit the area. Some tours also provide interesting geological and historical insights from knowledgeable guides. Check here for more information.