The Cradle of Humankind is heading towards a tourism take-off, set to give SA tourism a big boost. Here are more details…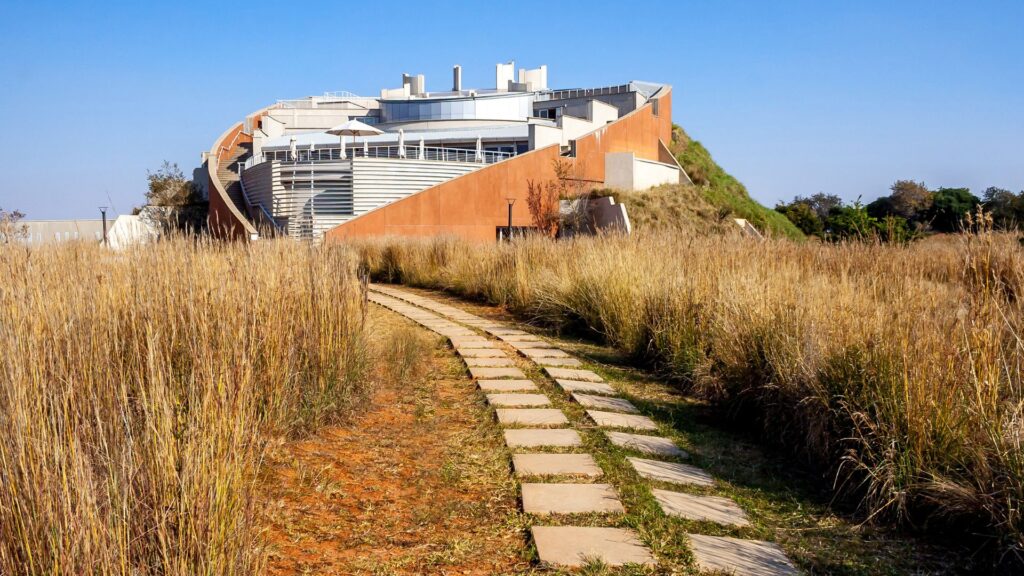 Cradle of Humankind: a UNESCO World Heritage site
The Cradle of Humankind in Maropeng is one of South Africa's most recognised tourist hotspots and now the Gauteng tourism authorities are placing an increased emphasis on the Unesco World Heritage Site's vast array of attractions.
ALSO READ: World Heritage sites in SA: Places you MUST visit
According to a Tourism Update feature, recently in August, the Centre welcomed over 18 000 visitors for the 702 Walk the Talk event, with that just being the start of a number of events and initiatives planned for the region over the coming months.
Cradle of Humankind World Heritage Site CEO, Matthew Sethekge, said that they were using Maropeng, and its outstanding heritage and conservation, as the anchor project to promote tourism and hospitality, ignite economic activity in the area and create jobs.
ALSO READ: What to do in Magaliesburg
Plans in motion
Gauteng Department of Economic Development and local tourism associations, the Gauteng Tourism Authority (GTA) has plans to promote a wide range of activities in the region, including cycling, hot air ballooning, horse riding, sky-diving and gastronomy tourism.
ALSO READ: Domestic tourism brought in a massive R100 billion in 2022
"For the region, tourism and the visitor economy is not beneficial if it is concentrated only on one space. We have a World Heritage Site that gives us a platform to promote the multitude of activities and hospitality establishments in the region and develop into a world-class destination," Gauteng Tourism Authority Head of Destination Marketing and Communications, Barba Gaoganediwe said.
ALSO READ: Five of the most instagrammable spots in Gauteng [PHOTOS]