Magaliesburg offers a wide variety of activities for its visitors that range from hiking, biking and hot air ballooning – take your pick!
Magaliesberg canopy tours
Why you should experience it: Take advantage of a canopy tour during your visit to Magaliesburg, to really experience the breathtaking views around the Magaliesberg. Tours last 2.5 hours and take you down the spectacular Ysterhout Kloof, set in the beautiful Magaliesberg Mountains.
How much does it cost: R695 per person.
How to get there: Magaliesberg canopy tours are located about 60km from Magaliesburg via the R24.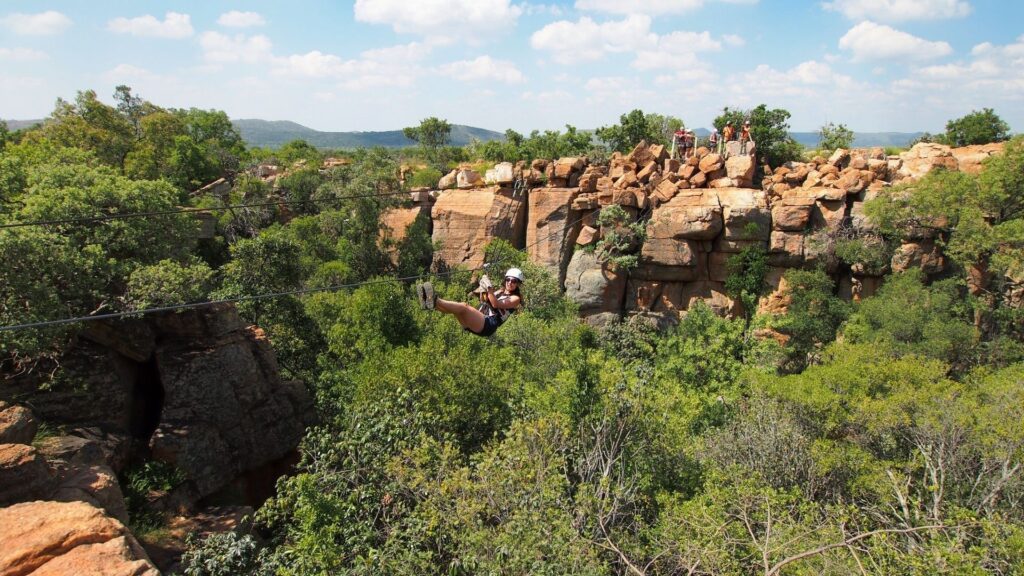 Magalies Wild Game farm, Magaliesburg
Why you should visit: Magalies Wild Game is the place to visit, or stay, if you're looking for a quiet bush experience. Situated in the old Magalies Nature Reserve, the farm offers activities for the whole family, including game and bird viewing, walking trails and game drives.
How to get there: Find the farm at the Magaliesberg Biosphere Reserve, Magaliesburg.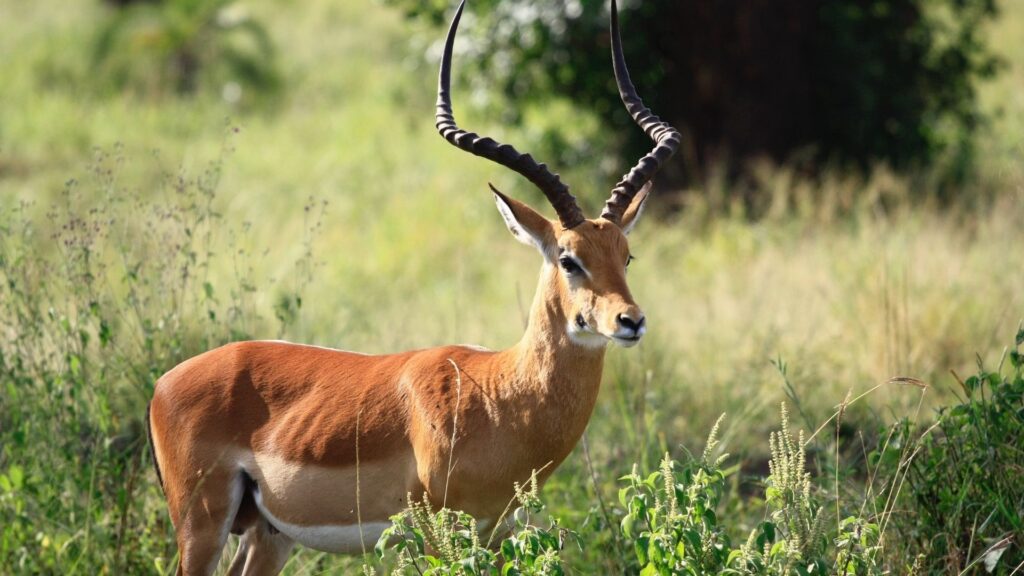 Cradle of Humankind
Why you should visit: You don't have to be a paleo-anthropologist to enjoy the UNESCO World Heritage site, the Cradle of Humankind. The whole family can go back to where it all began at Maropeng, the official Visitors Centre. Join a self-guided tour to view four million-year-old hominid and dinosaur fossils, as well as ancient artefacts, and then take the guided tour into the Sterkfontein Caves.
How to get there: The site is just 16km from Magaliesburg and an hour's drive from Johannesburg and Pretoria. Visit Maropeng and then drive 10km down the road to the Sterkfontein Caves.How much does it cost: Adults can buy a combination ticket for Maropeng and the caves for R190.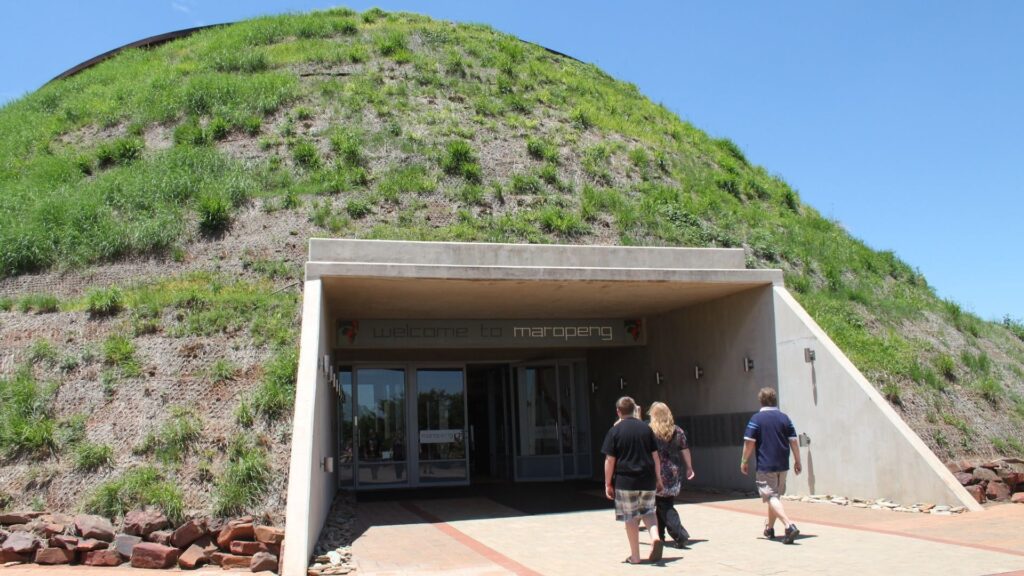 Hot air ballooning in Magaliesburg
Why you should experience it: Taking in the views of Magaliesburg from high above is unbeatable! Hot air balloon rides allow you unspeakably beautiful views and an adrenaline rush to never forget. There are many reputable companies that offer packages in the area – so take your pick.
How much does it cost: Prices range from R2 770 per person for a classic three-hour flight.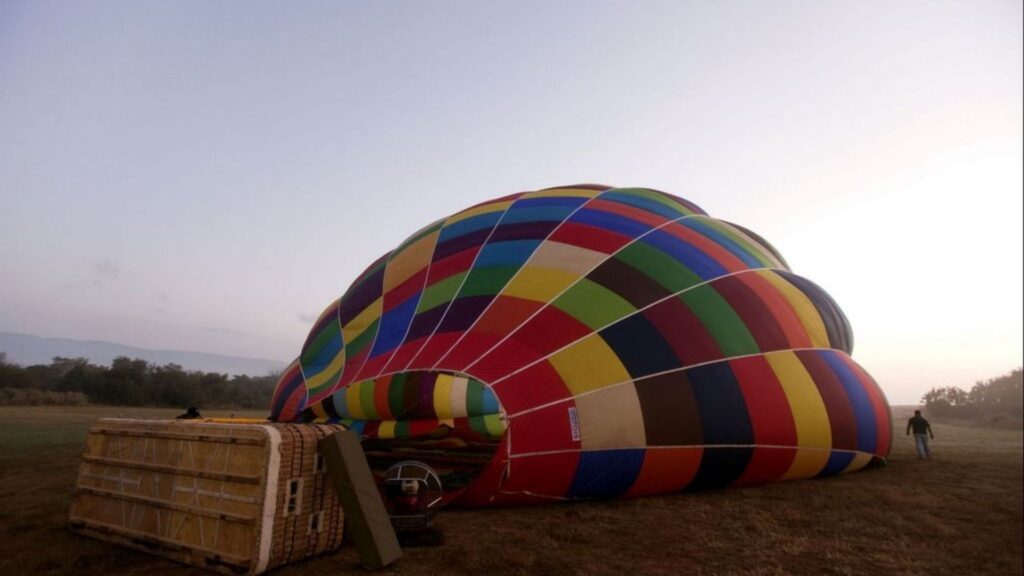 ALSO READ: Three must-visit museums in Pretoria