Ruben dubbed the world's loneliest lion, has been relocated to a sanctuary in South Africa after years of solitude.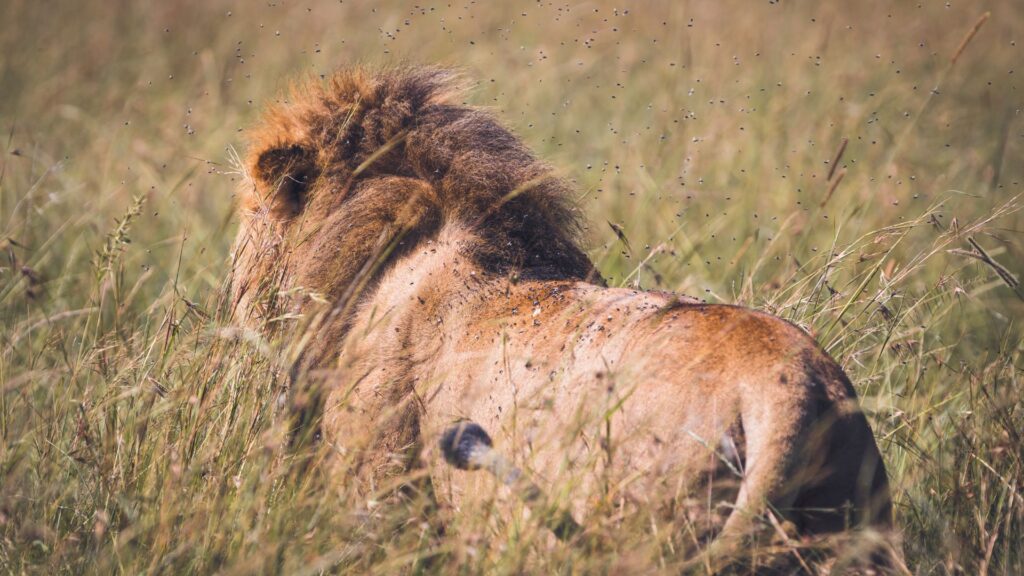 Ruben, the world's loneliest lion
The world's loneliest lion is finally amongst his own kind once more in a sanctuary in South Africa after living alone in a concrete cell for five years in Armenia.
According to SA People, Ruben was the only animal left behind in a private zoo in Armenia after it closed down, left in the tiny cells all by himself.
ALSO READ: CapeNature and the Grootbos Foundation team up for conservation
Luckily, Animals Defenders International (ADI), along with Qatar Airways Cargo's WeQare charity initiative, came to his rescue and transported him to the Free State's ADI Wildlife Sanctuary.
ALSO READ: Cheetah conservation: SA sends four cheetahs to Mozambique
Jan Creamer, ADI president, said Ruben's arrival was met with tears of joy as he heard the other lions roar and rediscovered his own.
"Lions are the most sociable of the big cats, living in family prides in the wild. So, it must have been devastating for Ruben to have no contact or communication with other lions. Seeing him walk on grass for the first time, hearing the voices of his own kind, with the African sun on his back, brought us all to tears." Creamer said.
ALSO READ: 14-year-old SA boy advocates for Rhino Conservation
A determined big cat
Ruben is already undergoing a course of treatment to help him get strong enough to walk without hobbling, and his resilience has stunned everyone at the sanctuary.
"His whole demeanour has transformed; his face is relaxed and no longer fearful. His determination to walk is inspiring. If he stumbles or falls he just picks himself up and keeps going. He is nothing short of heroic. Incredibly, in just a few days, his movement is already improving. We know this will be a long road and will require ongoing veterinary treatment, but the start of his new life could not have been better." Creamer said.
Watch Ruben's heartwarming first steps on South African soil below: