CapeNature and the Grootbos Foundation, a non-profit conservation organisation recently announced a partnership to help with alien vegetation.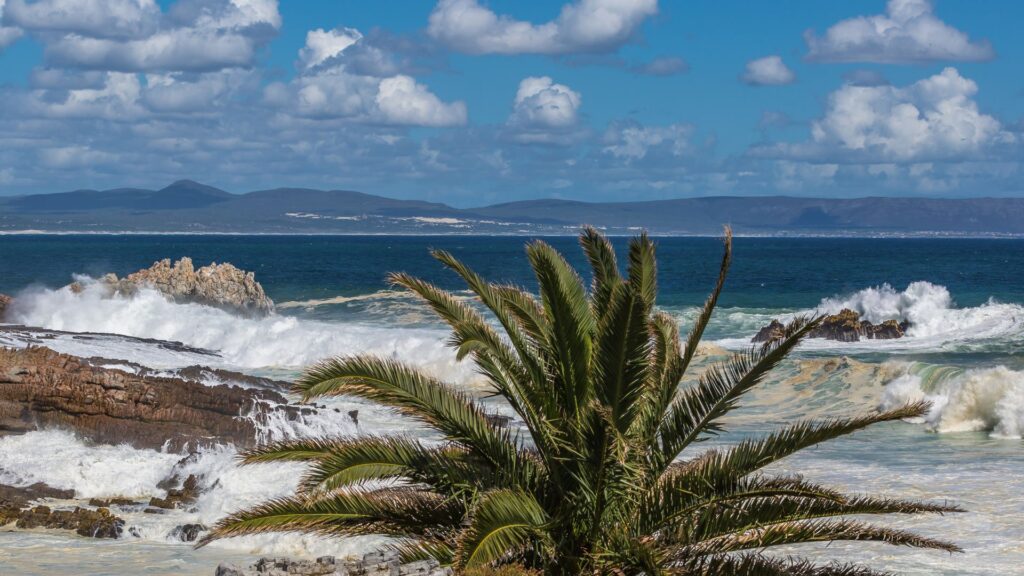 CapeNature and Grootbos provide training
Western Cape Government conservation agency, CapeNature, is on a mission to address alien vegetation clearing in the Walker Bay Nature Reserve Complex, with the help of a new partner, the Grootbos Foundation.
The partnership will also provide skills training through the vocational training home of the Grootbos Foundation's Green Futures College, reports Tourism Update.
ALSO READ: 14-year-old SA boy advocates for Rhino Conservation
The Grootbos Foundation itself, was set up in 2003 as a non-profit organisation that works to conserve the critically endangered fynbos, while also focusing on the training and skills development of the surrounding communities. 
Conservation is key
Western Cape Provincial Minister of Local Government, Environmental Affairs and Development Planning, Anton Bredell, said that it was commendable when the private sector invests in conservation and takes responsibility for local economic development and job creation.
ALSO READ: SA rhino conservation gets significant funding boost
"Not only would the cleared dunes add to the 12 000ha cleared on CapeNature land the past year, but the workers have acquired new skills enabling them to enter the job market more confidently." Bredell said.
Michael Lutzeyer, who is the owner of the Grootbos Private Nature Reserve, added that conservation always works best when everyone is involved, and everyone who lives in the village communities understands the value of protecting wild nature.
ALSO READ: Five small towns in the Western Cape you must visit
"We can all play a role in conservation, and we can all benefit from conservation by creating more green jobs, especially for women. It is easy to see the incredible beauty of the Walker Bay region – getting everyone connected to this beauty is how we will protect it forever." Lutzeyer said as per Tourism Update.