If you're visiting the Western Cape and want to avoid the hustle and bustle of big cities, here are five small towns you must check out…
Franschhoek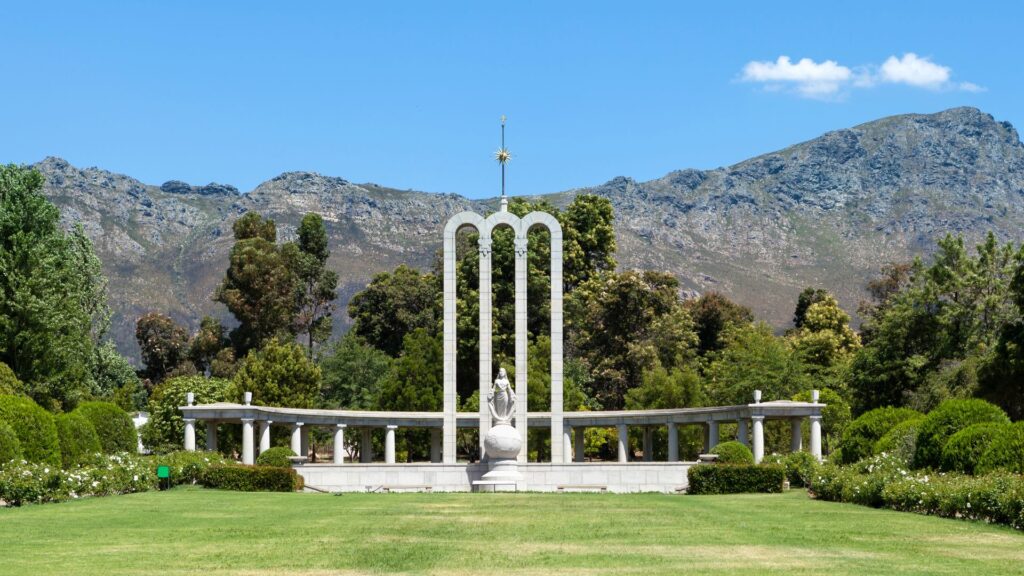 Often referred to as the "Food and Wine Capital of South Africa," Franschhoek is a picturesque town surrounded by vineyards and mountains. It's famous for its world-class wineries, excellent cuisine and a rich history dating back to the French Huguenots who settled here in the 17th century.
ALSO READ: Franschhoek flair: Five fabulous things to do when you visit
Stellenbosch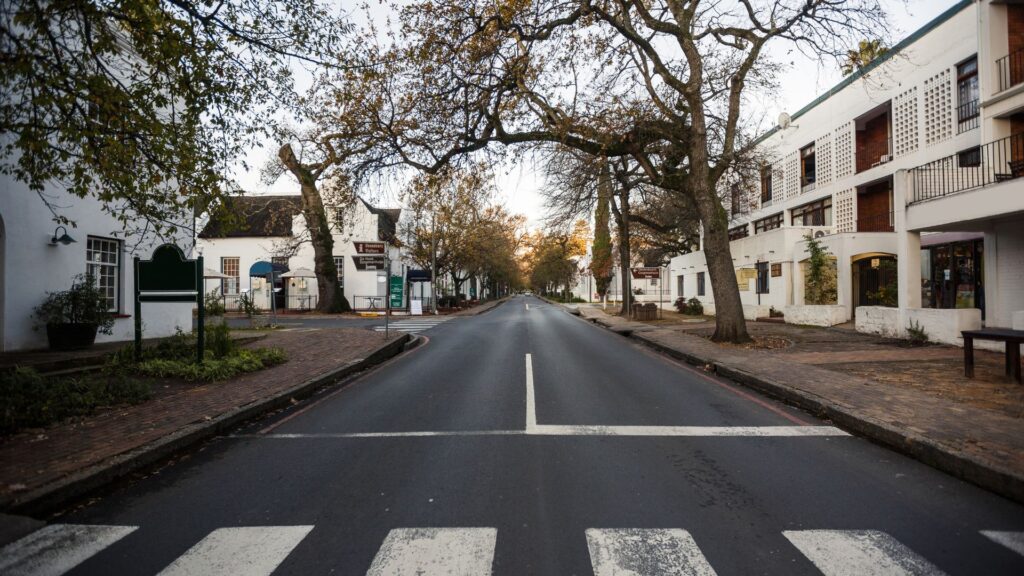 Another wine lover's dream-come-true, Stellenbosch is a historic town with beautiful Cape Dutch architecture and amazing restaurants and wine farms. It's home to numerous wineries and tasting rooms, as well as Stellenbosch University, adding a vibrant energy to the town. Explore the streets, visit art galleries and enjoy the wine and food culture.
ALSO READ: Three incredible wineries to visit in stunning Stellenbosch
Hermanus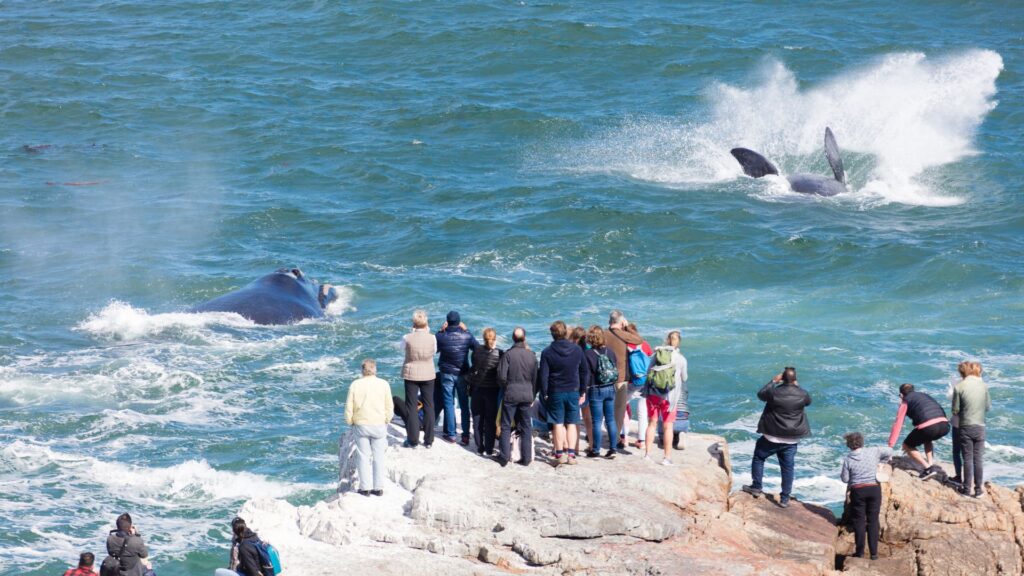 Known for its stunning coastal scenery and whale-watching offerings, Hermanus in the Western Cape is a must-visit. The cliffs along Walker Bay offer some of the best land-based whale watching in the world, particularly during the southern right whale season from June to November. The small town also has a lively arts scene and excellent restaurants.
ALSO READ: City Sightseeing's red buses head to Hermanus for new Explorer tour
Paternoster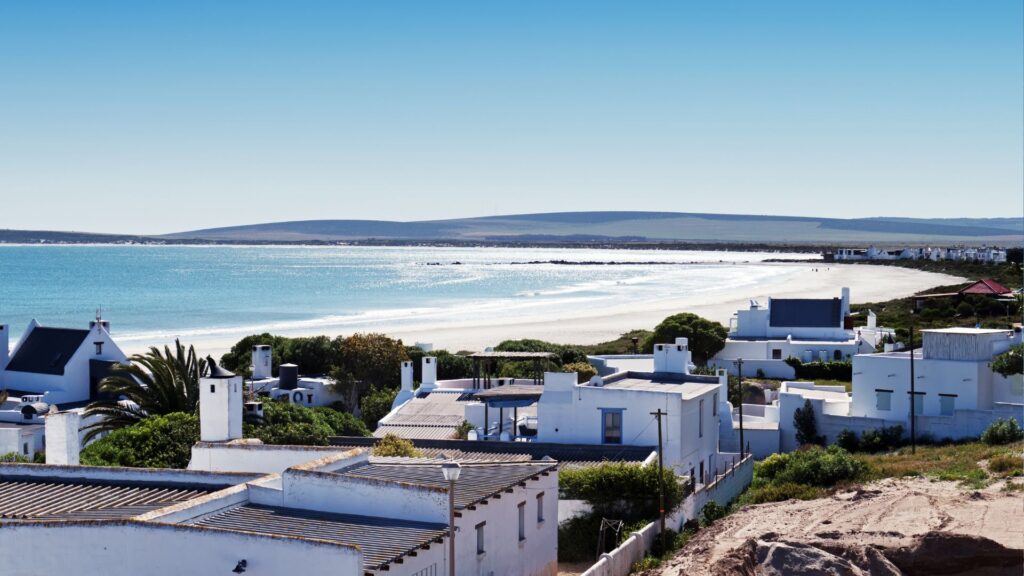 This scenic fishing village along the Western Cape's West Coast is famous for its whitewashed cottages, pristine beaches and incredible seafood. It's a great place to unwind, enjoy fresh fish and take leisurely walks along the shoreline. Don't miss the iconic Cape Columbine Lighthouse nearby.
ALSO READ: West Coast National Park is alive with colour (PHOTOS)
Swellendam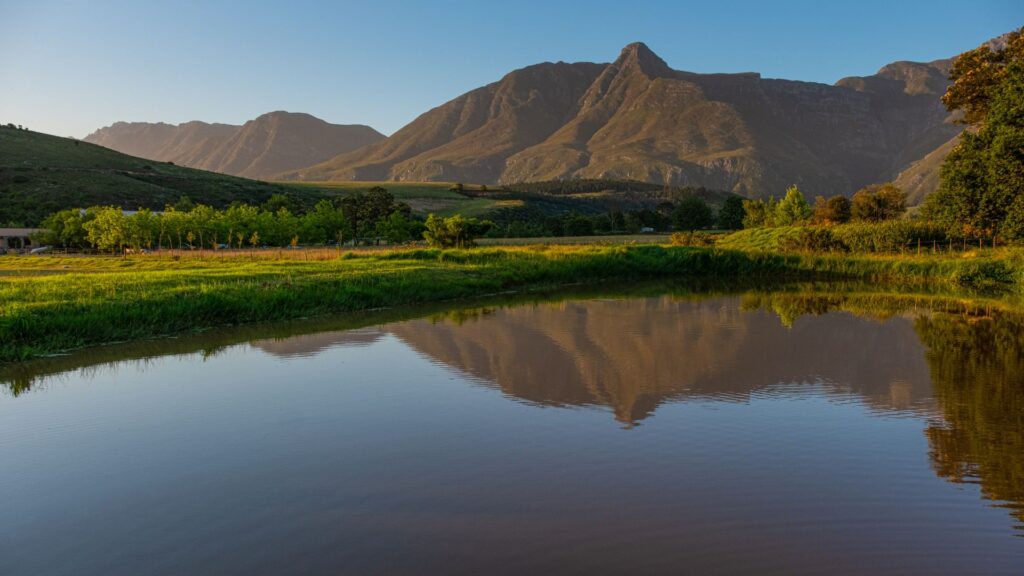 As one of the oldest towns in South Africa, Swellendam boasts a rich history and is also an ideal stopover for travellers heading along the Garden Route. Explore the town's museums, nature reserves and nearby hiking trails.