The Western Cape's scenic Swellendam is a must-visit and if you're looking for things to do, here are four you have to check out…
Bontebok National Park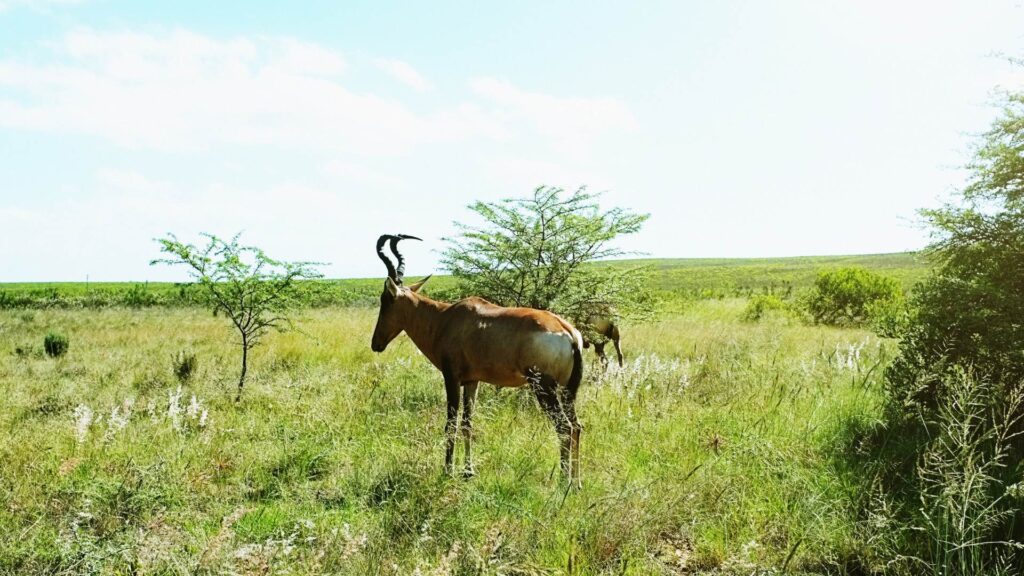 Bontebok National Park is South Africa's smallest national park and is home to the rare Bontebok antelope. Visitors to the park can enjoy hiking trails, picnicking and birdwatching amidst the scenic landscapes. It's an excellent spot for all nature lovers to visit!
ALSO READ: Cape Overberg adventures: Five must-do and must-see things
ALSO READ: Three fabulous things to do in the Western Cape's Garden Route
Swellengrebel Street, Swellendam
Take a leisurely stroll along Swellendam's historic main street, Swellengrebel Street. Here, you'll find a collection of well-preserved Cape Dutch and Victorian architecture, quaint shops and charming cafes.
ALSO READ: City Sightseeing's red buses head to Hermanus for new Explorer tour
ALSO READ: SANParks unveils new art sculpture in Cape Agulhas [PICS]
Drostdy Museum
This historic building dates back to 1747 and is now a museum showcasing the history of Swellendam and the Overberg region. It offers insight into the town's colonial past and the lives of its early settlers. A must-see.
ALSO READ: Top three things to do in Caledon, Western Cape
Marloth Nature Reserve, Swellendam
Located just outside Swellendam, Marloth Nature Reserve is a beautiful wilderness area with hiking trails and abundant flora and fauna. You can hike to waterfalls, enjoy birdwatching, and even encounter some wildlife, including the resident bushbuck.
ALSO READ: Hello Hermanus! Things to do on a weekend visit
ALSO READ: Five small towns in the Western Cape you must visit