The Eastern Cape Parks and Tourism Agency recently announced dates for its Free Access Week at several nature reserves in the province.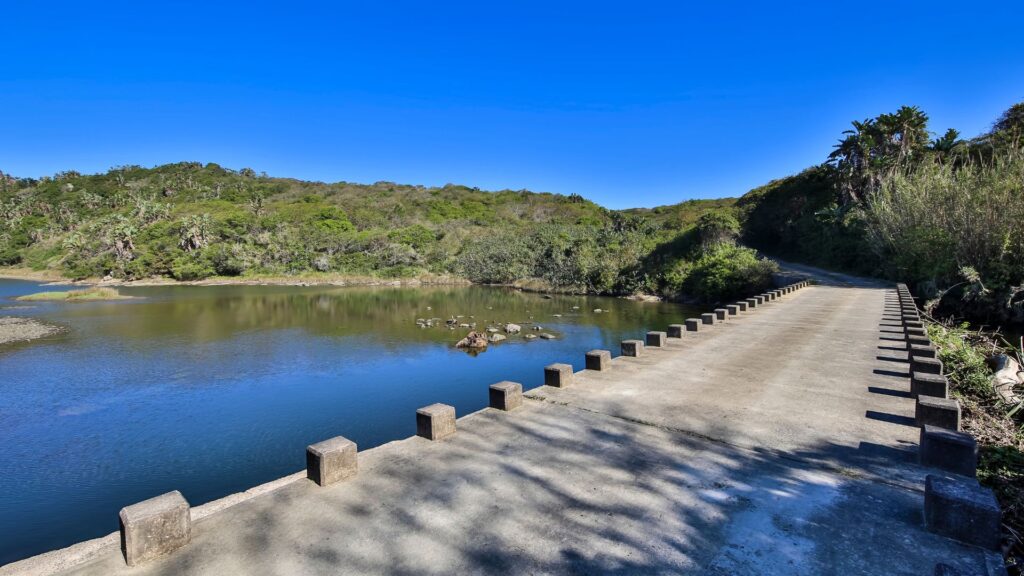 Eastern Cape natures reserves to open for free
The Eastern Cape Parks and Tourism Agency will open up 12 of its nature reserves for free during the months of September and October.
ALSO READ: Discounted stays at SANParks national parks this September
According to Tourism Update, the Free Access Week will occur from 30 September to 9 October 2023 and the public (day visitors) is invited to access any of 12 selected nature reserves across the Eastern Cape during this time.
ALSO READ: Five national parks to visit in South Africa this Heritage month
Visitors will also be exempt from paying the conservation fees for the duration of this promotion. It's important to note that free access will not be applicable to accommodation and overnight visitors.
ALSO READ: Free access to several Mpumalanga nature reserves this September
ALSO READ: SANParks FREE Parks Week: Here's where and when to visit
Where to visit?
The following nature reserves will participate in the Free Access Week:
Great Fish River Nature Reserve
Thomas Baines Nature Reserve
Waters Meeting Nature Reserve
Tsolwana Game Reserve/Commando Drift Nature Reserve
Mpofu Fort Fordyce Nature Reserve
Oviston Nature Reserve
East London Coast Nature Reserve
Ongeluksnek Nature Reserve
Dwesa Nature Reserve
Silaka Nature Reserve
Mkambati Nature Reserve
Hluleka Nature Reserve