With the rising cost of… EVERYTHING, it's great to save where we can! Here are five fun and FREE things to do in Gqeberha…
Visit the Nelson Mandela Metropolitan Art Museum
The Nelson Mandela Metropolitan Art Museum is home to a comprehensive collection of South African art and craft and specializes in the art of the Eastern Cape Province. There are three exhibition halls that are re-hung throughout the year to accommodate the museum's collections as well as a programme of special exhibitions. The museum is also totally free and is open from 9:00 – 16:00 weekdays to the public.
How to get there: Find it on 1 Park Drive, Central, Gqeberha.
ALSO READ: New Netflix series highlights Eastern Cape Game Reserve
Take a stroll through the Settlers Park Nature Reserve
The 54-hectare Settlers Park lies along the banks of the Baakens River and is the perfect place to spend some time, for FREE. The park offers hiking trails, a flower display house, a Marquette of the 1820 Settlers' Statue, indigenous flora, rock pools with stepping-stones and grassed areas ideal for picnicking as well as range of bird life, small buck and other fauna. The Nature Reserve is also open 24 hours a day.
How to get there: Find it on How Ave, Gqeberha.
See vintage cars at St. Croix Motor Museum, Gqerberha
If you're a fan on vintage cars then be sure to check out the St. Croix Motor Museum in Gqeberha. The Museum displays a private collection of 80 vintage and classic vehicles dating back to 1901. Open on Saturday afternoons only, but weekday visits may be done by appointment only.
How to get there: Find the museum on Mowbray Street, Newton Park, Gqeberha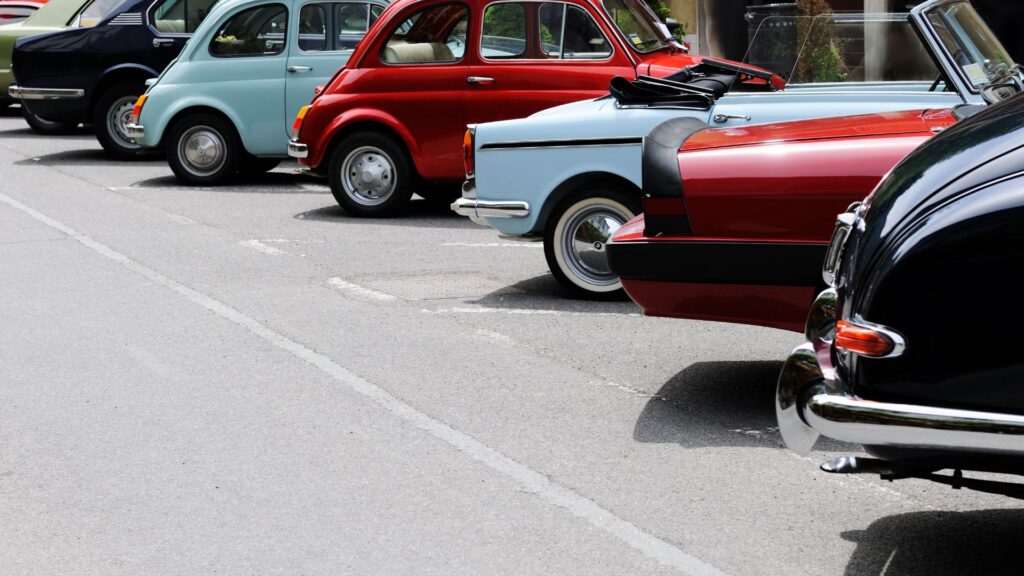 Get a free intro to scuba diving
Pro Dive Port Elizabeth offers the perfect introduction to the fun and adventure of scuba diving in a safe swimming pool environment, and it's totally free! You will experience scuba diving under the direct care and supervision of a PADI Pro, and also learn about and use scuba diving equipment.
How to get there: 189 Main Road, Walmer, Gqeberha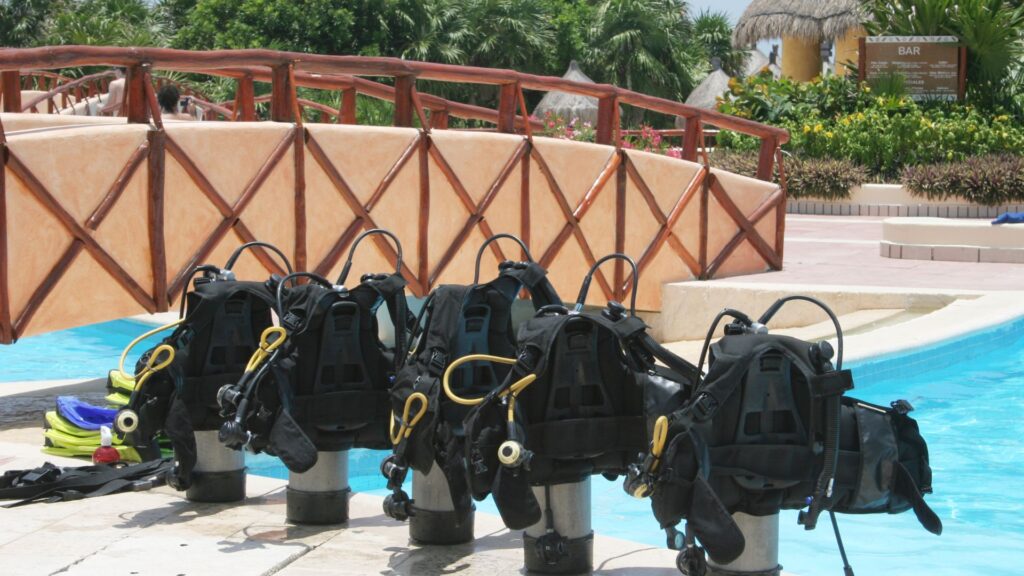 Spend the day at Van Stadens Wild Flower Reserve, Gqeberha
Van Stadens Wild Flower Reserve, is a 500 hectare "floral wonderland" reserve and is located 35km from Port Elizabeth, along the N2 to Cape Town. Visitors can explore and enjoy the extraordinary diversity and splendour of the natural Fynbos, succulents and other indigenous flora. The Reserve is open daily from 08:00 till 17:00 and offers two walking trails and picnic sites.
How to get there: Find it on Cape Rd, Uitenhage Farms, Gqeberha.