Shamwari Untamed recently debuted on Netflix and takes a look at what goes on inside an Eastern Cape Private Game Reserve.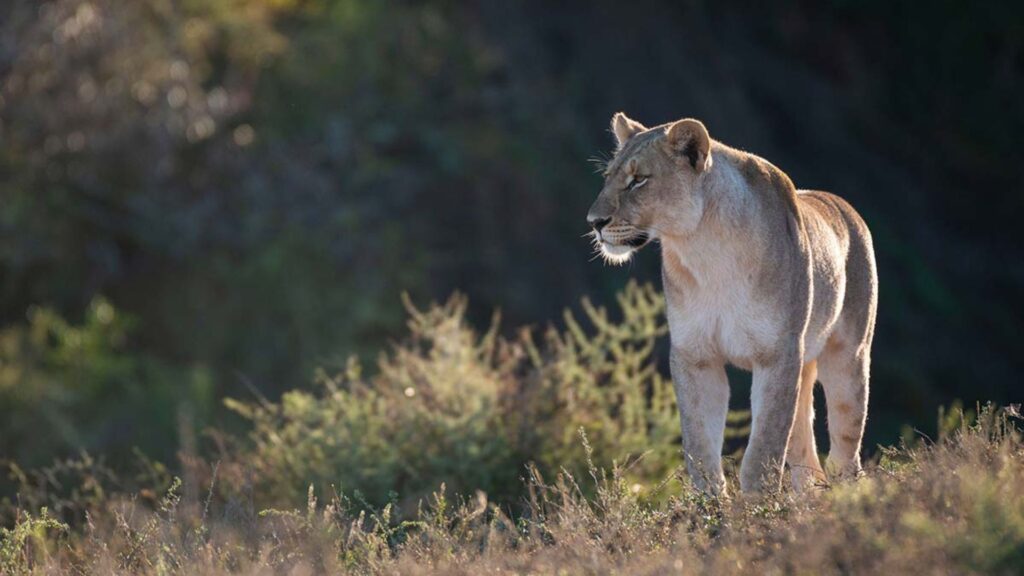 Shamwari gets Netflix series
Shamwari Private Game Reserve in the Eastern Cape, South Africa has gotten it's very own Netflix series. The series takes a behind-the-scenes look at what goes into managing the fascinating game reserve in the Eastern Cape.
The 13-episode show gives audiences a glimpse into the working lives of the Shamwari team members as they manage sick animals, orphaned rhino calves, and lots more.
According to Tourism Update, the reserve's duties range from ensuring there is sufficient vegetation for the herbivores to maintaining the balance between predators and prey. The Eastern Cape game reserve also explores the difficult life-and-death decisions on when to interfere and when to let nature take its course.
Wildlife vet, Johan Joubert, and Ecologist, John O'Brien, are the two main narrators and gives viewers a front row view into the work done at Shamwari's Wildlife Rehabilitation Centre, where the sick, injured and orphaned animals are taken care of and nursed back to health before being released into the wild again.
The series also takes a peek into the incredibly important role of the anti-poaching unit and the difficult and sometimes dangerous work of the wildlife capture teams.
"It is the most accurate, insightful and authentic depiction of the incredible work our conservation team does – and now that it is on Netflix, people around the world with an interest in conservation will be able to see what goes into making a project such as Shamwari succeed.", Shamwari CEO, Joe Cloete said.
ALSO READ: