The new Nyosi Wildlife Reserve is the first peri-urban wildlife reserve in the Eastern Cape to connect urban areas with nature and wildlife.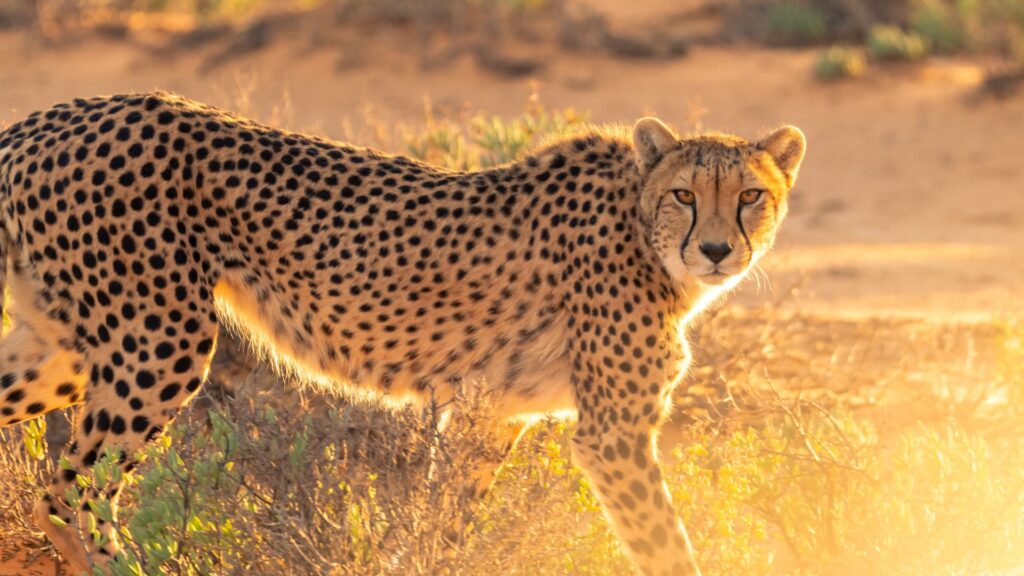 Eastern Cape's new protected sanctuary
The Nyosi Wildlife Reserve, previously known as Hopewell Conservation Estate, is a new protected, peri-urban sanctuary in the Eastern Cape. Peri-urban means to connect urban neighbours with nature and wildlife, and the 2 500-hectare reserve does just that.
The wildlife reserve is 24km from Kariega (Uitenhage), 14km from Bay West Mall and borders the township of Kwa Nobuhle, making it the only peri-urban wildlife reserve in the Eastern Cape, and the only reserve spread across two municipalities, reports Tourism Update.
It will also be repopulated with the wild animals which once roamed this particular section of the Eastern Cape freely before they were exterminated by hunting in the 1800s.
Cameron Doyle, General Manager of Nyosi, said that a wildlife game reserve right next to urban neighbourhoods meant more than a family-friendly outing or exciting school field trip.
"Nyosi Wildlife Reserve has five different habitats of unique grasses, plants, and insects. It is also home to key species, such as bees and elephants, which help stabilise the environment. While Nelson Mandela Bay and the Eastern Cape face drought and other environmental damage, the movement of crucial wildlife closer to the city will enhance conservation in the area." Doyle said.
Top accommodation facilities
Nyosi also offers guests accommodation in the form of four glamping tents, each sleeping two people, as well as villas for up to 10 guests. Glamping tents cost R1 200 per couple, while villas range from prices for two, four or 10 people. Check here for more information.
Facilities at the peri-urban reserve include a swimming pool, a restaurant, a deli and a day centre with a lounge.
ALSO READ: Five South African towns now have new names!