Five South African towns, mainly in the Eastern Cape, have had name changes recently. Check out the new names here…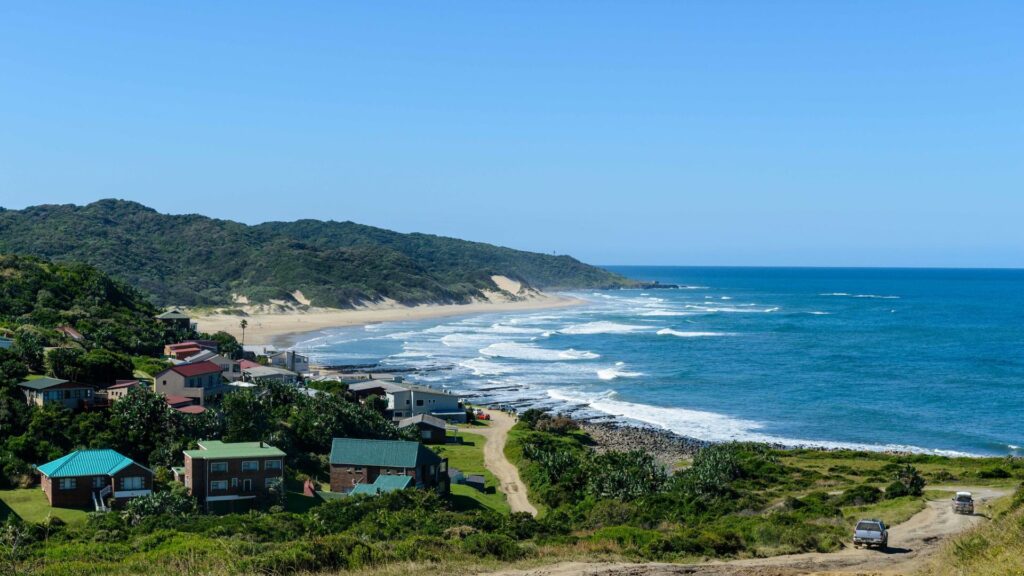 The Department of Sports, Arts and Culture has announced FIVE new name changes for towns in South Africa.
The changes, which according to the BusinessTech website were gazetted on Friday, 26 August, impact four towns and villages in the Eastern Cape province and one in KwaZulu-Natal.
also read: Just in: Cape Town voted 11th best city in the world
Meanwhile, SEVEN other areas (all in the Eastern Cape) have had new names officially registered in terms of the South African Geographical Names Council Act.
"There was a need for the name changes as this is part of a government programme to transform South Africa's heritage landscape. The names of places we live in reflect the identity and cultural heritage of the people of South Africa," said minister Nathi Mthetwa.
LIST OF NEW NAMES: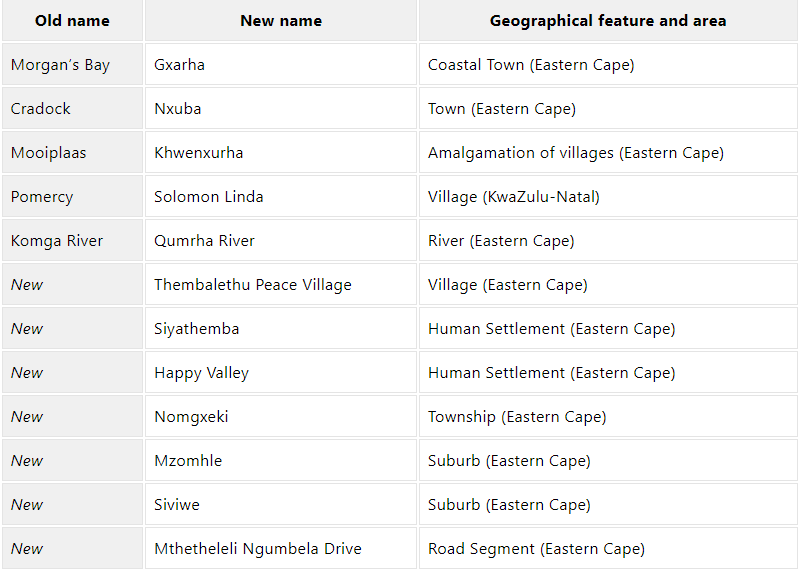 In February 2021, Nathi Mthethwa announced a number of name changes in the Eastern Cape which he said at the time were for transformation purposes.
ALSO READ | It's alive! South Africa to get stunning new biophilic building
Some of the more notable changes included:
Port Elizabeth to Gqeberha
Uitenhage to Kariega
King Williamstown to Qonce
East London Airport to King Phalo Airport
Port Elizabeth Airport to Chief Dawid Stuurman International Airport
By: Garrin Lambley
ALSO READ | Ten spots in South Africa for incredible Instagram pics
ALSO READ | 'Do it yourself'? Self-service passports for South Africa
ALSO READ | Two new cities for South Africa? Here's what you need to know
ALSO READ | South Africa to introduce digital eVisa system in 2022