According to London publication, Time Out, a street in Cape Town has just been ranked as one of the 'coolest streets in the world'…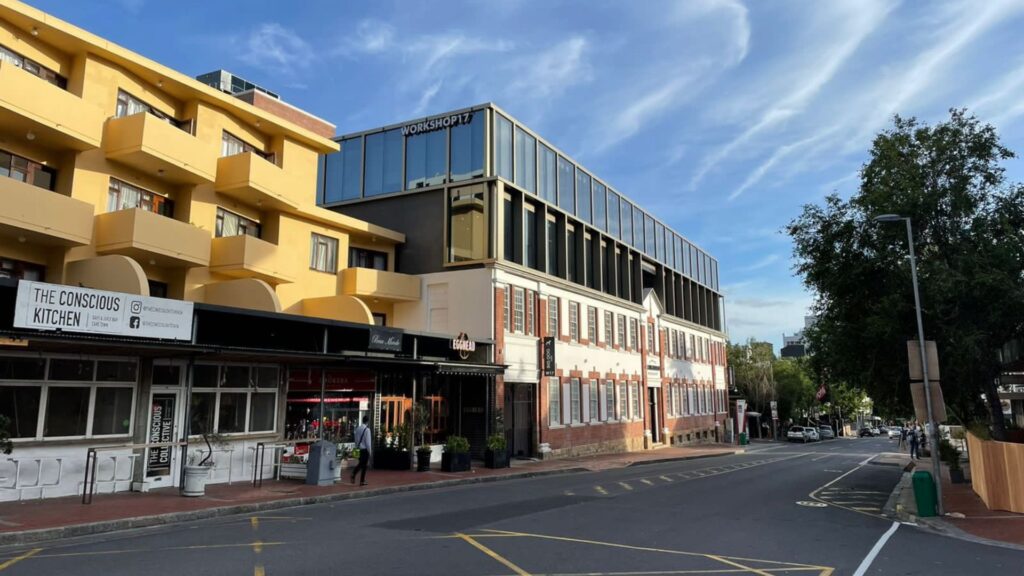 A Cape Town street that ticks all the boxes
The stunning city of Cape Town seems to be having a bit of a moment lately, winning awards and landing on prestigious lists, left, right and centre. Now, one of the city's streets has been voted amongst the coolest in the world, according to London publication, Time Out.
Each year, Time Out takes the, er.. time out to quiz thousands of city-dwellers around the world for their Time Out Index survey. This year, the publication asked more than 20 000 people the question: 'what's the coolest street in your city?'.
Once results were carefully considered and curated, Time Out's network of expert editors and contributors around the world were called in to narrow down the results. Once done, the ultimate list of 33 of the coolest streets in the world was created.
And of those 33 streets, Cape Town's very own Kloof Street featured on the list at number 26! In their write up, Time Out had this to say about Kloof Street:
"Perfect for date nights, hanging out with pals, indulging in wellness treatments or tucking into some of Cape Town's finest eateries, Kloof Street – the main thoroughfare of Gardens district – is both a local favourite and tourist drawcard. Here you can explore local fashion, pop in to a swish art gallery, dive into secondhand furniture stores or just generally catch a bucketload of local buzz, all while taking in magical views of Table Mountain."
Also featured in the write up was where to stay: Kloof Street Hotel, where to eat: Kloof Street House and where to visit: Ubuntu Wellness Centre.
Top five coolest streets in the world
Some of the top streets around the world which made the list were as follows:
Rue Wellington, Montreal
Gertrude Street, Melbourne
Great Western Road, Glasgow
Yongkang Street, Taipei
Værnedamsvej, Copenhagen
ALSO READ: Cape Town lands on the '53 best cities in the world' list