Woodstock definitely charms with its odd mix of old and new and visitors will find that the Cape Town suburb offers a little something for everyone. If you're in the area, here are three things you must do!
Visit a brewery
Why you should visit: Home to a few contemporary breweries, Woodstock is a beer-lovers dream come true! Stop by for a cold one or take a tour to find out just what goes into making that refreshing drink.
How much does it cost: A full day craft and breweries tour can go for around R2 000 per person but if you're just popping in yourself, a draught of craft beer costs around R45 to R50.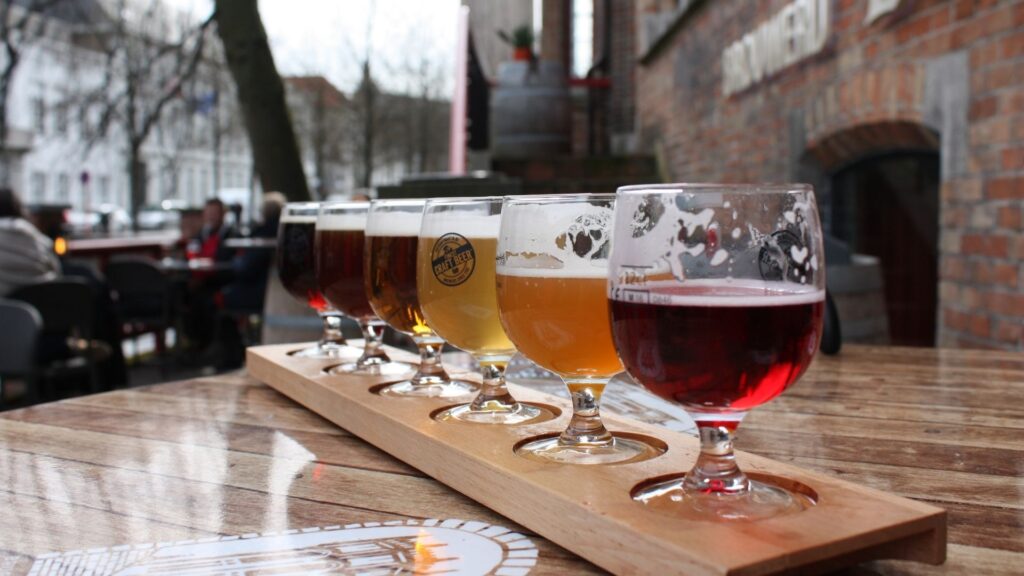 Check out the art galleries
Why you should visit: Woodstock is often regarded as one of the off-beat art centres of Cape Town, with its range of eclectic and inspiring art galleries and exhibits. Take your pick from the many that line the streets.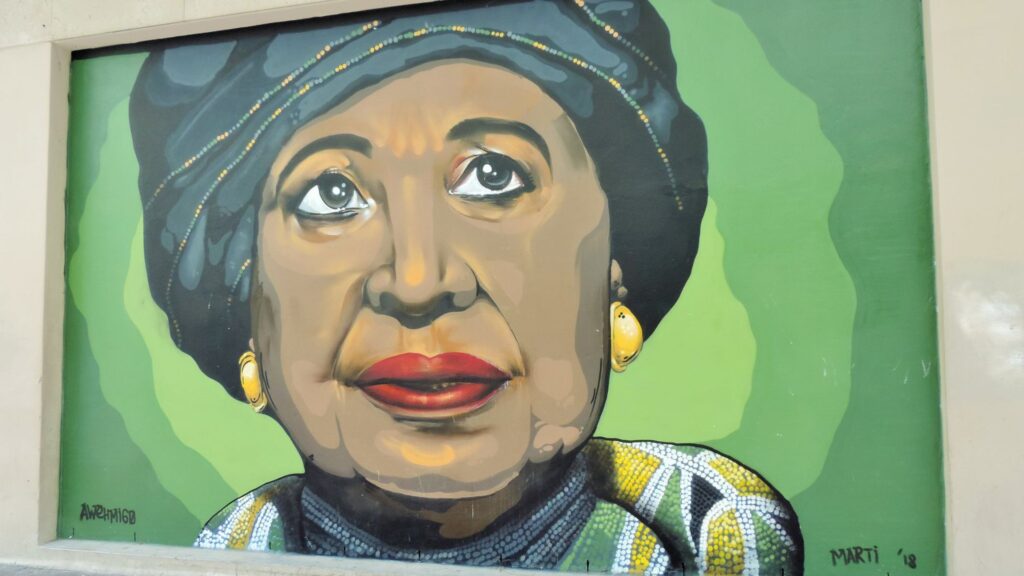 ALSO READ: This Cape Town street is one of the 'Coolest in the World'
The Old Biscuit Mill, Woodstock
Why you should visit: The mill is home to day and night markets, dynamic office space, a range of workshops and designer stores, delicious farm and food stalls, decadent restaurants, as well as, an inspiring line-up of festivals and productions. The Neighbourgoods Market, which takes place every Saturday and Sunday within the Biscuit Mill is the perfect place to grab a bite to eat and do some people-watching.
How to get there: Situated on Albert Road, the Biscuit Mill is only a seven-minute drive from the Cape Town CBD.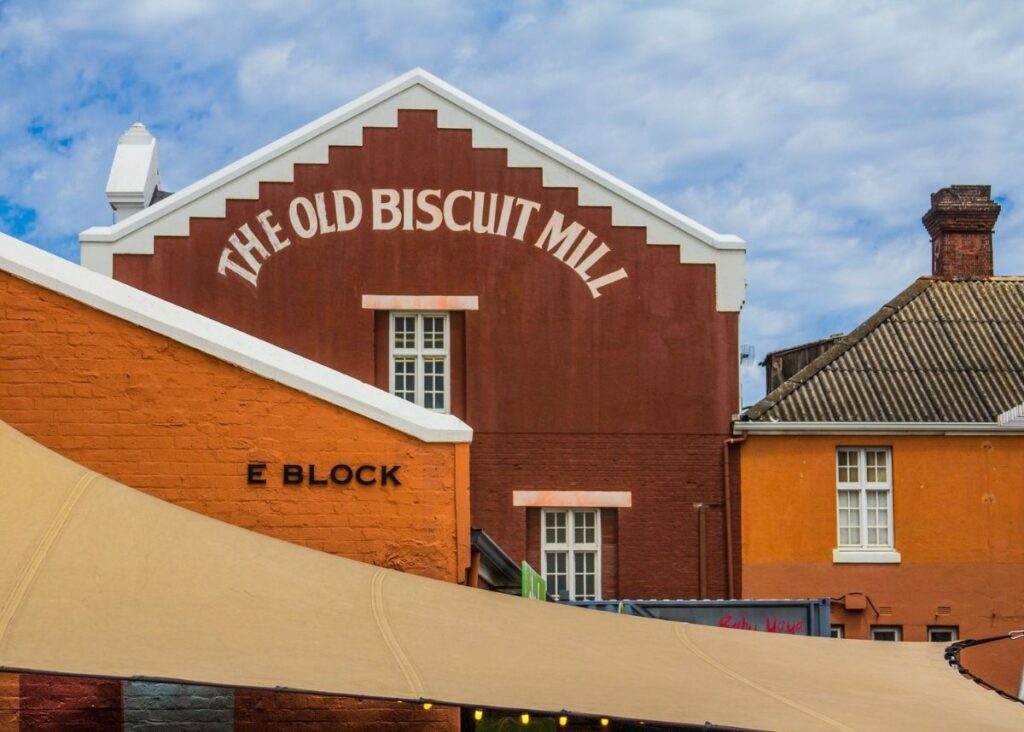 ALSO READ: Just in: Cape Town voted 11th best city in the world