If you ever find yourself in beautiful Sabie, Mpumalanga, get your dose of adrenaline with these four awesome adventure activities.
Abseiling in Sabie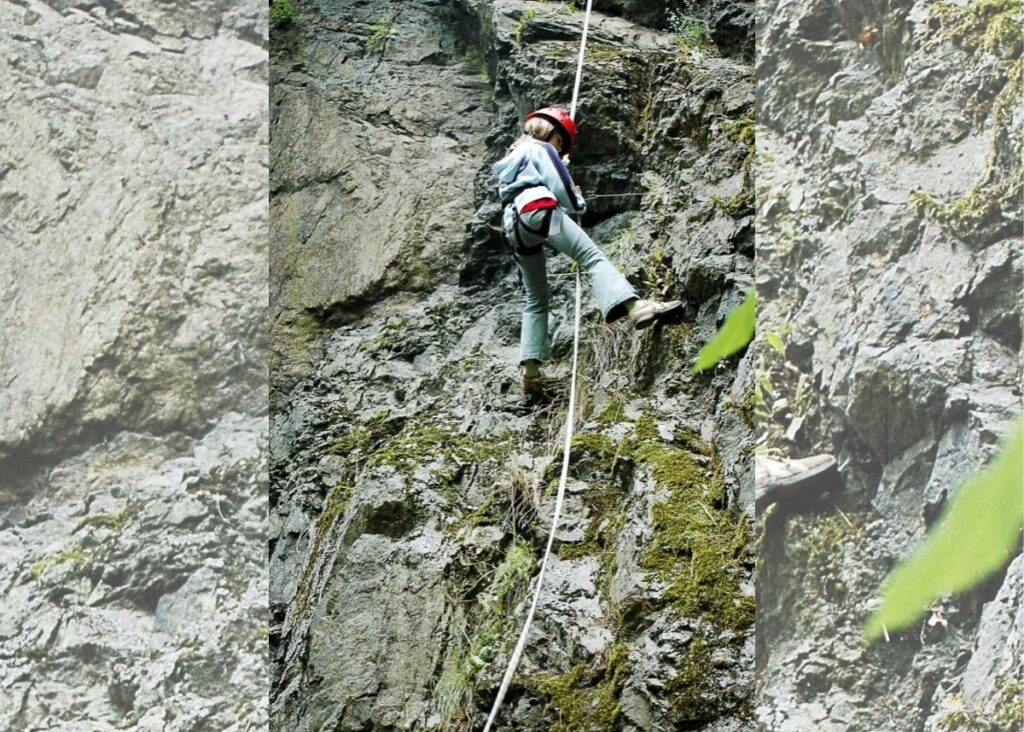 Take in the beautiful scenery as you abseil down the stunning Sabie Falls. It can be a little scary, but don't worry, you'll be strapped in tight and will be guided by a professional.
ALSO READ: KZN South Coast Tourism launches new adventure tour
Canyoning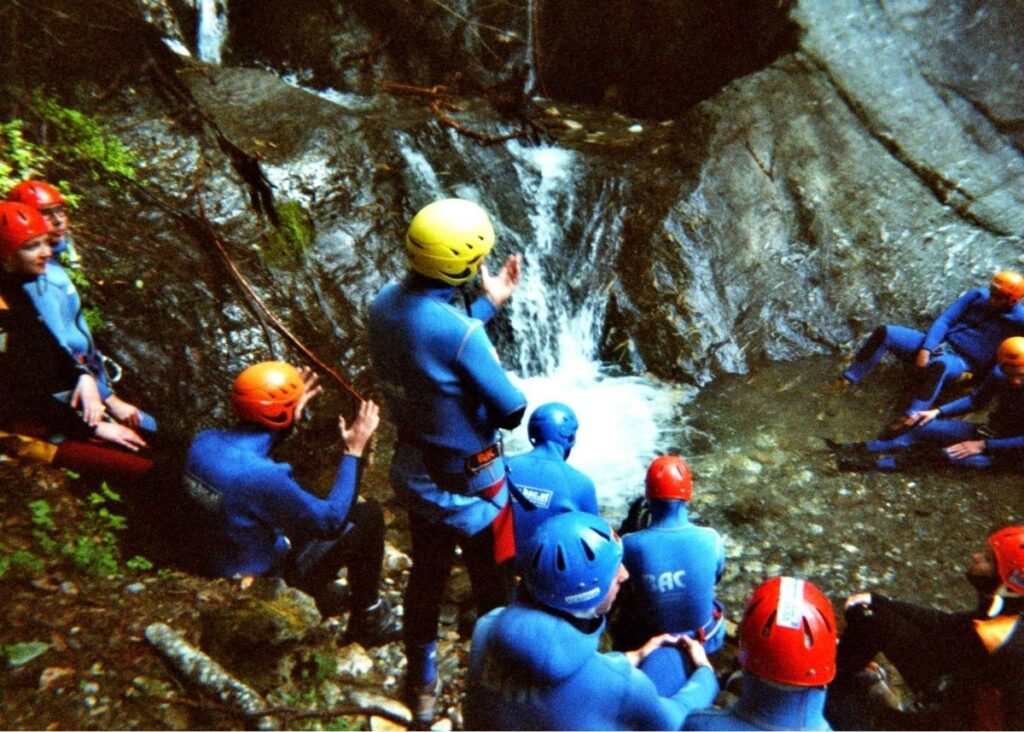 Now, this is for the absolute fearless – If you do decide to go canyoning, you'll move through a canyon with a group and guide by walking and participating in rope activities like abseiling, climbing, tubing and/or swimming. Exciting!
ALSO READ: Three must-try adventure activities in Magoebaskloof
Caving in Sabie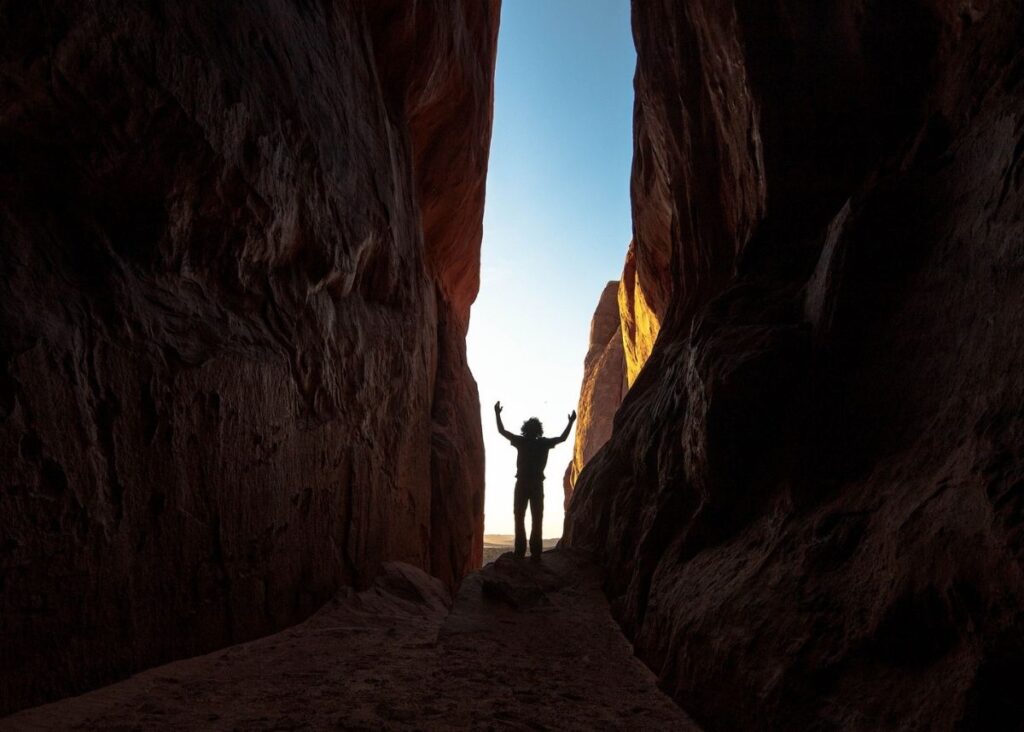 Get dirty and grimy by exploring the most beautiful caves that Mpumalanga has to offer. You will get to explore caves that are big enough to gallop through and small enough to crawl through. You will also be supplied with hard hats, overalls, candles and guided by experienced individuals.
ALSO READ: Hoedspruit adventure activities you don't want to miss
Tubing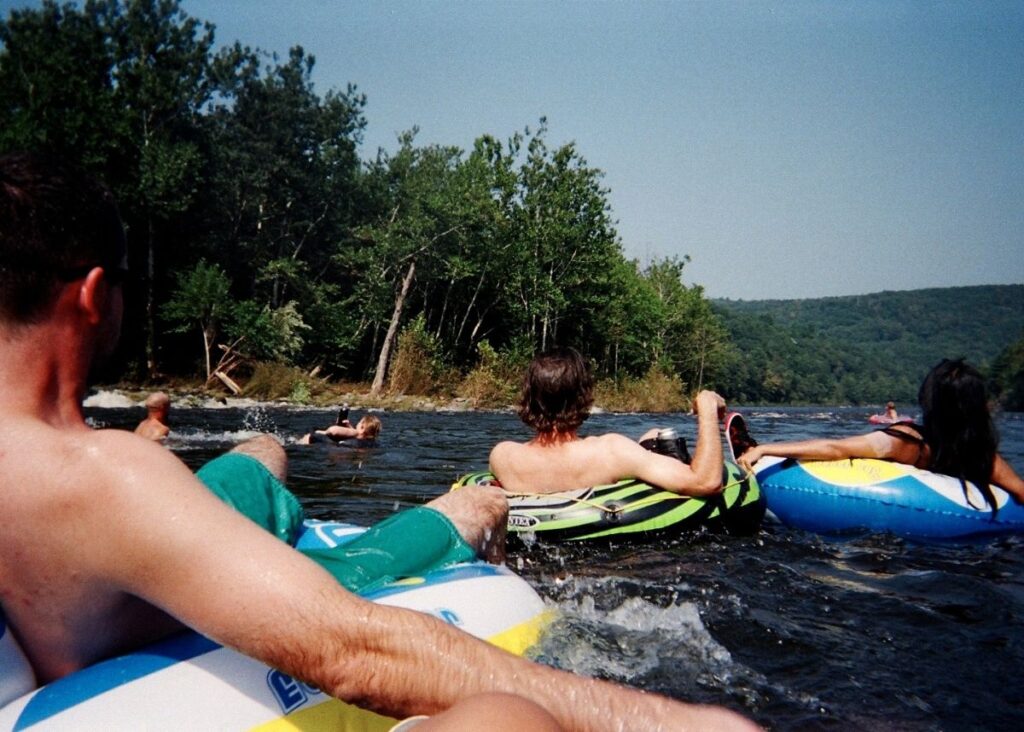 Go fast, go furious and get soaked when you go down the rocky Sabie River in an inflatable tub. You will be supplied with wet suits, helmets, a tube, life jackets and will also be accompanied by an experienced guide that will take you seamlessly through the entire process.
ALSO READ: Harties: four reasons why it's a one-stop-adventure-shop