Nestled between the Kruger National Park and the Blyde River Canyon lies the little town of Hoedspruit, known for its charm, adventure and wildlife. If you're ever visiting this beautiful area of the Limpopo province, here are a few adventure activities you don't want to miss!
Microlight flights over Hoedspruit
Why you should experience this: If flying over Hoedspruit in a two-seater Bantam aircraft isn't already on your bucket list, then you need to add it fast! This adrenaline-fueled adventure activity is an excellent way to take in the magnificence of the Limpopo province from above. Leading Edge Flight School offers these scenic Microlight flights, as well as Introductory flying lessons if you're up for it. Flights of varying lengths are available.
How much does it cost: A 20-minute flight will cost you R1 150. Check their website for more options and prices.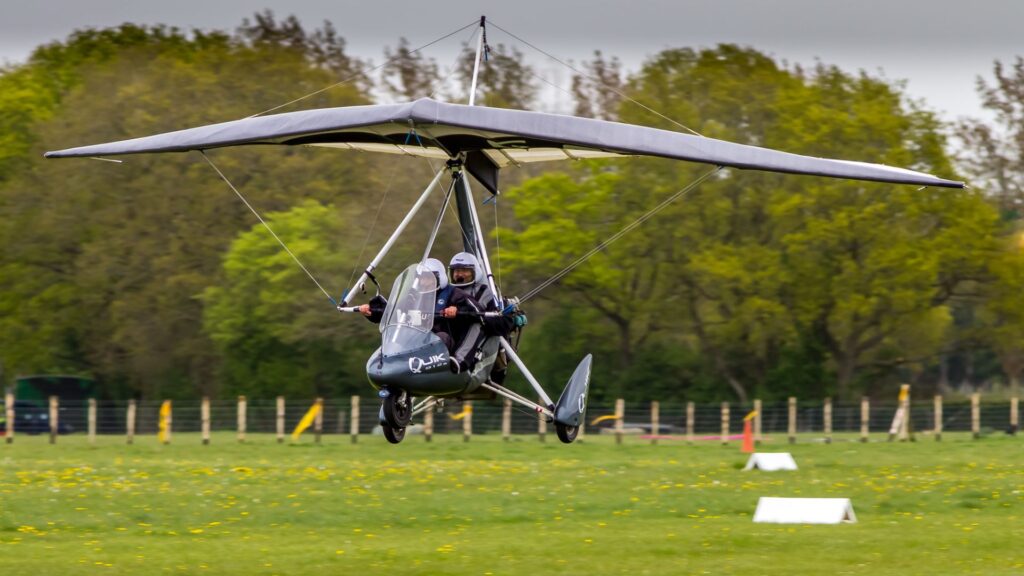 Hot air ballooning
Why you should experience this: Every morning, at sunrise, you will find the Hoedspruit skies dotted with colourful hot air balloons from Sun Catchers Hot Air Ballooning. The company offers magical hot air balloon rides near the foot of the Drakensberg Escarpment. Each flight is an hour long and includes coffee at sunrise while you wait for your balloon to be inflated, as well as beverages when you land.
How much does it cost: The cost of a ride is R4 250 per person.
Visit and feed Jessica the Hippo
Why you should experience this: No trip to Limpopo is complete without a visit to Hoedspruit's famous hippopotamus, Jessica. Jessica 'lives' in the river of Hoedspruit and was raised by her owners Tonie and Shirley Joubert as if she were their own child. Although she is a free hippo, Jessica always chooses to come back to her favorite spot on the sidewalk of the house in Hoedspruit. Tours to see Jessica run from Monday to Sunday, where you can learn more about her and feed her a snack!
How much does it cost: Tours cost R100 for adults and R50 for children aged 6-12.