The Limpopo province recently saw the launch of their very first National Botanical Garden in Thohoyandou.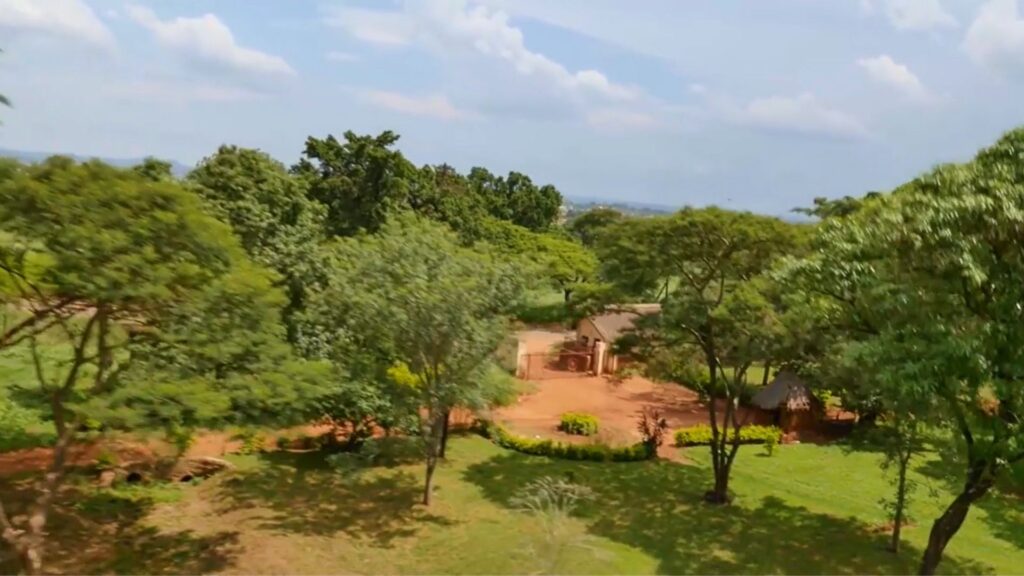 A garden to connect people in Limpopo
The International Day of Biodiversity (22 May) marked the day of the launch of the Thohoyandou National Botanical Garden in Limpopo. The South African National Botanical Institute (SANBI) said that the official declaration of the Thohoyandou National Botanical Garden was important, as it was the first national botanical garden in the Limpopo province as well as the 11th one in the country overall.
Professor Edward Nesamvuni, Chairperson at SANBI, said that the new botanical garden serves to increase the connection between people and biodiversity.
"Our vision is for this botanical garden to play its part in highlighting and promoting indigenous plants that are used for food, African arts, medicine, perfumes, traditional architecture, horticulture and agriculture, and a garden that serves to increase the connection between people and biodiversity." he said.
According to Tourism Update, the garden is situated within the Vhembe Biosphere Reserve, which is the largest biosphere reserve in the country. The Thohoyandou garden is is now home to a number of unique butterfly species, insects and threatened plant species. There are also a number of different plant species that have important medicinal properties and value, not just to conservation but to the local communities as well.
Visitor information for Thohoyandou National Botanical Garden
The new botanical garden is open seven days a week from 9:00 to 17:00 during the winter season, and 9:00 to 18:00 during the summer season.
Entrance fees are as follows
Adults: R20
Students: R15
Pensioners:  Free entry on Tuesdays
Children: R10
Find the garden at 451 Garden Route, Thohoyandou Unit D, Thohoyandou 0950, Limpopo.
You can also take a virtual tour here.
ALSO READ: Tzaneen: Three must-try adventure activities