The second largest town in Limpopo, Tzaneen, is typically described as a tropical garden town and Limpopo's paradise. Whether you're just passing through to get to Kruger National Park (just 100km away) or decide to stop and take in the beautiful tropical scenery, Tzaneen has a little something for everyone. Here are three adventure activities that are a must-experience when in the area.
Magoebaskloof Canopy Tours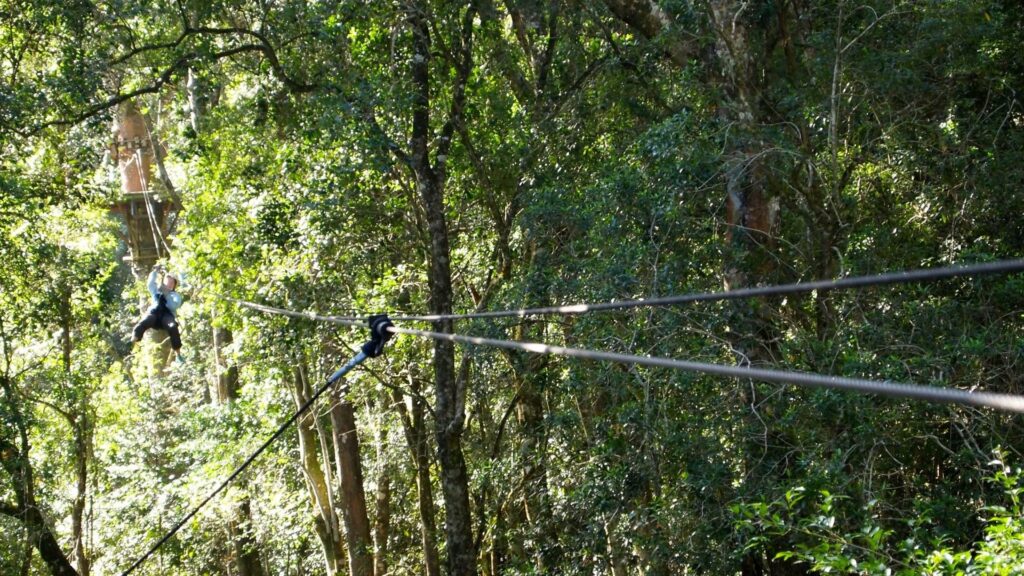 Why you should experience it: Between Polokwane and Tzaneen, Magoebaskloof awaits adventurers and adrenaline junkies. Canopy tours allow you to zipline high over forest floors, rivers and waterfalls – the ultimate way to experience the beauty of the area. Magoebaskloof Adventures also offer other adventure activities like white water tubing, abseiling, hiking and mountain biking.
How much does it cost? Canopy tours are R695 for two and a half hours of fun.
How to get there: Magoebaskloof Adventures is situated just 20-minutes away from Tzaneen in Georges Valley.
Debengeni Falls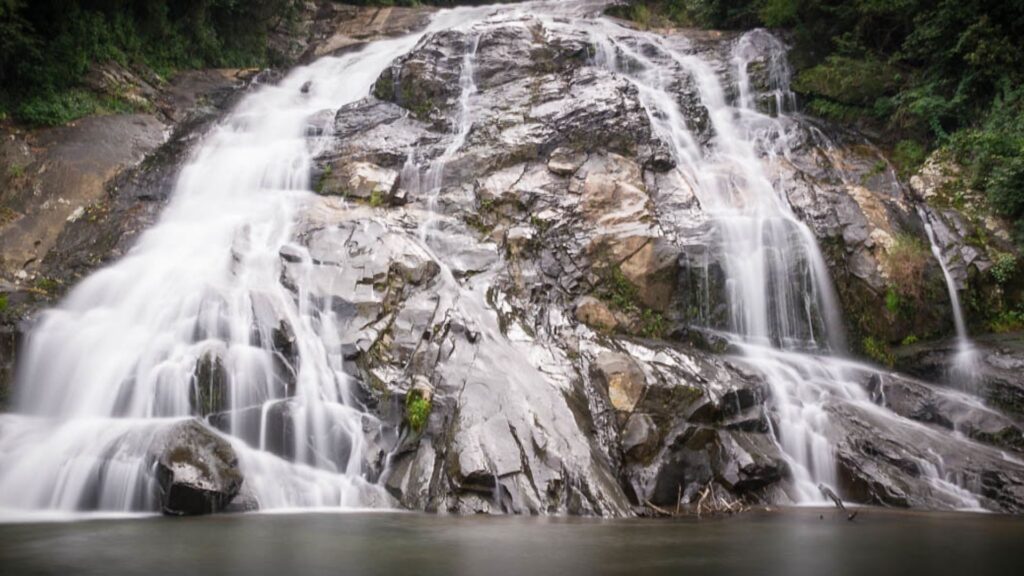 Why you should visit: In the province named "strong gushing waterfalls" how could you visit and not enjoy a spot of waterfall chasing? The Debengeni Falls are snuggled at the foot of Magoebaskloof, on the R71 route to Tzaneen. Debengeni means "place of the big pot", so named for the large pool of cool water at its base. From late November to March, it's an ideal swimming pool. For birdwatchers, many rare species of birds can be spotted (if you're quiet enough) such as the Bush-Shrike. Bring your swimming costume and picnic blanket.
How much does it cost? There is a R10 entrance fee per person.
How to get there: The falls are about 6km from Tzaneen, just off the R71. Take the Woodbush Forest Station turnoff and then make the 3km drive along the dirt road to the falls.
Agatha Crocodile Ranch, Tzaneen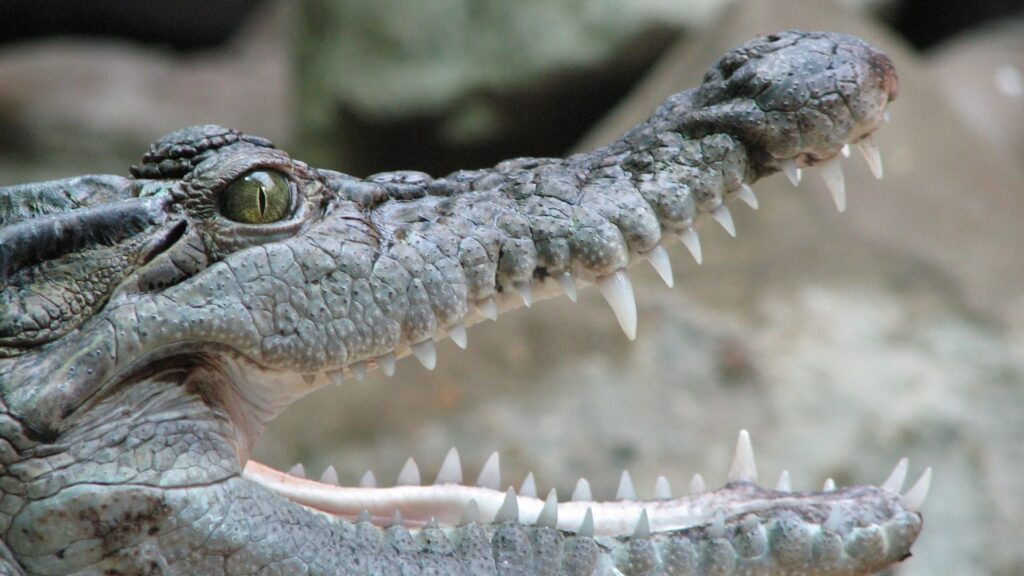 Why you should visit: Established in 1978 and situated on a scenic avocado farm, Agatha Crocodile Ranch is a fully fledged crocodile farm offering tours to the public. Stop by to feed the larger crocs or hold the baby ones. There's also a local art gallery on site, which showcases some local artwork.
How much does it cost? Entrance is R125 for adults and R75 for children. An additional fee of R22 is charged if you'd like to feed a croc.

How to get there: The Ranch is situated in the heart of Agatha, Tzaneen.
ALSO READ: Mashovela Bush Lodge: A Venda experience to last a lifetime