Parents, no need to scramble to find things for kids to do in Durban this holiday – here are five must-try activities they'll love…
uShaka Marine World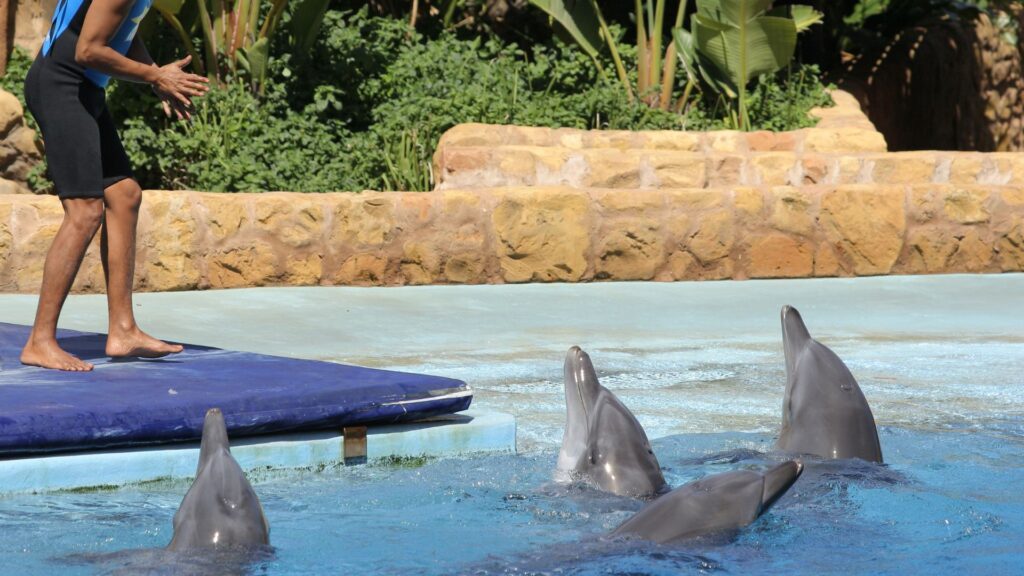 The uShaka Marine World is one of Durban's most popular family attractions. It's a massive marine theme park that includes a water park with slides and pools, a large aquarium with a wide range of marine life and entertaining dolphin and seal shows. Kids can learn about marine ecosystems while having a blast!
ALSO READ: Perfect for the kids: Time Square opens new bowling alley
Durban Botanic Gardens
Take a leisurely stroll through the beautiful Durban Botanic Gardens. It's a great place for kids to learn about different plant species, enjoy the outdoors and have a picnic. There are often educational programs and events for children held in the gardens.
ALSO READ: Four fantastic holiday activities for kids to do at Sun City
Mini Town
Mini Town is a miniature city in Durban that features scaled-down replicas of many of the city's most iconic buildings and landmarks. Kids can explore the tiny city and learn about Durban's history and architecture in a fun and interactive way.
ALSO READ: Bored kids? Five must-try activities in Johannesburg
Mitchell Park Zoo
Mitchell Park is a beautiful park in Durban that houses a small zoo with various animals, including monkeys, crocodiles and tortoises. It's a great place for kids to get up close to animals and learn about wildlife conservation.
ALSO READ: Five awesome kids activities in Cape Town this school holiday
Have some fun on Durban's beaches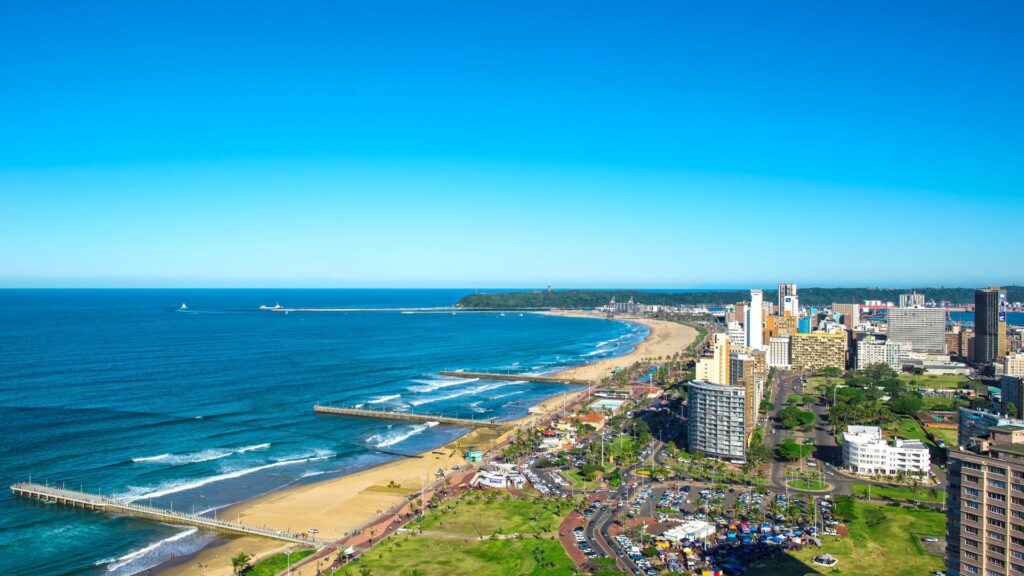 Durban is, of course, home to some beautiful beaches, and spending a day at the beach is a fantastic way for kids to have fun. Build sandcastles, swim in the ocean and enjoy the sunshine.