The October school holidays is almost here and parents will be scrambling to find activities to keep kids entertained for the next week.
If you live in Cape Town or plan to visit over the holidays, here are five fun activities that kids are guaranteed to love…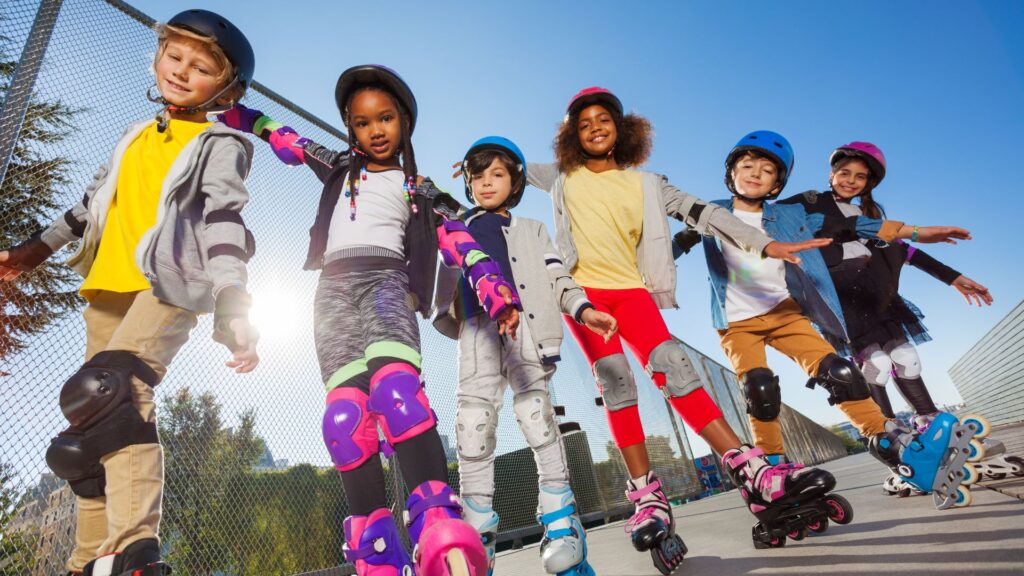 Visit World of Birds Wildlife Sanctuary and Monkey Park
Located in Hout Bay, the World of Birds is the largest bird park in Africa, hosting over 3 000 birds and small animals. Kids can stroll through the park, observe oer 400 different bird species and enjoy educational talks and feeding sessions. The park is also home to a Monkey Jungle, where children can interact with playful monkeys.
The World of Birds is open 9:00 – 17:00 every day of the week and tickets cost R130 for adults and R50 for kids over three. Check here for more details.
ALSO READ: Cape Town cafe churns out weird and wonderful treats
Rock n Roll at Rollercade Cape Town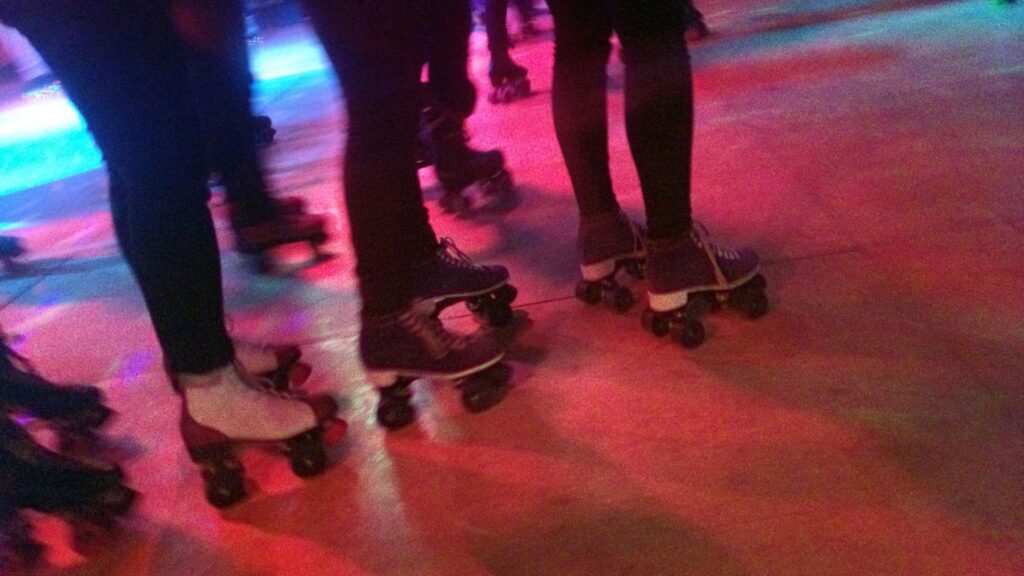 Who doesn't love a bit of roller skating? Rollercade is the very first indoor roller-skating amusement park in Cape Town and provides a safe and family-friendly environment for the anyone who wants to roller-skate to cool tunes, play a game of pool or just to sit back and enjoy the music.
Tickets are R150 per two-hour session and includes the use of their roller-skates (but you could bring your own too). Check here for bookings.
ALSO READ: When in Cape Town: Six epic activities you MUST do
Learn a thing or two at Cape Town Science Centre
The Cape Town Science Centre in Observatory offers hands-on activities and exhibits that make science fun and interactive for children.
Kids can explore topics like astronomy, physics, biology and technology through engaging displays, puzzles and workshops. The Centre will be running a 'Blast Off' space Holiday Programme this school holiday too! Tickets cost R80 per person. Check here for more details.
ALSO READ: Four perfect picnic spots to check out in Cape Town
Visit the Two Oceans Aquarium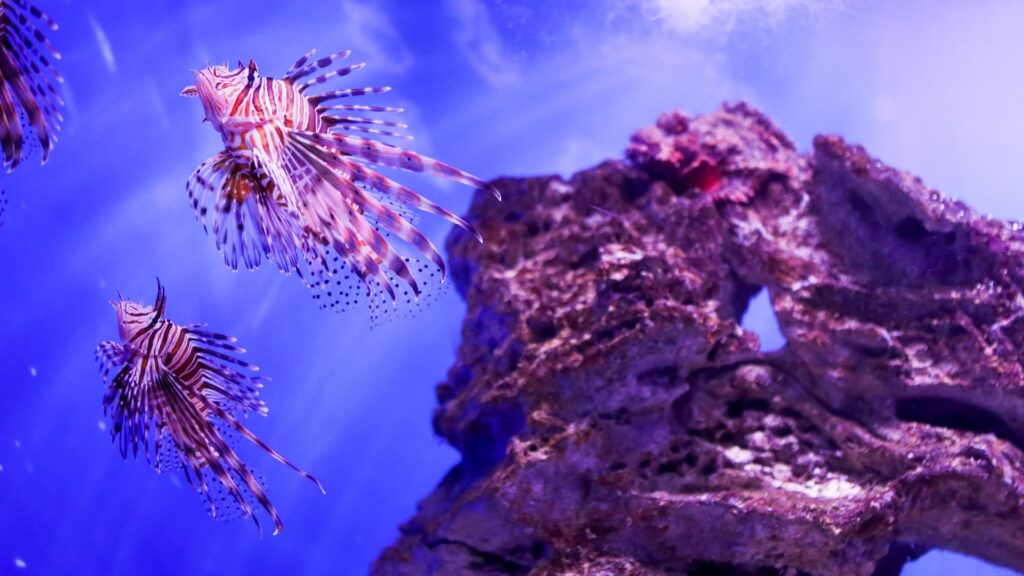 The Two Oceans Aquarium provides an immersive experience where kids can discover some of the marine life found in the Indian and Atlantic Oceans. They can observe penguins, sharks, turtles and a variety of colorful fish. The aquarium also hosts daily feeding sessions and interactive exhibits.
ALSO READ: Four delectable restaurants you MUST visit in Cape Town
Have a wild adventure at The Giraffe House Wildlife Awareness centre
The Giraffe House Wildlife Awareness Centre in Stellenbosch is a farm that is home to a wonderful array of animals, from antelope and crocodiles to ostriches and giraffes. Visitors can stroll around the farm via pathways and view the animals in their different camps. The Awareness Centre is open Monday to Sunday, from 9:00 to 17:00.